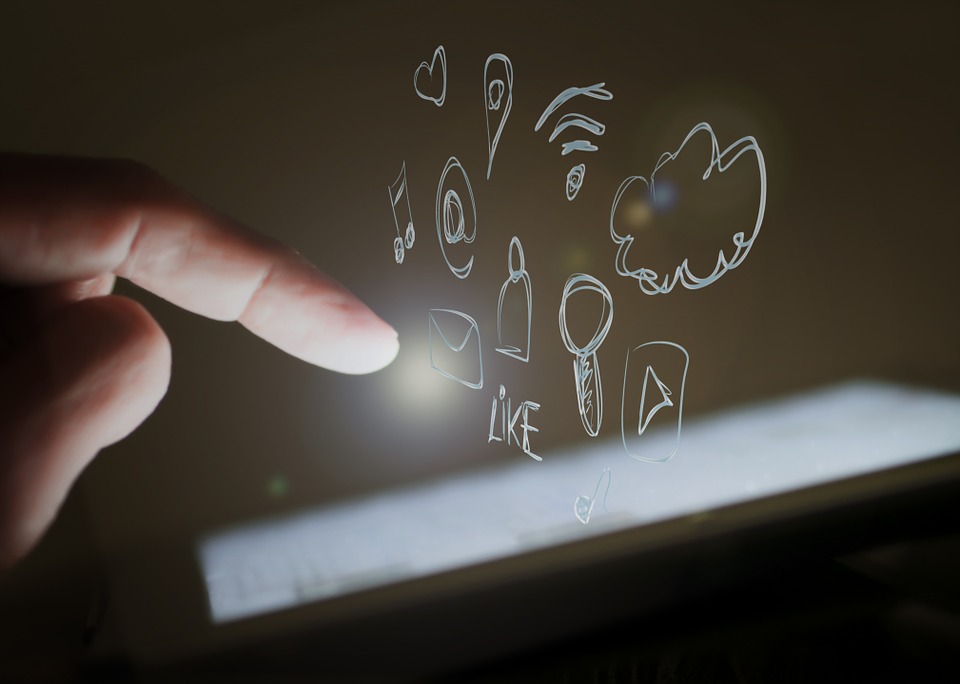 When seeking to better your online advertising exploits, everything you do should be based around your company website. This is the platform on which consumers will begin and conclude their searches of you, which is why you should treat it as your focal point every time you seek to optimize your digital marketing.
If your company website is as strong as it can possibly be, you will have no trouble using it as the platform from which to grow your online presence. To ensure that your site is up to standard in this instance, you might want to consider putting the advice laid out below into practice.
Here are four ways you can improve your company website:
Speed everything up
You can be sure that consumers won't waste their precious time waiting for your pages to load up — if anything takes over 5 seconds to appear, they will leave your site and head straight to your competitor's without a second thought. In this day and age, for better or worse, nobody has any patience.
Quite simply, everything about your site must be quick. To speed things up in this instance, you should:
Switch to a website hosting provider who can offer unlimited bandwidth and cloud VPS, such as Krystal
Ensure your images are web-friendly
Use plugins incredibly sparingly
Cut down on the amount of external scripts that you upload to your site
Take full advantage of caching
Spruce up your home page
Your home page is the very first thing that consumers will see whenever they access your site. To ensure that they don't hightail it away from your site as soon as they come into contact with it, it must be welcoming, intuitive, and engaging. You may, then, want to consider sprucing up your home page every once in a while to keep it fresh and relevant. This can be done by changing the images uploaded to it, shortening the written content displayed on it, and tweaking its color scheme.
Improve your content
No matter what you do to improve your website, at the end of the day, everything will always make its way back to content. The content that you upload to your site will either keep customers on your site (and coming back for more time and time again), or it will drive customers away in search of a far more engaging experience.
To improve your content, you're going to need to:
Change your subject matter upon occasion;
Upload different forms of content (infographics are always a good place to start).
Boost your interaction
The bulk of your online communication might take place via your socials, but you should still seek to improve your website interaction process. By simply replying to all of the comments posted on your site by your consumers, you will prove that you are always there to answer queries and, thus, that you can be relied on at all times. What's more, by boosting your interaction process you will show your site to be active, and that will only bode well for you in your bid to rank higher in the SERPs. If you want to improve your company website, then be sure to put the above advice into practice.