Every business in every industry will have had to make big changes this year with the COVID-19 outbreak, and it has created many unique challenges. It is hard to say when the situation will start to get back to normal and what the state of the economy will be, but it is important that businesses know what action they can take during this time to manage and prepare for what is to follow. While it certainly is a difficult time and not all businesses will survive, you may find that there are a few productive steps to take in this time, which could benefit the business in the long-run.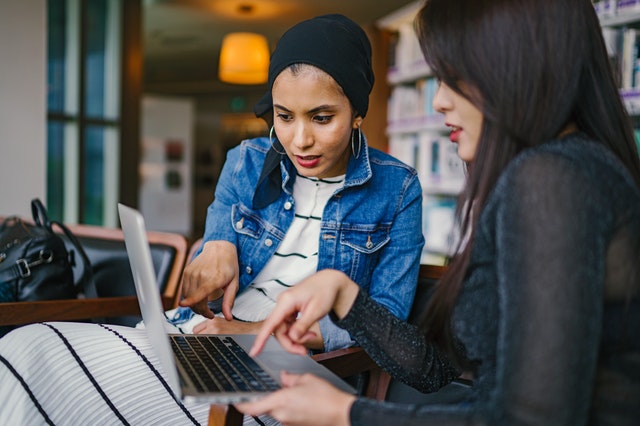 1. Identify What Support Is Available
The first step to take before making any major decisions relating to the business is to see what Government support is available as this could help you to manage during this time. Additionally, you should always be keeping a close eye on advice from the government and experts so that you can take action to protect public health while also still running the business.
 2. Keep People Updated
It is also important to keep everyone related to your business updated on the latest developments and what your plans are going forward. This will include employees, clients, investors, suppliers, and anyone else that deals with the business. This helps to show what you are doing but that you believe it is important to stay in connect with these groups in a time where communication and support is so important.
 3. Find Ways To Adapt
Businesses in many industries have found that their work has been negatively impacted by the epidemic, but you might find that you could adapt and find ways to succeed during the lockdown while also helping people in these trying times. See if you could use your expertise, technology, or staff to help during the outbreak, and it could help you to stay afloat, boost your reputation and allow you to be of great help in a trying time.
 4. Redesign Your Website
With more downtime than normal, a smart use of this time is to make a few key upgrades to your business, which should help in the long-term. The company website is one area which should certainly be addressed as it plays such a key role but can quickly look outdated. This is why it is a smart idea to use a website consulting service so that you can revamp the website and make it more attractive, easy-to-use, and valuable for your target customer.
 5. Plan For The Future
This is also the time where you need to make plans for the future. It is hard to say what the situation will be in the short and long-term, but by identifying what the likely scenarios are based on expert advice, you can begin to formulate a plan to find success once the outbreak is over and life begins to return to normal.
It is a challenging time for all, but businesses need to take action so that they can stay afloat and find ways to succeed now and in the future, and the above tips should help you to do this.