Search Engine Optimization helps you get your desired traffic, and it can only be possible if website optimization is done productively. Every time google keeps changing its algorithm, one has to come up with the changes to stay at the top of Google Search Console. However, if you are running a small business, you must go for local SEO because various consumers look for the relevant information.
If you have efficiently optimized your site according to local searches, you can get maximum traffic. If you are running a small business and looking for SEO ways, I am here to comprehensively explain to you to make it easy and understandable for you.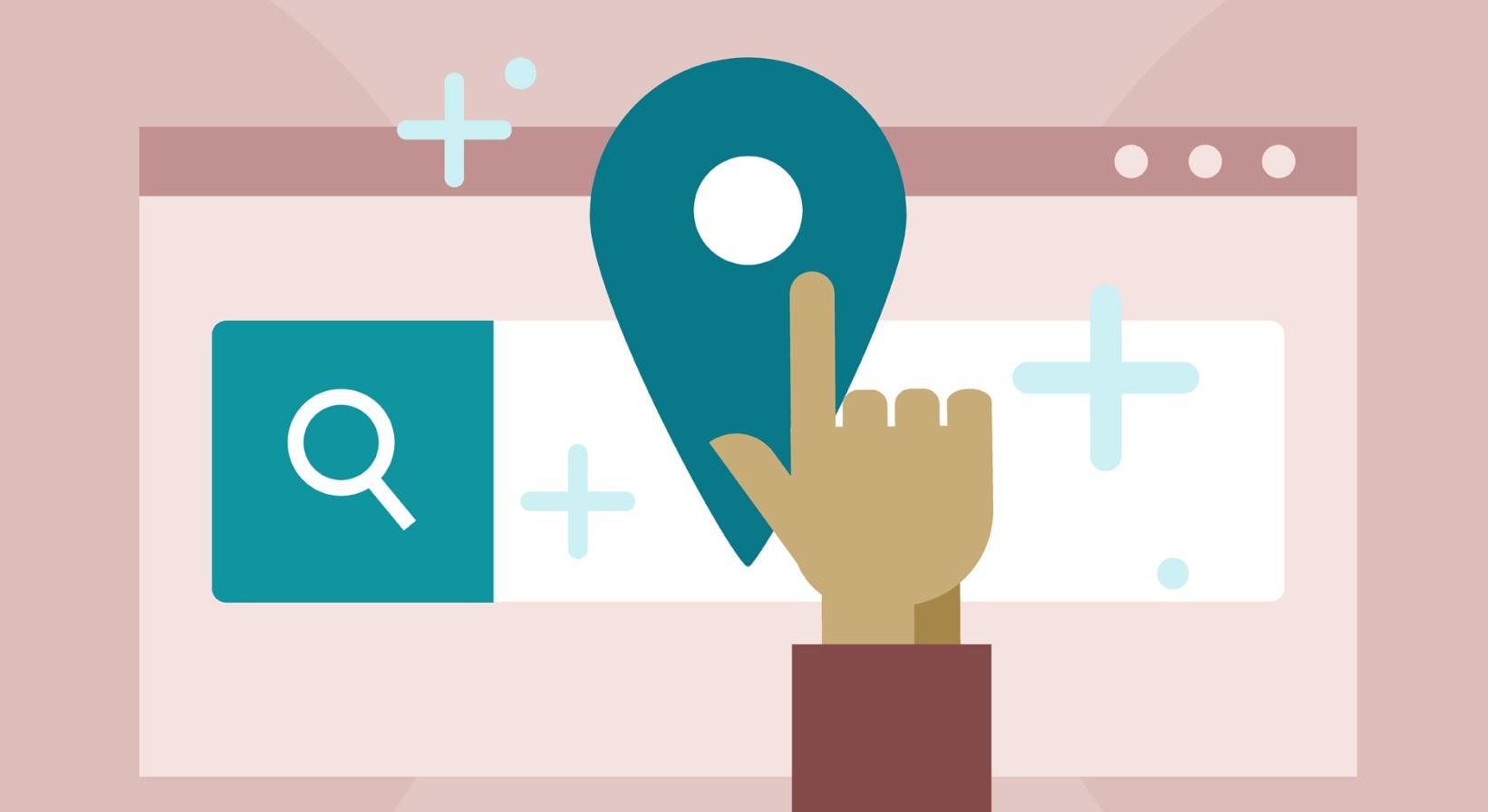 By the end of the article, you will know how local SEO can be done and what benefits it provides to your business. Let's proceed with the article and discuss those essential local SEO points in detail.
What is Local SEO?
Before starting the article, first, get your hands on the definition of what is local SEO and why it's very important. Local SEO is a fantastically viable approach to showcase your business on the web. It is compelling because it helps organizations advance their services and products to likely clients, close to them at the specific time they are searching for them on the web.
If you do it effectively, you can gather approximately 80% of the traffic that is huge. Let's move forward and discuss Local SEO tips that will help you to do it for your local business.
1- Optimize Internal Linking
Though people usually look for external links that either they are working efficiently or not yet having useful internal links can also boost your traffic to a great extent. Internal links give your website an idea to google, and it develops a hierarchy on your site. Hence to improve your internal linking structure, add more and more content to your site.
Moreover, to make your internal links more effective, use Anchor text. Always go for relevant links that are useful to be read. Having unlimited links in a single post can create a mess, and it won't look appropriate. One should know how many links should be added in a single post. It is how you can optimize your internal link structure.
2- Better On-page SEO
On-page SEO is of great significance. If you do it effectively, your more than half SEO is already done. On-page includes your site's content, keywords searching, Meta title, URL optimization, Meta description, and image optimization. Every time you publish content on your site, you should make sure either it is, according to Google's rule and policies or not. From URL to Meta title, everything should go as per Google's policies. It is how you can grab maximum traffic. Once you are done with your on-page SEO, it will be easy for you to target local traffic.
3- Make your Website Mobile-friendly
Your maximum users visit your website through Mobiles, and if you haven't optimized your website on mobile, you might lose a lot of traffic. Local search and Mobile phones go hand in hand. Before finalizing anything, make sure either your website is working well on mobiles or it needs improvement.
Usually, people search from mobiles to find out people's reviews about your product or services or look for your location. Make it easy and appropriate for people to find the exact information that they are looking for. Make your website mobile-friendly and later see the positive outcomes that you will get.
4- Enlist Important information on Website
Make sure either your Name, Address, and phone number are showing consistently on your website or not because people search such information on your website to reach you. Set up NAP (Name, Address, and phone number) on the header or footer of your main page, and don't forget to crawl it. Don't mention NAP within an image because Search engines can't crawl images. Once you are sure everything is mentioned on the website, you can proceed further to the next thing.
5- Optimize for Google My Business
Google My Business is its apparatus to enable your business to address Google's issues. On the off chance that Google can confirm your business as genuine, the web index might compensate your business with a pined for sidebar space in Google local search. To verify it, you need to create Google My Business page, use Google posts, and encourage your users to share the reviews and respond appropriately. It is another useful tip for Local SEO that will help you to gather maximum users.
6- Improve Citations and online Directory
Citations termed as online references that include the Business name, address, and phone number. Most citations take the form of an online business directory, but other types of citations are also present. Though Name, address, and phone number are the minimum information required for Citation, many websites add additional information on their websites to make it comprehensive.
A few types of citations include 'Google My Business,' 'Facebook,' 'Bing Map,' etc. Hence make sure you keep optimizing Citations and online directory because google must know which information is correct about your business.
Local SEO Benefits
Let's talk about a few local SEO benefits that enhance its importance. A few benefits include:
Local SEO builds online visibility through Citation.
It generates more sales by targeting maximum visitors. If you have done it appropriately, it can create a lot of traffic to your site.
When your site's local visibility enhances, it means many people will get to know about your products and service that automatically leads to maximum sales.
Local SEO optimizes link building and content marketing.
Improvement in Google my Business leads the way to Google map clarity.
Final Thoughts
Local SEO is an effective way to generate unlimited traffic, and if done productively, it can provide you endless benefits. I have mentioned a few crucial points/tips to optimize your local SEO. If you want to get real visibility on Google, follow these rules, and be one step ahead of everyone. I hope you will find this article helpful and informative.