Project manager Alex Raymond recently provided his top tips for managing agile teams.
Alexander James Raymond understands the importance and functionality of agile teams. His twelve years in the finance and management fields have led him and numerous teams to great success.
He recently discussed what agile teams are and offered his top tips for managing them.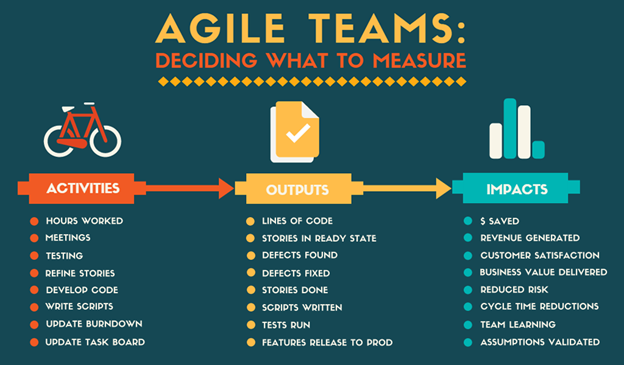 What Are Agile Teams?
An agile team is a group of individuals collaborating to create a superior outcome for an individual project or entire company. Typically, the team is small and thrives on the specific skills of each individual. It's generally self-organizing and motivated.
"Agile teams typically focus on one project and have a tight deadline to achieve success. They combine their expertise to produce the most beneficial service or product within a specified timeframe."
Managing agile teams requires a unique skill set because the manager must provide an environment where each team member can thrive. The manager must motivate the team and support them while still promoting individuality. 
Managing Agile Teams
Managing an agile team is about coaching, facilitating, and supporting. The goal is to promote effective communication within the team, identify any roadblocks to progress, and remove those roadblocks. The agile team's manager often plays the Scrum master role, coaching the team toward success and offering one-on-one mentoring.
The following are a few essential roles of agile teams managers that Alexander James Raymond mentions:
Creating projects based on the skills and knowledge of each team member
Providing a supportive, trustworthy environment in which each team member can thrive
Encourage the team to self-organize 
Support each team member's development 
An agile teams manager must reflect on the team's success often and fine-tune their tactics to make them more effective. They must be flexible enough to adjust their strategies as they see fit. Supporting team members can take many forms, including personal coaching, offering further education, and providing advancement opportunities within the team and the company. 
"An agile teams manager is more than a team leader. They must be invested in bettering each member. The success of individuals leads to the success of the team and company as a whole."
The Importance of Successful Agile Teams Management 
Alexander James Raymond has more than a decade of experience in project management, including serving the roles of agile team manager and Scrum master. He runs his own IT project management business and leads numerous agile teams. 
Being an effective agile teams manager relies on flexibility, leadership, communication, and a desire to help each achieve success.