iCrowdNewswire Jan 26, 2021 2:30 PM ET
Alvin J. Parmassar, a pilot and airplane mechanic, has had a love for aviation since he was a young child. He knows that many other people share his passion. If you are nearing the end of your high school education and you love aviation, you may be thinking about finding a job in the field. One of the jobs you may be considering is becoming an airplane mechanic. Unfortunately though, many people have no idea what training or education they need to work in this field or how to get started. Let Alvin Parmassar explain the different choices available to you to get the education you need to become an airplane mechanic.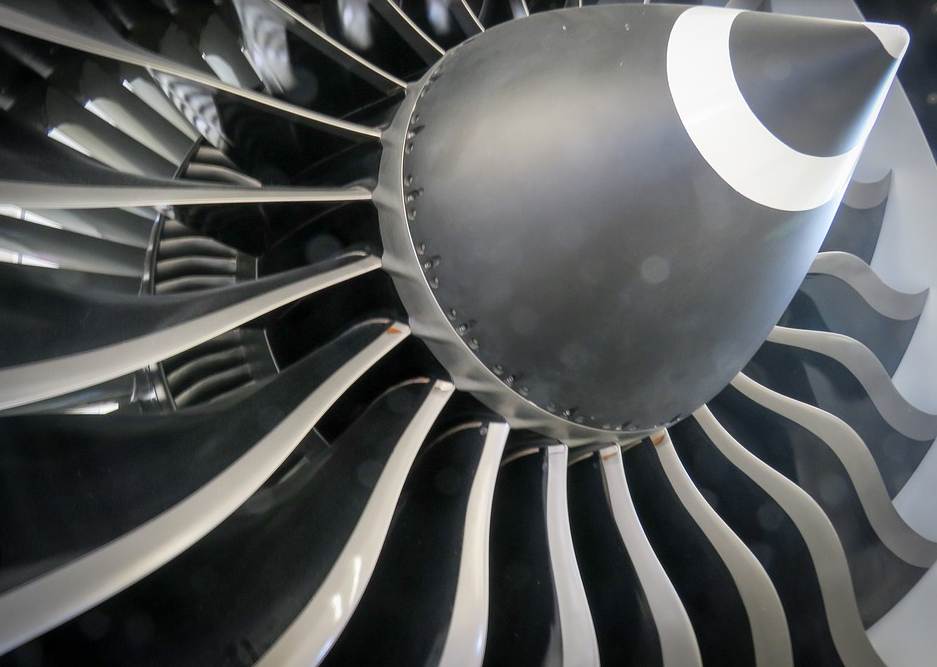 Alvin J. Parmassar Discusses College Programs
Alvin J. Parmassar says that many people who work as an airplane mechanic go to college. There are many associates and bachelor's degree programs that are related to aviation management and aviation technology. It is important to note that these programs are great to have for anyone interested in any type of aviation job. However, going to college alone will not prepare you to work as an airplane mechanic. In addition to your degree, you will need to attend a training and certification program or get on-the-job training from an aviation company.
Alvin J. Parmassar Talks About Training and Certification Programs
Alvin J. Parmassar knows that not everyone is suited for college, nor does everyone have the finances to attend college. If college isn't right for you, another route to becoming an airplane mechanic is participating in an FAA-approved aviation maintenance technician school. These programs are typically about 18 months in length. When you are completed, you will either obtain an Airframe certificate, a Powerplant certificate or an A&P certificate, which is both certificates combined into one.
Alvin J. Parmassar Explains Military Options
Alvin J. Parmassar states that the last option you have for becoming an airplane mechanic is to train as an airplane mechanic through the military. The military has its own training program called the Joint Service Aviation Maintenance Technician Certification Council, or JSAMTCC, training course. The skills you learn in this program are transferable once you exit the military and seek work as a civilian.
Alvin J. Parmassar wants you to realize that not everyone follows the same path to becoming an airplane mechanic. Some people go to college, some people attend a trade school and some get the education they need in the military. There are many ways to go about becoming an airplane mechanic; you simply need to follow the path that makes the most sense for you.
Alvin J. Parmassar Wants to Help You Follow Your Dreams of Becoming an Airplane Mechanic By Helping You Determine What Education You Need to Become One
---