Jim Hohnberger offers a personal look at his most recent work as a celebrated author.
The result of 70 years of life experience, Jim Hohnberger's most recently published work promises to empower and enlighten. It vows to reveal in less than a dozen chapters what has taken its author a lifetime to learn. From his home in Colorado, Hohnberger offers a personal insight into his latest book, Escaping Back to God.
"Escaping Back to God is born out of 70 years of experiences in life, and my honest search for that walk with God as Enoch possessed," explains celebrated author Jim Hohnberger. He does so from the beautiful home that he shares with his wife of 49 years, Sally, in Olathe, Colorado.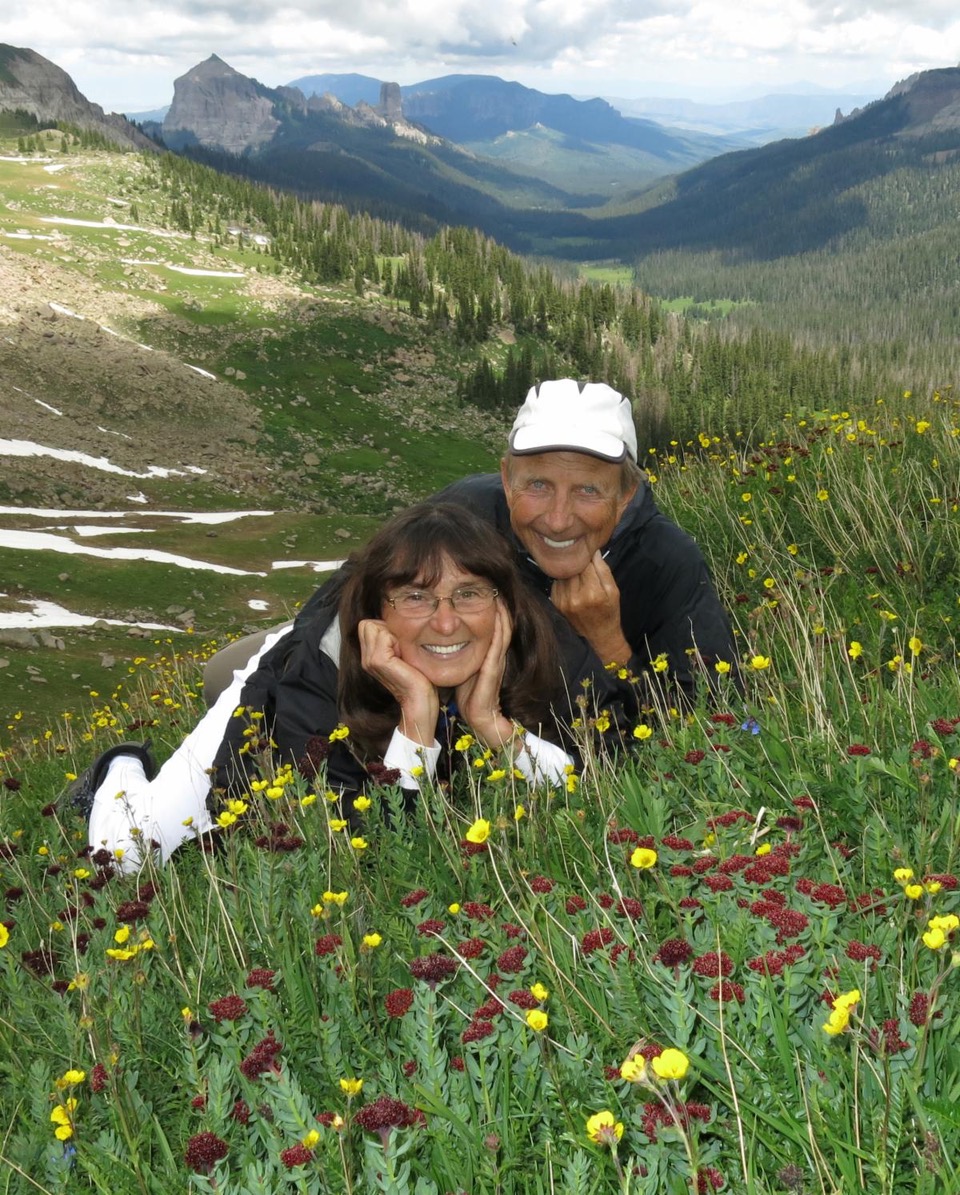 As with all of Hohnberger's books, Escaping Back to God is extremely practical in its delivery. "If you want to cut to the chase and learn in a short period what took me a lifetime, this is the book for you," suggests its experienced author.
Not only is Jim Hohnberger an accomplished author, but he's also the co-founder of Empowered Living Ministries. Together, he and his wife have been helping others to connect with God since 1984. "Through my own experience of God changing me personally, I learned to speak in the pulpit to share what I'd discovered with others," he explains.
Returning the focus to Escaping Back to God, Hohnberger describes how we are not who we think or profess. "We are not who we think or profess we are," says the Empowered Living Ministries co-founder, "nor what the logo over our church door declares."
This philosophy, Hohnberger says, is covered in more detail in his latest book. "We need to get back to God being the One in charge of our lives," he reveals, "not just knowing about Him or being knowledgeable about His Word."
Escaping Back to God is divided into eleven chapters. These include Come Walk With Me, God's Gentle Whispers, and The Devil's Treadmill. "Dare to practically implement these eleven chapters," suggests the author, "and I guarantee that you'll never be the same again."
Escaping Back to God by Jim Hohnberger earns a five-star rating
Jim Hohnberger's latest work has attracted praise across the board from those fortunate enough to have enjoyed it.
"Escaping Back to God presents a walk with God in its simplest terms and brings forth many blessings from this relationship," says reviewer Natalia. "It introduced me to He who is capable of uplifting me in my struggles," she adds, rating the work a full five stars.
Another recent review goes on to call Escaping Back to God a most excellent book. It reads: "I'm not one to write reviews, but Escaping Back to God is a most excellent book. Such insight into what really matters in life and religion is explained here."
"It's very easy to read and understand. By applying the concepts discussed, my life, marriage, and family are much improved," concludes just another one of many five-star reviews for Escaping Back to God by Jim Hohnberger.