Due to the major work going online nowadays, everyone is concerned about the safety of private information. Stealing other people's private and crucial information and using it for one's benefit is a common online fraud. This can include stealing credit card information, social security number, medical and other personal records. This will allow the online attacker to enjoy several unauthorized benefits in our name such as getting money or a passport in your name.
To secure their identity online and stop online fraud, they look up identity theft protection services. To go for the best services, we should know what these services are and what type of protection they offer? Most companies and governments use a combination of the latest technology and professionals to scan databases and track any unusual activity going by your name. If they detect any such suspicious activity, they immediately alert you via call or text.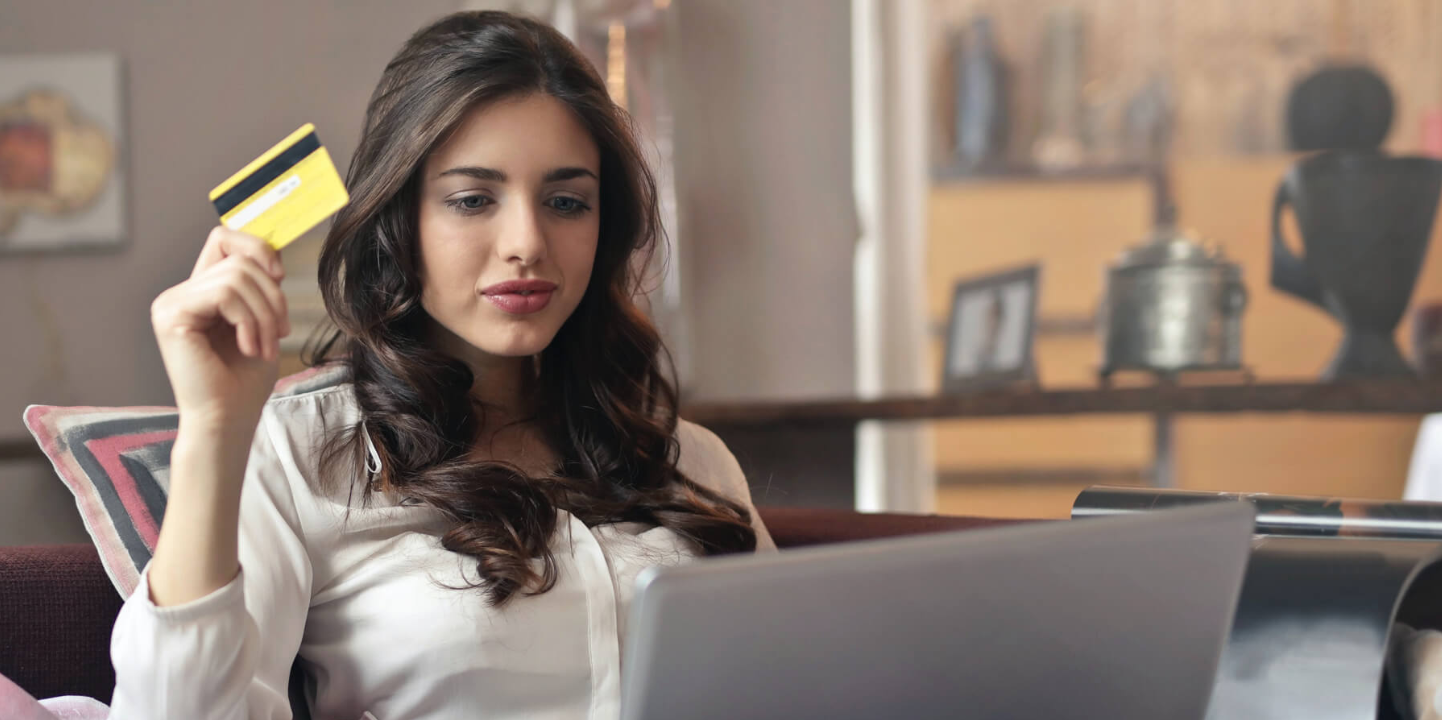 Most companies like identityiq have a wide range of different services that they provide but mostly it is the combination of monitoring, recovery services, and identity theft protection services
Monitoring services further get divided into two: credit monitoring and identity monitoring. There are three credit bureaus namely Experian, Equifax, and TransUnion, that keep all the credit records.  Credit monitoring detects if there is unusual activity on your credit reports or if your financial information is being used illegally by someone. By getting knowledge of such activity going on, you will be able to take appropriate actions necessary to resolve the problem before it truly began.
Credit monitoring services detect activities when your information changes like name, address, phone number, etc., a new loan is taken up in your name or if someone checks your credit card activities other than yourself, your social security number goes online on the dark web, there is any legal action against you or if your creditor confirms a late payment.
Credit monitoring covers only credit reports. But these best identity theft protection services go way beyond these scans or detection. Different thefts can happen online and all these services could do was detect them and tell us how to recover our stolen information. The prices of these services vary according to the companies.
You have to enquire about the companies first before blindly trusting anyone. In what frequency do they monitor credit reports? How often can you see the reports? Will you be charged a fee each time when you see the reports? Can I have access to my credit reports anytime? After enquiring you can decide which plan works best for you.
Identity monitoring comes into the picture when your personal information gets targeted such as name, address, bank account, social security number, phone number, passport, license, and much more than generally doesn't come up in credit reports. The identity monitoring alerts you when your information comes up on social media, change of address, freezing credit, altering credit reports, police reports, arrest records, loan applications, etc.
It should be noted that these services do not prevent the theft but alert you when something like this happens so that you can take appropriate measures to reduce the damage. The identity monitoring includes tracking and scanning government databases if there is new or unusual updated information in your section.

But these services also have a limit. For example, these monitoring services cannot monitor medical databases, tax or government-related fraud, social security frauds.  You should ask relevant questions before hiring these services. What types of databases do they scan? How often do they do the scans? Do you need any personal information other than I've already provided?
Identity recovery services is the assistance provided by the companies in dealing with the identity theft that has happened. After detecting fraud in the reports, these services help you in managing what comes after. The managers or counselors will explain the process of recovery services and help you to retrieve your personal information to prevent any further harm. They may help you to freeze your credit and stop all the activities going in your name, loan transactions, or new account opening, so you get some time to recover from the damage inflicted by the theft.
In going through all the above-stated processes, you may have to spend some amount of money. For this, some companies offer identity theft insurance. It usually covers up the expenses of letters, postage to the creditors, and debt collectors convincing them that you've been a victim of identity theft and to freeze your accounts and grant you some time. Sometimes this insurance covers up the legal fees but this doesn't include the amount you've lost by the online fraud.
How do these services do their job? The companies provide you services in exchange for money and additional information they need to track your reports but what do they do to monitor?
These services as described at https://observer.com/2021/02/identityiq/ combine professionals and their technology to look through the databases and check if there is any activity going on under your name without your knowledge. They visit each of the three bureaus and capture the credit reports that they have to pass on to you. They look through your bank accounts, insurance, and loan reports and send you the summary report. The first attack is done to your accounts long before it reflects anything on credit reports. Therefore it is wise to have regular checks on your accounts to prevent any damage.
They check up the medical records and statements from the medical insurance provider to see if anyone is using your name to receive benefits from your insurance. With the customer's knowledge, they can freeze the credit records or files so that no one but the customers themselves can access them.
You have to contact the bureaus separately to freeze the credit. Whenever you need to open a new account or apply for a loan, you have to lift the freeze and then do it.
You must be extremely careful while hiring these identity theft protection services acoording to https://www.prnewswire.com/news-releases/best-identity-theft-protection-services-for-2021-by-theft-protection-expertscom-301232126.html Some companies are scam and would offer you exciting services and would ask for some personal information for protection. You should do a background check of the companies and their offers so you know which ones are legal and which ones are a fraud.
Often when you're a victim of online fraud, the government offers free and special services to protect your safety online. They will explain what preventive measures you take to prevent the damage, help you track your progress, and file reports against online fraud. You can also opt for these services or take matters into your hand and take preventive measures to protect your information.
Millions of people have been impacted by data thieves. Online fraud cases are rising more quickly than expected. The thieves steal all kinds of data present online and use it for their benefit. Every kind of business has been setting up online to improve their production services, advertising for their product, and improving customer relations by solving their issues as soon as possible.
People have started using online storage services for their ease and benefit so that they can access anything they require by just logging into their online accounts. This calls for more protection so that nobody other than the owner can access the data stored.
Then there is online shopping which has impacted millions of customers and shopkeepers. There are multiple payment options including online payment which is the first option for more than half of customers. While doing so we provide all the essential details about the accounts which can be stolen and used.
The use of social media has been rising exponentially and people far away from their family take the help of social media to remain more engaged amongst their family. Data such as photos, videos, phone calls, and text messages that are not often encrypted, can be easily accessible to people with wrong intentions to misuse your data.
There are many people who suffer due to these data threats according to https://www.prnewswire.com/news-releases/identityiq-trial-offer-free-identity-theft-protection–credit-monitoring-reviewed-by-theft-protection-expertscom-301230165.html . Millions of dollars are stolen from bank accounts when people were not careful enough with their bank account information.
People do not want to compromise with their precious data so they have started hiring identity theft protection services so that they can secure their information while doing their work online.
IdentityIQ was founded in 2010 which provides several solutions and methods to safeguard your data online. The plans are affordable and you can purchase them for all the members of your family who remain active online. They look through all the three bureaus for credit monitoring and send you reports regularly. They can offer up to 1 million dollars in coverage.
This is one of the major identity theft protection providers and there are many more. We are living in a digital age where every piece of information, every bit of data goes online. These identity theft protection providers will not be able to entirely prevent theft but can help to minimize the damage and will assist in recovering whatever we can.