Bryan Nazor Esq, Former Soccer Pro, Loved His Journey From Sports to Law then Real Estate
Bryan Nazor Esq, President of Main Street Title & Settlement Services New Jersey division, didn't always know that his life path would lead him into this industry. In fact, his first career after undergrad was very unlike his current one, and also is a passion he still carries with him today.
In his college days, Bryan Nazor attended Fairleigh Dickinson University while playing soccer while earning his Bachelor's degree. But before Bryan Nazor Esq went on to receive a Law degree with distinction from New York University Law School, he had some unfinished business on the pitch. After graduating instead of jumping into law school, Bryan Nazor chased his dreams to play professional soccer on the international stage.
Nazor started his pro career living and playing in Platense in Honduras. He then took the opportunity to play in Europe for Hajduk Split and Solin in Croatia, and then ended up in the southern hemisphere playing for the famed Argentinos Juniors. After playing in three separate continents for years, Bryan Nazor returned to the United States to get his law degree, which he then successfully completed and received in New York.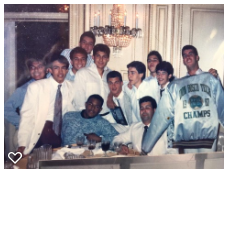 Bryan Nazor Esq knew that he wanted to work in law after his years of playing professional soccer were over. It was in 2002 that Nazor was recruited again but in a different way than his playing days. He was lured away from one of New Jersey's leading corporate law firms to join the management team of Main Street Title & Settlement Services, LLC for the position of Senior Corporate Counsel. After all the travel and professional stops, he found his home and has been with Main St ever since then. 
Bryan has been on the Board of Directors with the company since 2003 and has held the title of President and COO ever since he was promoted. In his position, Bryan Nazor is responsible for the day-to-day operations of the title and finance divisions of Main Street Title. He reviews and approves all commitments before issuance, interacts with clients and underwrites and manages all of the company's day-to-day finances. He is regularly recognized by his colleagues for his knowledge, efficiency, and insight into successful corporate management and investing.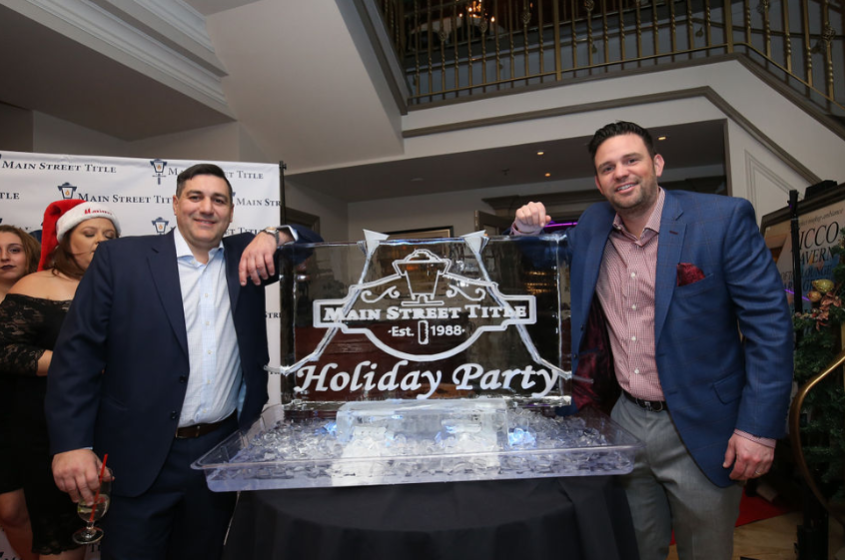 Though Bryan started his career path after college traveling the world playing professional soccer, he has so much passion for the work he does with Main Street Title & Settlement Service, LLC. That being said he hasn't lost his passion for soccer as he still donates much of his free time and energy giving back to the game that he loves. Bryan Nazor is also a youth soccer coach for the National Youth Soccer Program, so he's been able to take his two passions in life and get the most out of both. He truly enjoys helping people both on the field, and off.