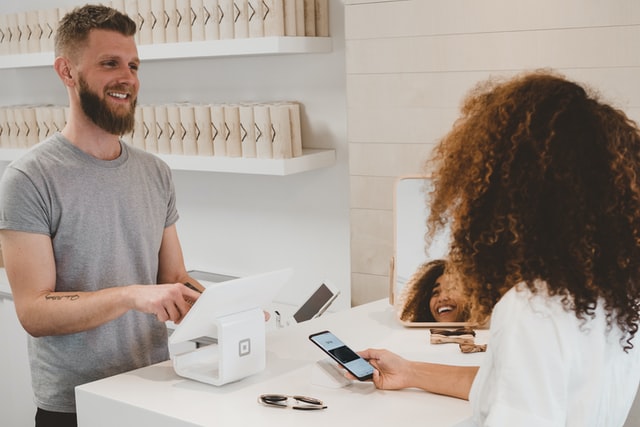 Being able to connect and engage with your target customer is vital to success. Consumers will always go with a brand that they feel a connection to and a brand that clearly values their customers, but how can you go about engaging with your target customer? This is tricky, especially in competitive industries or when you are first starting out, but there are a few tips that should help your business to start making stronger connections with your target customer and allowing you to build a positive reputation for yourself. This, in turn, should help you to both attract and retain customers for far greater success.
Understand Your Target Customer
First, you need to make sure that you have a clear understanding of exactly who your target customer is and what their wants, needs, and challenges are. This will help you to identify the best way to communicate along with the type of content that they will find valuable.
Be Easy To Reach
In order to connect and engage with your target customer, you need to be easy to contact, but this is often an area that many businesses struggle with, which holds them back. You also need to recognize that people have different preferences when it comes to communication so you should have a few options available, including:
Email
Phone
Instant chat
Social media
Use Social Media
Leading on from this, social media is one of the most effective ways to build relationships with your customers, but a platform is often misused by businesses. You should be creating and sharing high-quality content on social media and then getting involved in discussions and using humor while retaining professionalism and never posting anything that could be divisive or offensive.
Create High-Quality Content
Content is crucial in today's internet-driven age, as this is how you show your expertise, increase your visibility online, and have value to your target customer. The key is to think about the type of content which would be valuable/entertaining to your target customer and then take the time to create high-quality content using a variety of formats.
Use Video Production
The best format to use when it comes to content is film as this combines video and audio elements, which makes it highly captivating while also making it easy to communicate your message. It is important that the film is produced by a specialist, such as Denver Video Production – Videographer in Denver, Co // A Wing Visuals, so that it stands out and impresses your target audience. There are many different types of corporate film to consider, such as:
Explainer videos
Company profile
Adverts
Interviews
Case studies
Tutorials
Host An Event
It is important to engage with your target customer online, but you should not overlook the importance of face-to-face communication as this can make a bigger impact and is key for those targeting people in the local area. Hosting an event is a superb way to do this, which will help you to make strong connections.
These tips should help you to start engaging with your target customer, which should help to boost your reputation and allow you to both retain and attract customers to your brand.