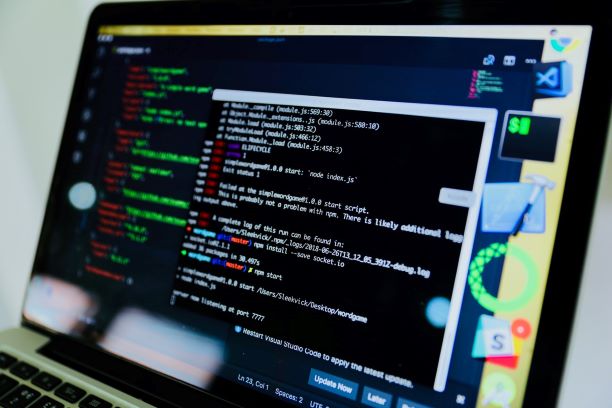 The pharmaceutical industry is ever-evolving, and while established drug companies dominate the market, there is also room for entrepreneurs who want to start their own pharmaceutical business. This is perfect for those who have a great mind for research and development, and want to venture into the medical market.
It can seem daunting to know where to begin when starting out in such a huge industry, so here's what you need to know.
Hire a Consulting Service
It's a smart idea when you're just beginning to hire a service that knows the pharmaceutical market and can help you determine whether your business plan is up to scratch. Although you may have the right tools and attitude to develop pharmaceuticals, if you don't understand the market, then it will have a detrimental effect on your business plan going forward.
Professional companies such as macontrols.com offer consulting services to those in the pharmaceutical sector.
Decide How You Want Your Business to Operate
There are many options when you are considering the pharmaceutical market. These options include:
Beginning a completely new pharmaceutical business with your own manufacturing unit, having complete control over everything
Creating a new brand name and marketing option in order to market new or existing medicines
Going into partnership with an existing and established drug manufacturer
You should always consider your budget and end business goals when deciding how you would like your business to operate. It may be that you can decide on one option for now and change in the future if required, or if your business takes a new route.
Research Your Competitors
There will always be competition when it comes to such a saturated market, but taking the time to research and understand that competition will be beneficial to your business plan. You should understand how your competitors gain their success, how they operate, and the specific product which they market. Only by knowing exactly what their business model is, can you then put a plan in place to do better.
Identify Upfront Costs
Having a financial grip on your expected costs is essential for a successful business plan, and this includes both upfront costs and long-term costs. However, with the pharmaceutical industry, you're going to need a lot of items and services straight away in order to develop a product. This includes:
Lab equipment
Utilities
An office space
A production facility
Furniture
Machinery, including conveyor belts
Staff wages
It's essential to know the exact number before you begin any work in order to ensure you have the right budget to begin everything efficiently. You shouldn't start investing in anything, such as furniture and a property, before you know you can afford absolutely everything you need in the first instance. There is no point in investing in furniture and an office space if you cannot afford the machinery and lab equipment to begin your business successfully.
You should undertake relevant research to compare prices in order to find the cheapest deal, especially when it comes to office space and utilities.