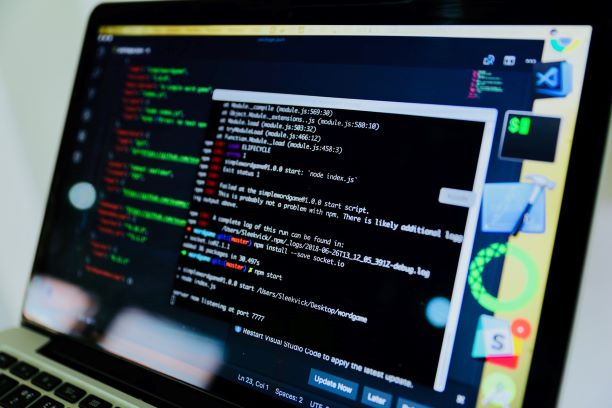 New software is being developed all the time, at a fast rate. It's important as a business to keep informed regarding trends and new releases, to ensure that your business is implementing the most useful and time-saving software for you. Especially where software and IT is concerned, no business can afford to fall behind and use outdated methods which may use up valuable time and resources.
Here are the key areas to focus on for the best software for your business.
Human Resources Software
When it comes to improving business software, the HR department may sometimes be at the bottom of the priority list, as it's not seen to be on the frontline of making new business and earning new clients. Yet that can be a mistake, as better management of your internal workings and its staff can have a huge positive impact on the smoother running of the business.
The best HR software should make administrative tasks for staff easier, meaning more time is freed to concentrate on the business itself.
Furthermore, it should implement a reliable record system and keep track of data such as absences and staff sickness, so that employers don't have to worry about keeping track of it themselves.
Transformative HR software like Core HR should be considered by any business for smoother employee transition and record-keeping.
Artificial Intelligence Software
The development of Artificial Intelligence means that machines can now be programmed to do something which once may only have been done by a member of staff. This is an extraordinary development in technology and software which should be embraced by any business. An increasing number of companies are opting for Artificial Intelligence as a means of learning: for example, a piece of AI can filter through a large amount of data in a short amount of time to uncover trends and patterns among customer records. Not only that, but Artificial Intelligence can reproduce cognitive thinking for tasks such as a technical help-desking addressing customer questions.
If a machine can do something for you, this can save money on paying employees to complete the task, and means you can concentrate on more crucial areas of the business. It also opens up a wider scope of options for your customers, such as interactive website features.
Financial Software
The finance department of any business is a crucial area in terms of optimizing management and record-keeping. Implementing software which can better keep track of customer payments, supplier payments, business expenses and employee wages means the financial process is more reliable, smooth, and likely to be error free. Finance is one area where you ideally do not want to be making any errors.
You also need to correctly keep track of your business expenditure in order to operate successfully, therefore the correct financial software can help you to do that. You will need software which provides a large database and can calculate anything at any time, quickly and efficiently. It's a good idea to gain software that can also produce reports.