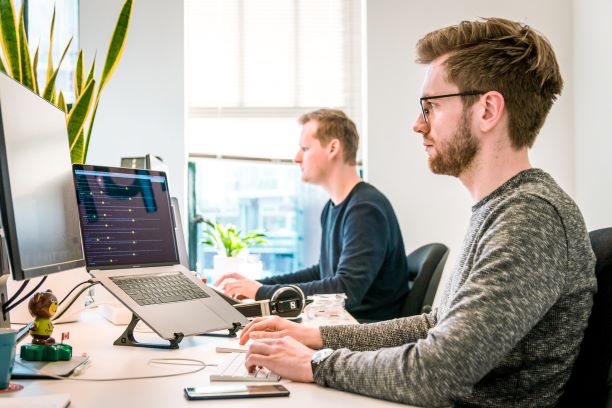 IR35 is not anything new; it has been around for years. However, there is now new guidance and a few changes to the legislation relating to it, and it is something that all companies that use contractors need to be aware of. IR35 is mainly about the difference between employees and freelancers, and under the new rules, it will be up to the user of services to ensure that they are compliant. The law is very clear about what constitutes a self-employed person, and there are heavy fines and penalties for employers that get it wrong. Here are just a few tips to help you avoid having to pay extra money to HMRC.
Working for a Set Fee
Self-employed people cannot work for an hourly, daily, weekly, monthly or annual rate of pay. They have to work for a set price for a job no matter how long it takes them. If the task is something that will take several weeks of work, it is okay for them to draw an amount towards the final bill, but the price agreed must be the price paid apart from any extras that are agreed along the way. If they work for any sort of rate of pay, they have to be employed.
Employers have tried to get around this for decades as it is cheaper for them to use contractors rather than employ people. HMRC are wise to this though, and will look very closely if they do an audit of the workers. Never pay a set amount of pay!
Getting the Job Done
When a contractor agrees to do a job and then perhaps is taken ill, or can't attend for some other reason, they have to be able to send someone else to finish the work for them. This is at their own cost and should not add anything to the price the task is being completed for. This can sometimes be a sticking point that employers have trouble agreeing to, but you should always be prepared for this situation to arise! You can check resources from experts like Hunter Adams in order to make IR35 clearer in yours and your contractors' minds.
Insurances
A contractor should have their own liability insurance and a wise employer will insist on seeing the certificate of insurance before any work is started. Of course, many freelancers that only work online do not have or need this, but if a worker is entering premises, whether that is the employers or customers, it is vital.
Your policies might not cover them, and it can be very costly for you if they are not insured and an accident happens. Check they have insurance in place!
Using Their Own Tools
Of course, there will be times when a contractor uses a piece of equipment owned by the employer, but as a general rule, they should supply their own tools and equipment.
Make sure they have the right equipment for the job!
These are just the very basic rules of IR35, but they are ones that are to be enforced more than ever. It is cheaper not to have to worry about sick pay, holiday pay and all the other duties involved in being an employer, but the system is designed to make it even more expensive to get it wrong.