iCrowdNewswire Mar 3, 2021 4:00 PM ET
CPA Rachel Daddesio of Montgomery recently offered new methods of teaching ethics to accounting students.
Ethics are some of the most important lessons taught to accounting students. However, accounting educators like Rachel Daddesio of Montgomery have explained that these methods appear to be outdated in several ways. The CPA and assurance professional recently offered several new methods for teaching ethics to accounting students.
"For decades, accounting educators have used the ethical decision-making model to teach important ethics lessons to students," Rachel Daddesio of Montgomery said. "These models have offered a definitive, systemic way to identify ethical issues, create alternative options, and evaluate the ethics of each of those alternative options."
However, Rachel Daddesio of Montgomery explained that the problem with this old ethical decision-making model is that it only applies philosophical reasoning methods to the issue at hand. The model does not take into account, or significantly downplays, the importance of internal policies, a firm's code of ethics, and other practices that may help in the decision-making process.
Rachel Daddesio of Montgomery stated that one of the only solutions to this problem is to find new ways to incorporate these organizational policies and practices in the educational curriculum. She added that the AICPA Code of Professional Conduct is in place for a reason and its importance should be taught in all accounting programs. This Code of Professional Conduct addresses certain, common ethical conflicts and provides processes for resolving them, which includes steps that may be specific to an organization.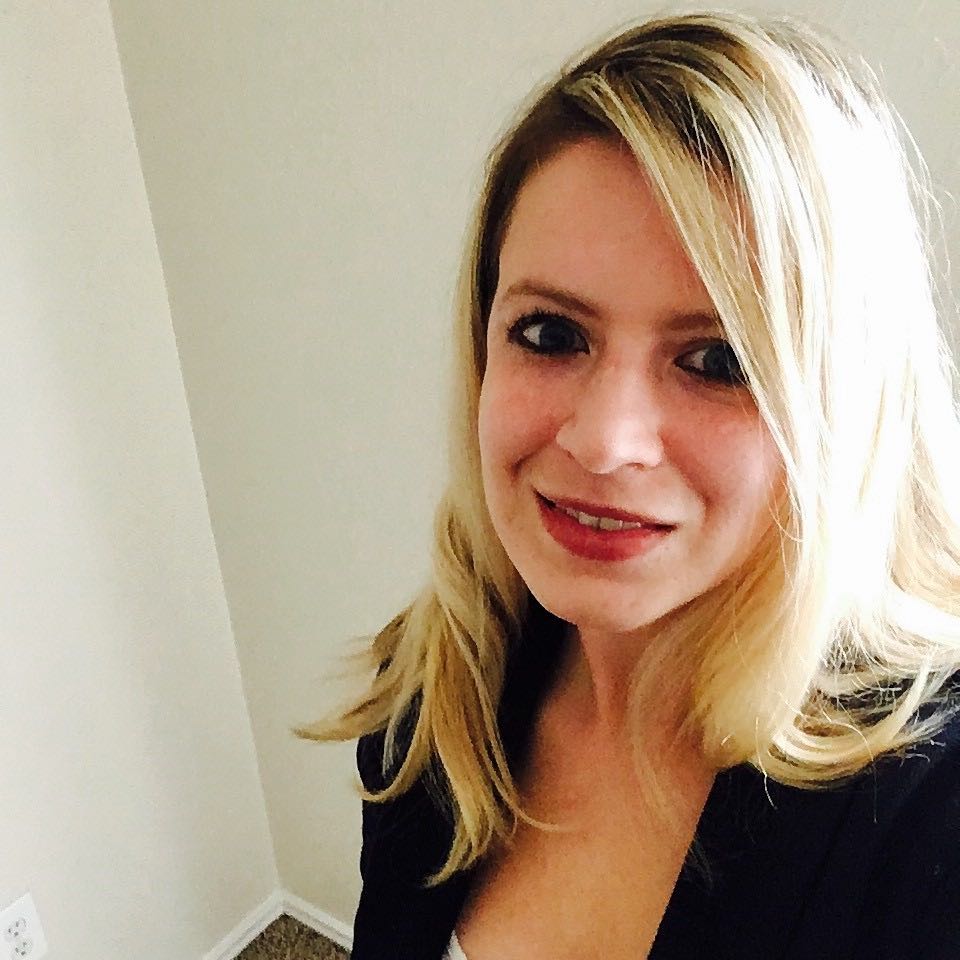 "The culture of the organization always needs to be taken into account," Rachel Daddesio of Montgomery said. "Those who are problem-solving with decision-making models alone are less likely to correctly resolve the issues at hand. That can result in more serious areas of conflict within the organization and beyond."
Rachel Daddesio of Montgomery explained that decision-making models, such as the Eight-Step Method of Decision Making by Bill May of the University of Southern California, simplify the process of ethical decision making. The only organizational perspective provided in this approach is to, "discuss alternatives with a trusted person." Rachel Daddesio of Montgomery explains that this model is seriously lacking in organizational analysis.
"The organization, its policies, and procedures should be taken into account immediately upon identifying an ethics conflict," Rachel Daddesio of Montgomery said. "This model shows consulting organizational policies as an afterthought, but the organizational culture should be considered in the first steps of creating a company-wide solution to ethical issues."
Rachel Daddesio of Montgomery explained that the more uniformly an organization responds to issues, the more seamless the ethical conflict resolution process will become. She encourages accounting professors to emphasize the importance of seeking relevant assistance, guidance, and support during the first phases of the resolution process.
"Considering organizational practices shows that an ethical decision is not made by an individual, but by the organization as a whole," Rachel Daddesio of Montgomery finished. "That is what will lead to a superior ethical decision-making process for any firm or other organization."
---