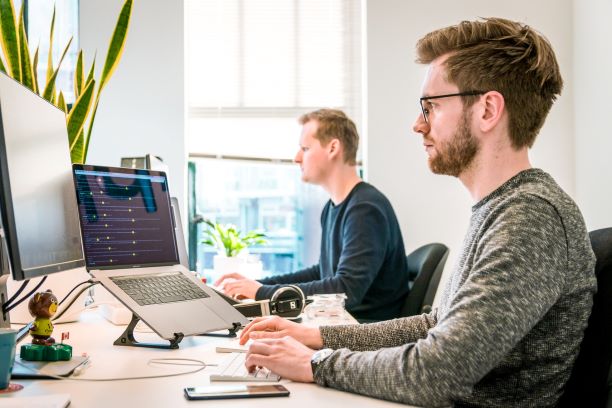 First impressions mean everything when you are building a business website. Most people form their first impression in just a few seconds, which means you have to work hard to ensure everything is perfect. Here are some of the features that can impress potential customers so that they're more likely to place an order.
Good Quality Photos
If you are trying to sell products on your website, nothing is more important than good photographs. 78% of online shoppers use photographs to make purchasing choices, so avoid using stock or manufacturer photos and have your own quality pictures taken. When used alongside good quality content, you build a persuasive picture for potential customers.
Fast Loading
A slow loading website is bound to put off potential customers. If your website loads quickly and runs smoothly, then they're more likely to stay put, giving you a better chance of making a sale. Firstly, you need to consider the host you're using. Inline Hosting have put together a comparison of SiteGround Vs Bluehost which can help you decide which is best for things like loading speed. You should also avoid bogging down your site with trackers and popups, and keep it clean and simple, rather than having flashy features that crash browsers.
24/7 Support
Even if you have an amazing website, there will always be glitches or people who need a little more support. People won't just visit your site from 9-5, especially if you want to cater for an international market. Consider adding support such as a live chat window, which will mean people can get instant answers to their questions so that you don't lose customers.
A Unique Selling Point
Let's face it, there are a million ecommerce sites out there, so it's not exactly hard to find somewhere to spend your hard-earned money. What is it about your site that means people should come to you? Identify your unique selling point or USP, and make sure it's part of your website and social media campaigns. It could be that you have a product nobody else has; you offer a unique service, or you just offer really great advice and support for customers. Whatever it is, make sure your potential customers know about it.
Easy Checkout
There are lots of websites where one can attempt to buy a product or register, only to find it's a multi-stage process where they're required to enter lots of information, verify their e-mail and more. Customers generally hate that. Once they've chosen what they want to buy, they want to pay for it and get it sent to their home as soon as possible.
Up-to-Date Content
It's always obvious when a website has content that's out of date. Sometimes it'll reference past events, or give out-of-date information, both of which can be embarrassing to your business. Show you're on the cutting edge of your industry by keeping your content up to date and relevant. This can help boost your search engine r