The dental industry is among those significantly affected by the coronavirus pandemic. Since dentists need to work on a patient without their masks, they have a high risk of contracting the disease from their patients. Like other healthcare workers, dentists are also frontliners and that means that they need to be able to attend to the emergency dental needs of their patients. Furthermore, dentists also have to make sure they can do a follow up on their patients who hired them for the benefits of cosmetic dentistry to ensure that the procedures are well maintained.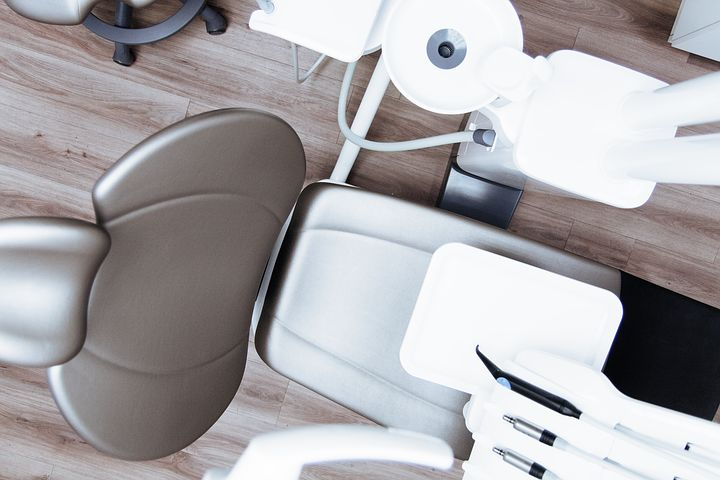 For this reason, the Centers for Disease Control and Prevention (CDC) released and updated its guidelines on infection prevention in the dental setting. The updated guidelines included recommendations for dentists on how they should provide dental care to both COVID-19 and non-COVID-19 patients. It also included details on how to manage patients in terms of sterilizing, disinfecting, and other dental best practices during the course of the pandemic.
CDC Guidelines on Dental Care Amid Pandemic
Patient Management
CDC recommends dental care clinics to:
Communicate with patients before the scheduled appointment
Dentists and their dental staff must carefully evaluate the patient via phone screening, whether the patient has any symptoms, which may be similar to those exhibited by patients with the coronavirus. Should the patient declare positive symptoms, dentists should postpone the procedure if it is considered non-emergency. As much as possible, provide dental care if the patient can show proof of recovery.
Assess patients upon arrival
Even if the patient was screened over the telephone, dental staff must still assess the patients to see whether they have any symptoms. Make sure that they also wear a facemask when entering the clinic.
Reporting COVID-19 patients
Dental healthcare practitioners must also be familiar with how they should manage patients identified to have the COVID-19 virus. If the patient does not present symptoms during the dental visit but shows symptoms a few days after, dentists must know how to do sufficient contact tracing on patients who may have been compromised.
Preparing the Dental Clinic
Each dental clinic must have:
Adequately spaced seating
Make sure that your patients can easily adhere to physical distancing when they enter the facility. Chairs must be placed at least six feet apart.
Limit high touch items
While the comfort of patients is essential, providing them with magazines and other objects that can be touched by different people is discouraged, especially when they cannot be disinfected regularly.
Whenever possible, only ask patients to come at their time of appointment or wait in their vehicles.
Use personal protective equipment (PPE)
The dentist and other dental staff who would have direct interaction with a patient must always wear PPE and change it after each patient. This helps limit the spread of the disease from one patient to another. The clinic must have adequate supplies of masks, gloves, hairnets, and PPE equipment.
Disinfection and sterilization of dental equipment
Disposable dental equipment must be removed from the room after each patient. They must be properly disposed of on labeled bins. Reusable items must be thoroughly sanitized and disinfected after every use. Having an autoclave on-site can help in managing all routine and cleaning maintenance according to manufacturer recommendations.
As much as possible, dental visits must be limited to those that need emergency care. Patients must first inform the clinic of their arrival, so all parties know what they should prepare for and expect during the dental visit. In these trying times, having solid communication helps. Dental healthcare workers should keep this in mind even after the pandemic ends.