iCrowdNewswire Feb 2, 2021 2:40 AM ET
Irwin Tauber, President and CEO of Taubco offers tips for those who want a career in real estate development.
Miami, FL / Becoming a real estate developer can bring excitement and challenges. Armed with pointers from a proven expert, such as Irwin Tauber, you can avoid the pitfalls and get tips on succeeding. In real estate development, you buy a property and make improvements or develop raw land. After selling it, you use some of your money to do it all over again.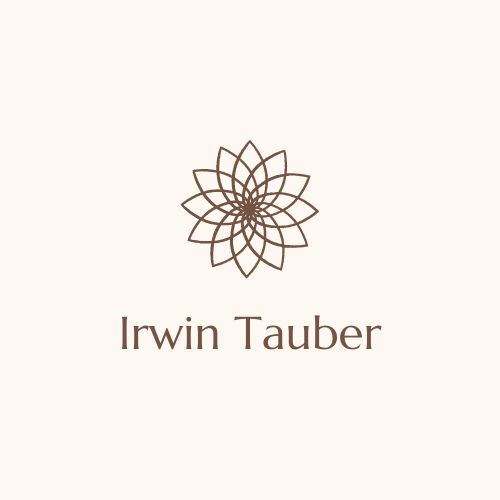 Taubco CEO Irwin Tauber Discusses the Need for Education and Experience
Education is key. Although you don't need a formal education to become a real estate developer, there's a lot to learn if you want to succeed in this business, according to Irwin Tauber. Of course, it's easy to get lucky by selling one or two houses for a profit. If you want to develop a business model to succeed consistently, it's helpful to have a degree in construction, finance, or the law. Another way to get this education is to partner with experts in the field. In any case, no one's an expert in everything.
To gain experience in the field, you'll want to get a real estate license. This includes taking classes and a state licensing exam before working for a broker to learn the local market. When investing your own money, you often don't need a real estate license per se. However, according to Irwin Tauber, it increases your credibility when you want to borrow money for real estate development projects.
Before starting your own company, you will need experience in real estate. It doesn't matter whether you start in residential or commercial. However, real estate development falls within the commercial sphere, and you will need some experience with launching projects before you start your own company, says Irwin Tauber.
Build a Team of Competent, Trustworthy Partners, Irwin Tauber Advises
Building a team of real estate experts can help you network and learn about new opportunities. According to Irwin Tauber, becoming a good team player can give you exposure to more experienced investors and help you gain credibility in the community.
If you are willing to take high risk, you can do well in real estate development. However, do your homework. Many tools can help you succeed by spending some time on the Internet and relying on experienced professionals. For one thing, you'll need a great real estate attorney. Irwin Tauber suggests that you partner with a construction company you can count on for current and future projects.
By taking your time and staying updated on the current market, you can do well. Finding a mentor or gaining experience with existing development companies can exponentially increase your ability to make the right decisions with your money, says Irwin Tauber.
---