Certified flight instructor and pilot Jeffrey Sack speaks about the time he landed a westwind jet with a missing wheel.
SARASOTA, FL / July 21, 2020 / In just a few hours, Jeffrey Sack transformed from an everyday pilot to the talk of Sarasota. In May of 2017, Jeffrey Sack made an emergency landing at Sarasota-Bradenton International Airport. This landing was drastically different than most, as Jeffrey Sack landed the plane without a wheel or tire.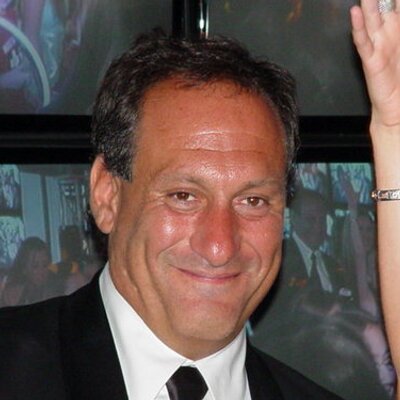 The plane was returning from Belize, and Jeffrey Sack had been informed that the plane had left a wheel on the runway in the Central American country. He stated that a metal stump stood in the place where a wheel and tire would normally be. Jeffrey Sack stated that he thought about landing in the Gulf or coming in without landing gear entirely before deciding to land with the plane as it was.
He stated that as he came in for landing, he tried to keep the stump of metal off the ground as long as possible, but touching the ground was inevitable. While he feared a catastrophic and fateful spin, Sack stated that he made the right decision, and the landing, while frightening, was a success. In fact, Jeffrey Sack stated that in his more than 8,000 hours of flying, there are only two times he remembers being scared, and this instance was one of them.
Jeffrey Sack stated that when he exited Belize, he had no idea he was missing the wheel and tire. He expected a fast and worry-free flight home to Sarasota-Bradenton International Airport. At first, the Belize tower informed him that part of his engine cowling had fallen off. They later stated they thought it was a tow bar. Finally, he was told the entire wheel was missing, and the Sarasota tower confirmed the same when Jeffrey Sack performed a fly by.
Amazingly, Jeffrey Sack and his co-pilot landed without issue The plane remains fully intact aside from a damaged gear strut. Thankfully, Sack and his co-pilot walked away without injury. The pilot and his story were featured on every local news channel, and Jeffrey Sack performed an interview with ABC TV Tampa. The tale of Sack and the Westwind jet landing without a wheel is one he and the Sarasota-Bradenton International Airport tower will never forget.