Sugar Land, TX / Eric Painter strives to make the world a better place in any way he can, helping those who need it the most. For example, he has many years of experience volunteering in many Texas areas. His devotion to these causes has made him an inspiration to those who work with him. And it has also helped to reinforce the importance of volunteering and how it can make the world a stronger place.
Eric Painter Has Much Volunteer Experience
Over the years, Eric Painter of Texas has become well-known in the Texas volunteer community. His experience has been quite broad and focused on a variety of different groups. His primary volunteer organization is the Houston Homeless Ministry. He has worked here since 2013 and remains an essential member of this group. They are the primary support team for so many in the area.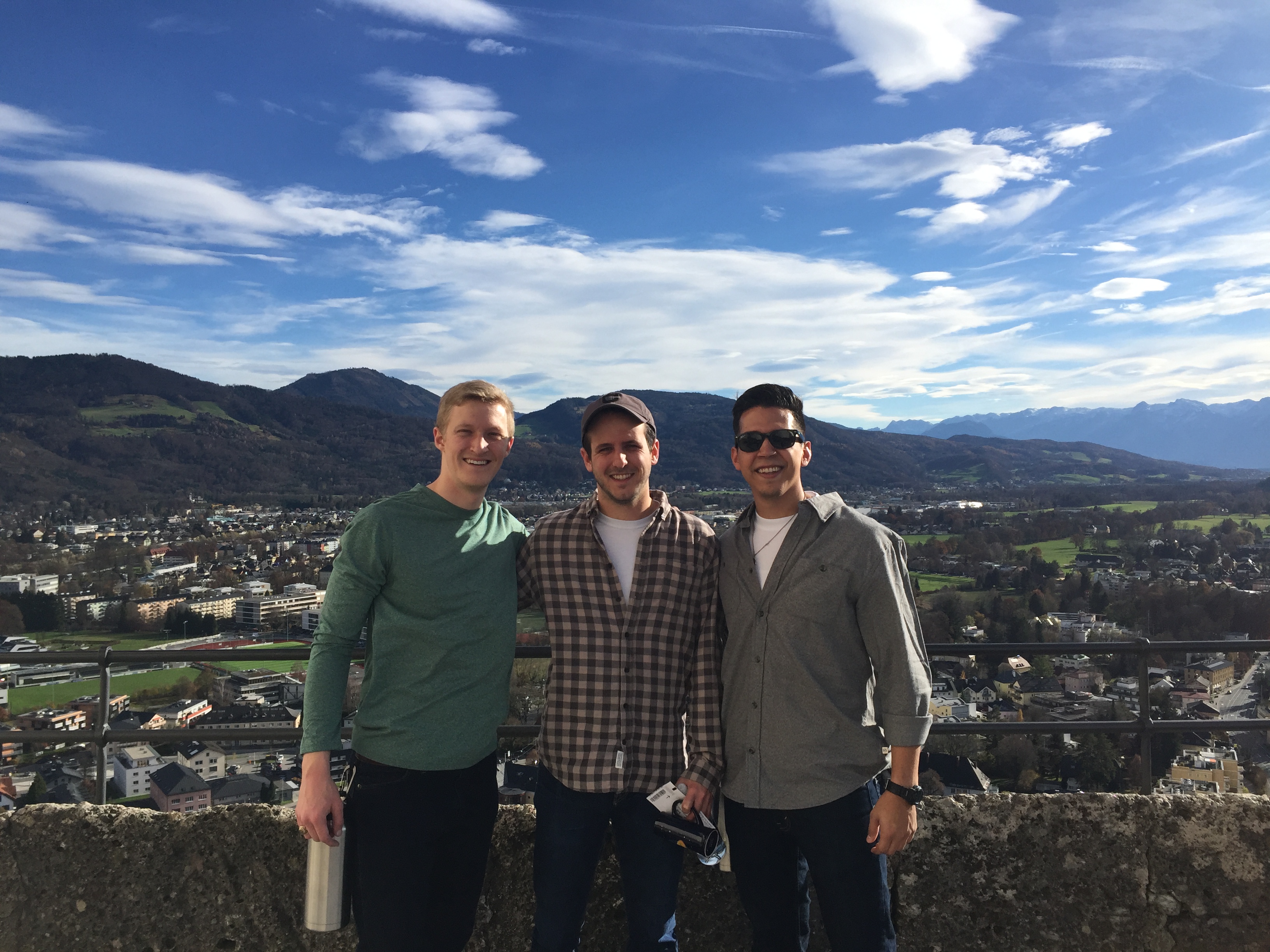 He helps to visit and connect with various people without a home in Houston during his time here. Many people in this situation often need someone who looks at them as an equal or even a friend. And they often need help from someone who truly cares about them. Over the years, Painter has helped mentor many at-risk youths in these situations to help steer them towards the best career path.
However, he has also brought various items to those who need them, including food, safety gear, blankets, clothing, and much more. For Eric Painter, these steps are advantageous. That's why he also volunteers at the Mamie George Food Fair every month. Here, he organizes food donations and brings food directly to clients, allowing low-income individuals the chance to thrive and survive.
Why Eric Painter of Texas Believes in Volunteering
Every month, Painter sees many of the same faces coming out of the Houston homeless community, thanking him for his hard work. And many of these individuals strive to rise above their struggles and find a job and a home, eventually transforming their lives. This moment is rewarding and helps make the world a better place, one person at a time.
And Eric Painter of Texas believes that people who have more should do what they can to help others who need it. The idea of lending a hand was once a common American trope, something that's seen in many movies and many books. But, over the years, this idea has seemed to disappear and become less popular with certain groups, much to the chagrin of people like Painter.
Thankfully, he sees many people taking inspiration from the example he and others like him set. As a result, a growing number of people volunteer alongside him every month, providing more assistance to a community that so desperately needs it. And even if only one person crawls their way out of poverty and homelessness, it will have been worth the struggle and the hardship this experience may cause.