Fashion enthusiast Rena M. Margules prepares beach goers for the summer of 2020, by releasing her list of the latest swimsuit trends.
LAWRENCE, NY / Summer 2020 is approaching quickly, and fashion enthusiasts, like Rena M. Margules, are offering their insider tips on hitting the beach in style this season. In 2019, beach goers saw one-piece suits make a major comeback, and Rena M. Margules says that trend isn't going anywhere.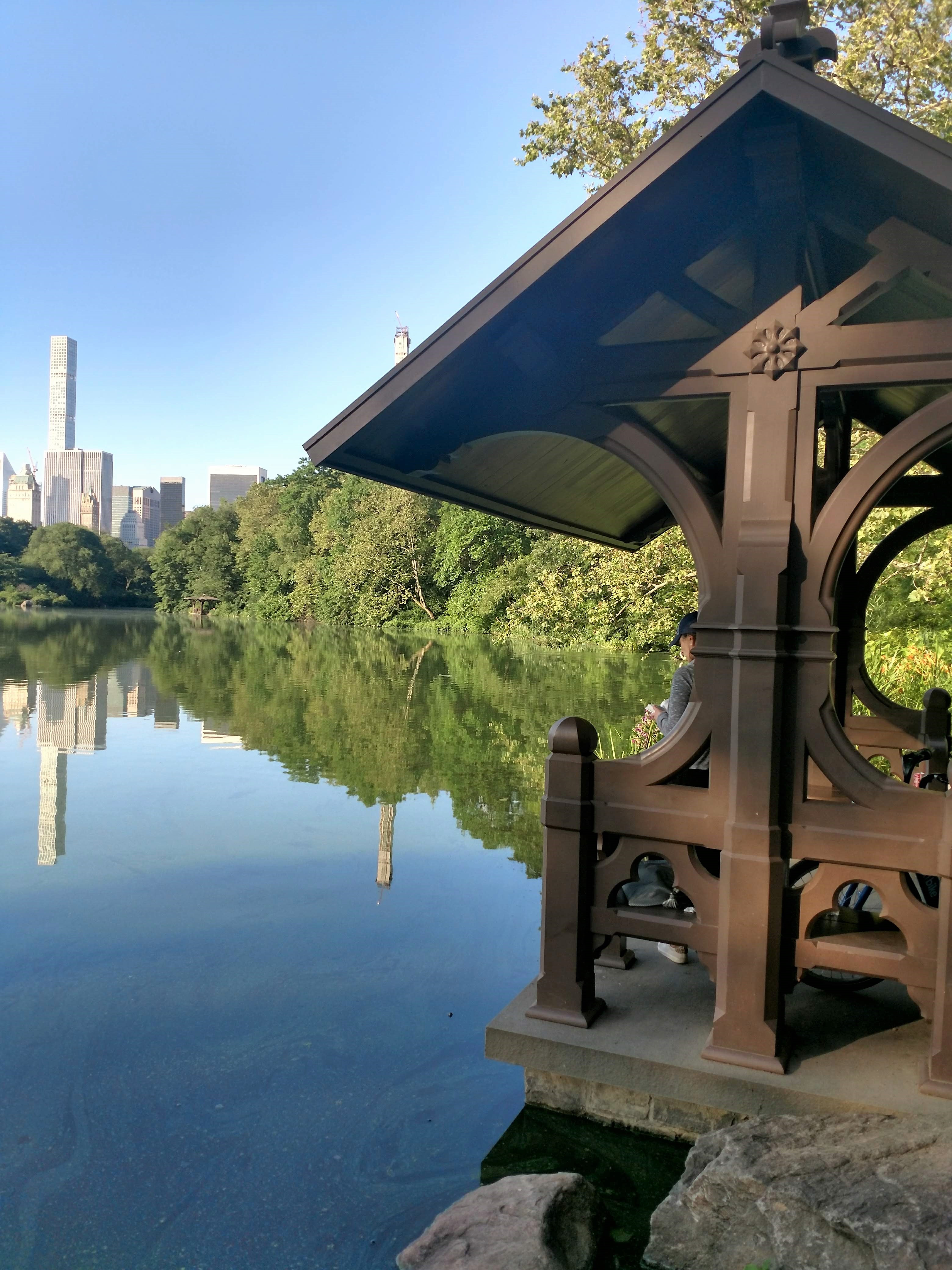 "We're seeing a lot of gorgeous one-piece suits, but we're also seeing bathing suits in all shapes and sizes," Rena M. Margules says. "One-pieces with short sleeves, long-sleeved suits, high-rise bottoms, booty shorts — you'll see them all on the beach this summer."
Rena M. Margules explains that the trend is heading toward pieces that cover more skin. She states that while swimsuits are leaning toward the more modest side, they still offer peaks of skin, and that's what makes them so stylish. For many women, this means covering more skin will still be seen as sexy this season.
"These new suits for 2020 are a mixture between sexy and classy, and we as fashion enthusiasts are loving it," Rena M. Margules says. "More modest women are going to see a lot of suits on the racks that allow them to feel comfortable and still look amazing."
Rena M. Margules and other fashion enthusiasts and designers also remarked that we'll be seeing even more tropical prints at the beach this summer. Designers like Marni, Peter Pilotto, and Fendi all sent suits with flower and jungle prints to the runways this spring.
"The beach is a place where anyone can wear wild prints," Rena M. Margules says. "Many people who don't often wear bright colors or prints in everyday life, wear wild colors at the beach. We love that these 2020 swimsuits can bring people out of their shells in terms of fashion."
Many of the top designers are also releasing swimsuits designed to take you from the beach, to the cafe, and beyond. Rena M. Margules describes that she has been seeing a lot of swimsuits with embellishments, like belts, jewels, finishes, and more. This is a trend men have been enjoying for years — swim suits that can be worn in the sea and on land — and it's one fashion designers think a lot of women will get behind in 2020.
"Swimsuits covering more skin, bedazzled with unique embellishments, and featuring fun prints are what we can expect to see on the beaches this summer, and we think women around the globe are going to love it," Rena M. Margules says.
The latest trends in swimsuit fashion are currently hitting the shelves in anticipation of the 2020 spring break and summer seasons.
SOURCE: Web Presence, LLC