After more than a year of social distancing and following CDC guidelines, April and Glenn Haraguchi have reopened the doors to Xtreme 7D Dark Rides in Hawaii.
Xtreme 7D Dark Rides is a 7D virtual reality entertainment venue that provides great fun for people ages five and up. Due to the COVID pandemic, it has been temporarily closed down. Glenn Haraguchi is now proud to announce that it is back open to the public.
What is Xtreme 7D Dark Rides?
Xtreme 7D Dark Rides is considered a cross between a movie, an arcade, and an amusement park. They provide interactive games, which allow you to complete activities like shooting it out with zombies, aliens, and more.
To make your game time even more realistic, the motion seats take you on a ride. Each ride lasts between 20 and 30 minutes, and you can win prizes for high scores.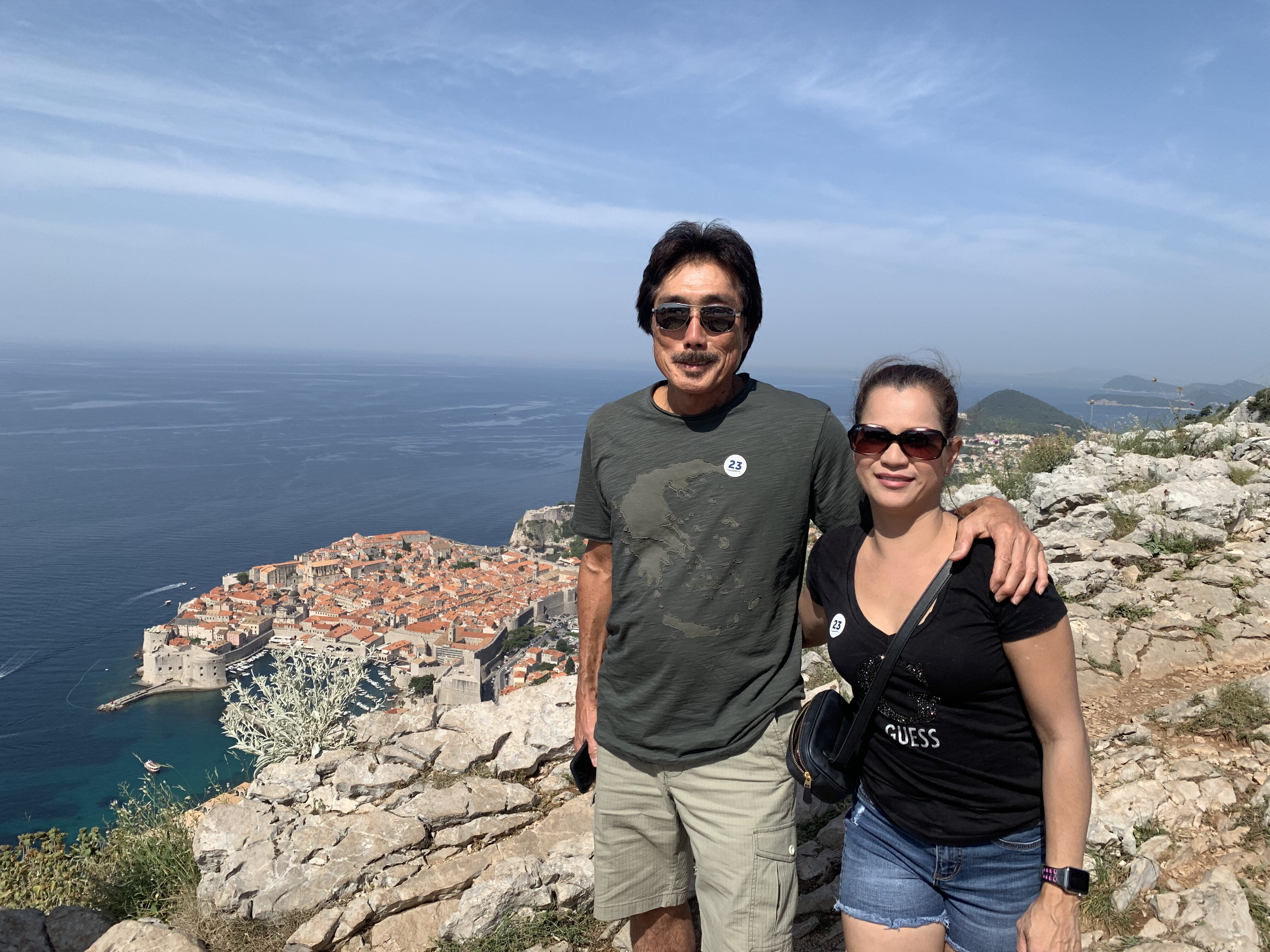 After many families and individuals have been limited on activities they can enjoy for some time, Xtreme 7D Dark Rides can be a welcomed sight. It can give the whole family the chance to work off some energy, laugh, and reconnect with one another.
Bring Your Party to Xtreme 7D Dark Rides
Celebrating your birthday or another special event? Host it at Glenn Haraguchi's Xtreme 7D Dark Rides with one of their special multiple ride packages.
In addition to enjoying the fun, games, and rides, you get discounts for both multiple ride packages and burgers at Islands Fine Burgers and Drinks. It's a great way to celebrate, work up an appetite, and then enjoy some delicious food.
To take advantage of these discounts, you must have a minimum of 10 party attendants. Additionally, the burger discount is only available at their Ala Moana location and only when reservations are made 72 hours in advance.
Glenn Haraguchi Gives Back
If you are planning a fundraiser, Xtreme 7D Dark Rides can help. You can run your fundraiser for up to three weeks and sell tickets for Xtreme 7D Dark Rides. Your cause gets 30% of the profits after taxes.
Fundraising with Xtreme 7D Dark Rides is a great and enjoyable option for school groups, clubs, sports teams, and more. Contact Glenn Haraguchi for more information.
Take a Break and Head to Xtreme Dark Rides
Whether the kids are bored at home and need an activity to keep them busy or you have had a long stressful day at work, Xtreme Dark Rides can provide the fun you need.
There are two locations of Xtreme 7D Dark Rides to enjoy: one in the Ka Makana Ali'i Shopping Center in Kapolei and one in the Ala Moana Shopping Center in Honolulu.
The venue's busiest times are typically rainy and windy days, as well as school breaks. During these times, you can expect a wait. Sunny days and evenings are usually less crowded.