Annette H Bratcher Says Market Grew More than 10 Percent Last Year
Greater Nashville, which has been a Top 10 Market for new residential construction for several years, continued to grow last year despite the COVID-19 pandemic, says Annette H Bratcher, a Realtor certified in residential construction.
The region's new home building economy remains largely untouched by COVID, with the number of construction workers actually growing during 2020. More than 40,000 trade workers made their living in new construction in Greater Nashville last year. Buyer demand for new homes has continued to be brisk throughout the past 15 months, says Annette H Bratcher.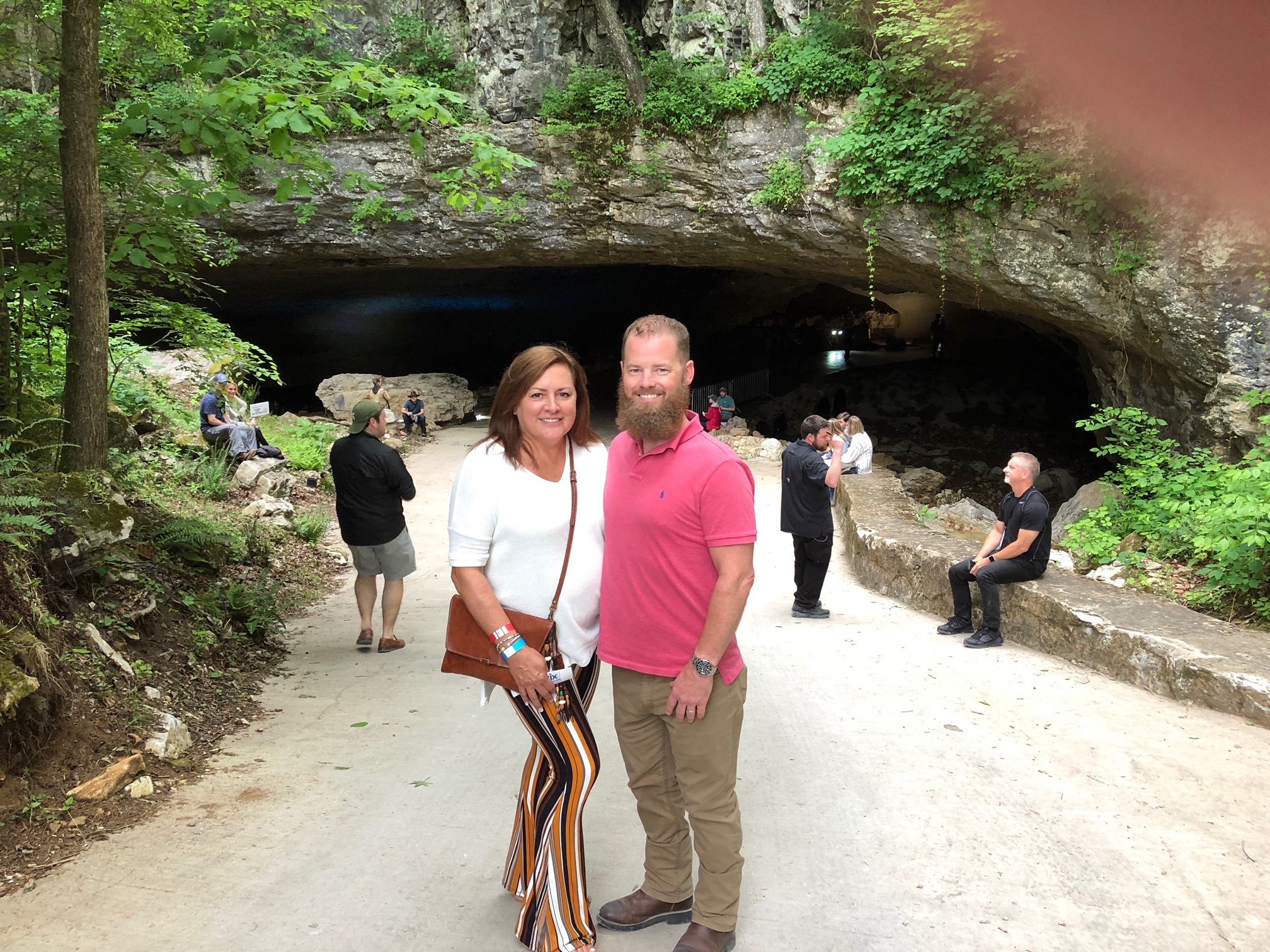 Greater Nashville also has been named by Builder Magazine as one of the hottest markets for new construction for the past several years. In 2019, Greater Nashville was 12th. 
"The Nashville-Davidson-Murfreesboro-Franklin area continues to boom with new residential construction, most of which is outside the city of Nashville," says Annette H. Bratcher, who also is a certified new home specialist. Builders have entered the Greater Nashville market because of high interest from buyers in buying new homes in the area, she says.
"Greater Nashville differs from many of the hottest residential real estate markets because the market here is not dominated by one or two builders but rather with a diverse variety. This provides buyers with considerable choice," she said. For example, the top 10 builders in Nashville only account for 40 percent of the overall market share of the new building, while in the Houston and Dallas metro areas, they account for more than half.
Annette H Bratcher has been involved in the real estate construction business in Middle Tennessee since 1995, first as a financial resource, later as a licensed contractor, and now as a Realtor. In addition to the residential construction and new home certifications, Annette H Bratcher also is an accredited buyers' representative, a senior real estate specialist, an e-Pro, and a broker's price opinion resource. She also is certified in short sales and foreclosures resources. 
Bratcher, a native of Western Kentucky, is also very active in Middle Tennessee philanthropic work. She has served as director and president of the Chamber of Commerce, a director in Kiwanis clubs, a member of the Economic Development Board, and a founding director of the United Way. She also supports the Rutherford/Cannon County Child Advocacy Group and First Shot Basketball. 
She is married and has a grown daughter and two grandchildren.