School violence, on its own, is one of the types of youth violence. It is most commonly described as the use of physical or mental force on children within a school environment. With a rise in the number of violence prevention programs, safe school environments are now emphasized as the objectives for all schools across the country.
That's why we have to take this issue seriously, alongside combining our forces to stop school violence and prevent violent behavior among kids. Since violence is, sadly, common in thousands of school campuses, various forms of such have to be omitted on a daily basis. Regardless of whether you're a parent, school students, or just a staff member of a school community, it is of pivotal importance to secure all children from any cases of violent behavior.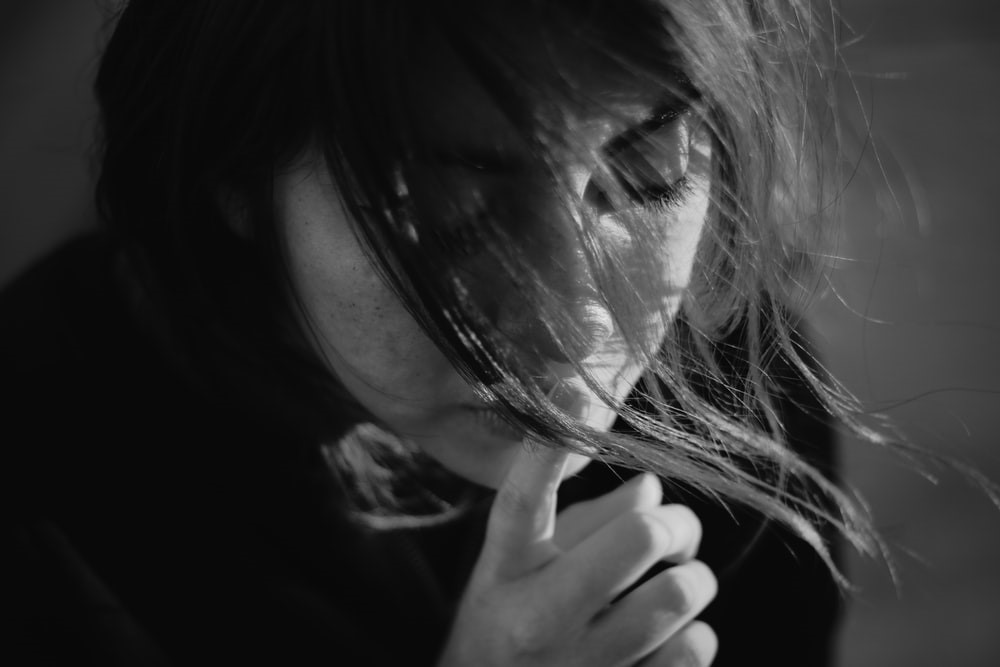 What causes bullying and brutality?
Although the reasons for this issue to be happening are many, some of the most common ones have to be outlined. In most cases, it is more relevant not to look for the root of violent behavior, but instead, review whether school administration is sensitive in relation to problematic students.
That means we have to look at the causes of this problem, but not the symptoms of mental or physical brutality happening among children. In order to stop school violence, we have to understand that it takes place due to negligence from the side of both parents and school administration.
If one disregards the emotional problems of particular children or doesn't pay attention to high levels of emotional distress, the outcomes won't wait long to take place. Other notable roots of the problem include the absence of mental health services or a supportive school climate, which have to be changed in each and every school.
What do we classify as school violence?
As a term, it relates mostly to violent acts in various forms that are responsible for disruptive learning and a negative impact on one's mental or physical well-being. Some of the examples among high school students include:
Bullying in schools
Fighting
Use of weaponry
Verbal humiliation
Cyberbullying
The mentioned cases can happen either on school property or during an event sponsored or promoted by a specific educational institution. That being said, it becomes virtually impossible for any parent to protect its own child and prevent school violence since it can now happen both on the Web or even on the way to or from school.
How can we prevent violence towards students in schools?
Regardless of one's age, the color of skin, socioeconomic background, and other factors, all students deserve to be treated equally. Each and every student has a right to study in a healthy school climate, which incorporates school violence prevention and school safety policies. What makes this subject matter quite complicated is the statement that in order to prevent school violence, we have to work closely on all the levels of social ecology.
Parents are obliged to take a proactive stance on the issue of stopping school violence and impose correct violence prevention schemes. It won't be a surprise to say that most cases of youth violence remain unseen and undetected, except for school shooting cases. Not every student is willing to raise awareness regarding the situation on a campus neither to parents nor staff members. In that case, any educational institution has to allocate resources to create violence prevention programs, such as family relationship schemes.
In turn, students should bear little to no responsibility for creating and maintaining the mentioned school environment. It is quite obvious that universal school-based programs for students should raise awareness regarding this problem. Hence, parents, teachers, and school administrators still bear the most responsibility for the promotion of a healthy school climate for students.
School officials have to create a system of student mediators to stop school violence. Such schemes have already proven their effectiveness in dozens of schools across the country. This program introduces students who are mediators to school rules that would be responsible for calming tensions among peers. These children can also become models of positive behaviors for students who lean towards physical aggression.
Since we found out that youth violence takes place almost everywhere, teachers can also participate in the formation of a healthy environment for all children. One of the most effective forms for teachers to contribute is an active observation of problematic children during classes or a school-sponsored event. Teachers can track warning signs of youth violence, report them to councils, and contact parents in case of emergency.
It is now more or less clear that the burden of youth violence in schools lies upon everyone's shoulders. That means school officials, children, parents, administrators, and community members have to cooperate to change the situation for the better. To prevent violence, all students and children in schools have to advocate for a safe and healthy environment. We have to start recognizing that we are obliged to work and cooperate closely on behalf of the safety of our children and other students. By doing that, we'll develop a comprehensive plan that can prevent violence and answer the most frequently asked questions about this issue.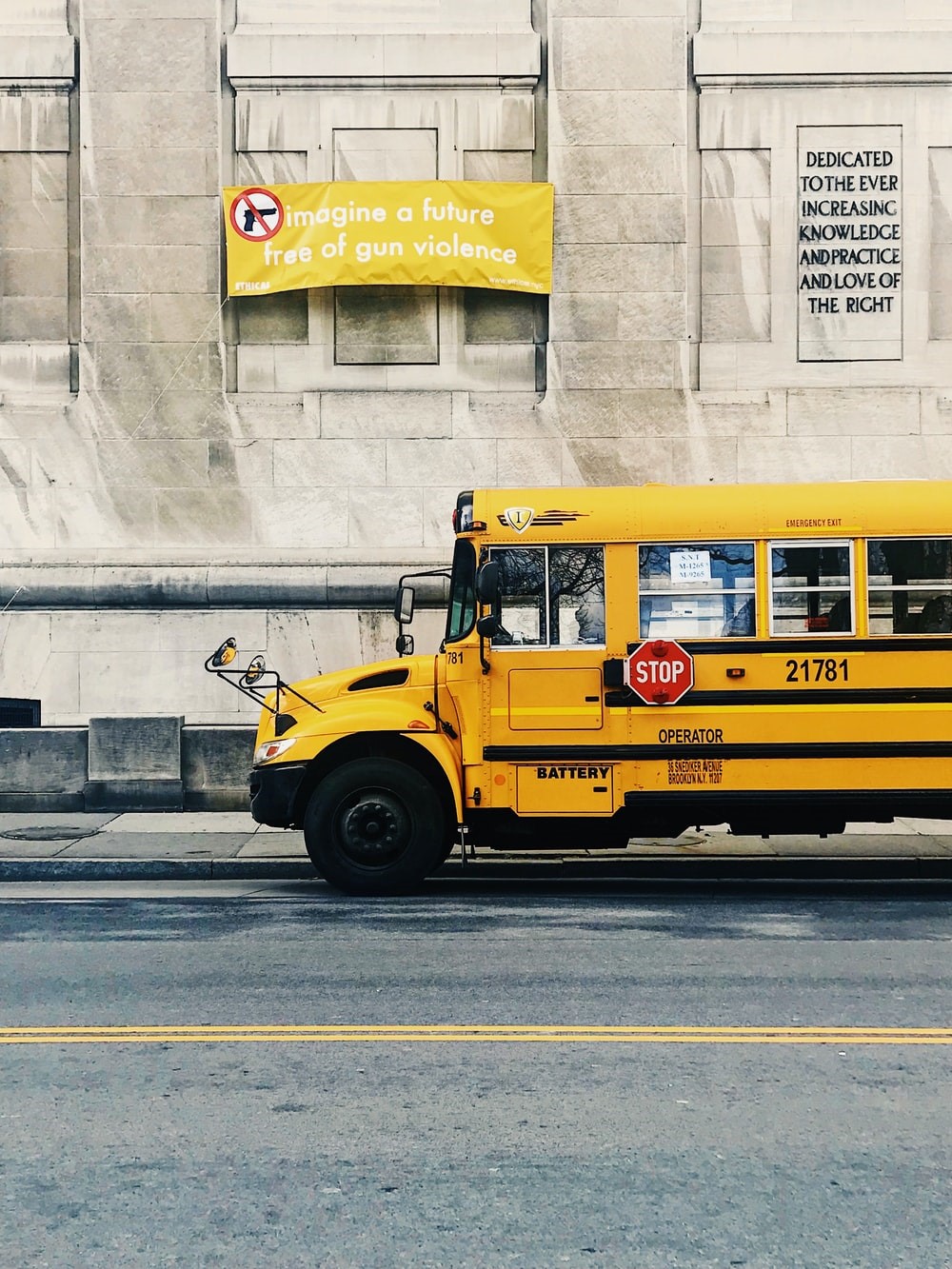 In a word
Even if you're just a community member whose children have already graduated, we have to stop school violence to benefit our global community at various levels. At home, be alert to your children and their remarks regarding their day on the campus. Students, be attentive to what's going on on the campus. In case you observe bullying or verbal humiliation, the best way to stop school violence is to report an abuser.
Those employed in schools have to work and cooperate with parents to develop comprehensive prevention schemes. If all we want is to tackle bullying and cases of brutality, we have to cooperate to diminish this issue. We hope that you have learned new insights regarding this problem and will contribute to ending cruelty and bullying at our schools.