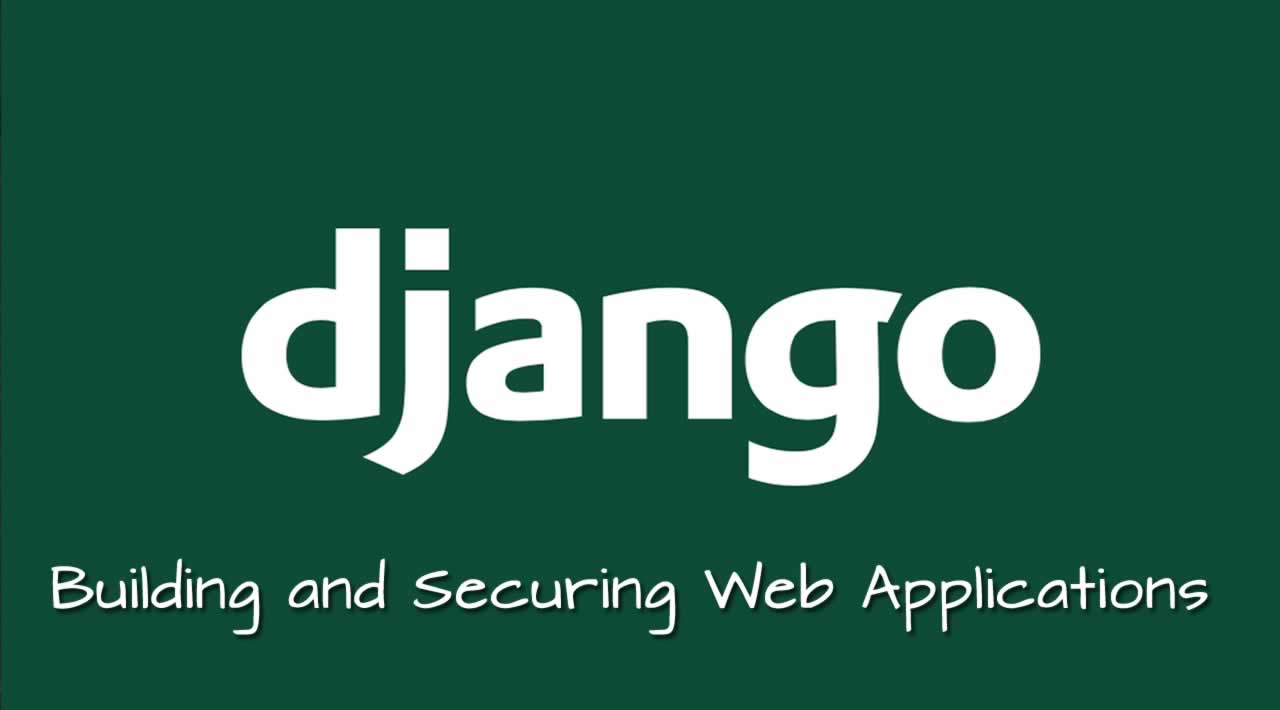 Web-based programs are used in almost every field today. They guarantee not only a significant shortening of the process of implementing many tasks but also completely new possibilities that we have not dealt with so far.
The statement? Web applications? applies to all programs that operate using a browser and a network connection. Thanks to this, they allow, among other things, remote communication and control of many different devices or processes.
It is difficult to say what an ideal web application should be. We should definitely take into account the widely understood intuitiveness, but also accessibility. Such a program must also be accessible to the user and enable him to carry out all the assumed tasks in a simple and efficient manner.
Using django in web development is a good idea
The creation of web solutions in django development company in this sense is based primarily on the significant improvement of tasks performed within the company, as well as various types of marketing activities aimed at contact with the client. Django development is a really great choice nowadays because today's startups and tech giants enjoy the benefits of Python. Taking this into account, we can list, among others:
Financial and accounting applications – that is, all kinds of programs that facilitate invoicing, remuneration settlement, etc.,
CRM systems – facilitate the management of contacts between the company and the client,
Marketing – it is a very extensive group, which will include applications that improve the development of advertisements, collect the most important data about a selected target group or even facilitate the use of internet technologies,
Trade and warehouse – these can be both sales and product management programs,
B2B systems – very diverse, usually they allow you to control financial flows, service internet payments and collect statistical data,
Employee – thanks to them, we are able to manage the employee team more efficiently.
Django web applications for the service sector
We mean solutions addressed to, among others, restaurants, hotels, travel agencies, and many other businesses that are able to take advantage of the huge opportunities offered by web technologies.
In most cases, they focus on broadly understood management, as well as financial and accounting issues. Online payment systems, booking mechanisms, and ordering services via the Internet are extremely popular. They are primarily a convenience for customers.
Virtually every industry can use dedicated internet (web) applications. Therefore, their design plays a huge role. If you want to decide on similar services, it is worth checking whether the selected company guarantees freedom in the joint planning of such a program. In this way, we will be able to adapt it to our individual preferences, needs, and requirements. If you need to design and implement (create) a web application in the cheapest possible budget, at Idego Group we will be happy to help you, because designing is our passion!
Our architects of websites, applications, and online stores have learned about the latest technologies over the years, making themselves experts in their field. Based on the solutions they use, they are highly functional, safe, and perfectly fit into a specific field of business. Contact us now.