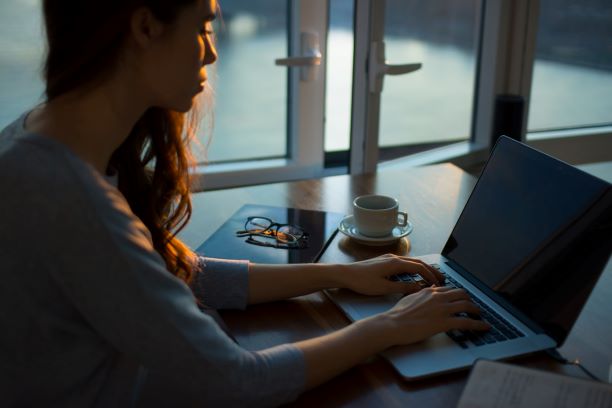 You started your home based business all those years ago simply because you were tired of the traditional 9-to-5 and you want to be your own boss. Since then, your venture has gone from strength to strength, and you are now on the cusp of taking it to the next level. The big question is, what do you do when it's time to make this step up? How do you improve your work-from-home company and push it to achieve more?
To find out how you can take your home based business to the next level, be sure to read on.
Optimize your website
You don't have an office space, premises, or a storefront that your customers can visit when they are in need of more information about your business. Whenever they have any queries, your consumers will head straight to your company website. To ensure they aren't deterred by what they come across on your site and ultimately feel the need to take their custom elsewhere, you must resolve to optimize your website at all costs.
The best way to do this is to choose to align yourself with an optimized host parent. With a host such as Onyx by your side, your website will be able to enjoy 24/7 uptime, lightning-fast speeds, and foolproof navigation. As a result, your customers will feel much more inclined to stick around on your site and, thus, they will be much more likely to choose you when they are in need of a service in your industry.
Branch out
You've already got a foothold in your market, so why not use this platform as leverage to help you branch out? By expanding your offerings and extending your reach into new areas, you will give your customers more choice whenever they are shopping around in your market. As a result, not only will you turn over a bigger profit for yourself, but you'll also stop big brands stealing all your custom.
Make use of your customer base
Your customers make use of you whenever they need a service in your market, so why shouldn't you repay the favor and use them from time to time? There are several different ways for you to make use of your customers in your bid to scale your business, some of which include:
Requesting referrals and testimonials from them, which you can then post on your web platforms
Asking them to spread the word about your business on social media
Giving them coupons and then asking them to share them with their family and friends
You didn't start your home based business to see it become a bit-part player in its market. You started this venture because you wholeheartedly believed that it could realize its full potential and reach the pinnacle of its market. If it is to one day reach these lofty heights, you're first going to have to put the above advice into practice. Optimize your website, branch out, make use of your customer base, and you'll be sure to step up to the next level in no time.