We've heard about the effects of COVID-19 on the restaurant industry since the beginning of the pandemic. Fine dining expert Howard Michael Burnham Gowen explained that's because restaurants and bars were some of the first affected. They were forced to close their doors and completely transform business models in a matter of days.
Gowen stated that one sector of the restaurant industry not often discussed is that of fine dining. However, it's one of the sectors that has experienced the biggest impacts.
"As fears about the pandemic and what it would do to the economy rose, people began to become much more cautious about how they used their money," Howard Michael Burnham Gowen said. "They didn't see much benefit in purchasing fine dining meals, especially when they were only offered in to-go containers."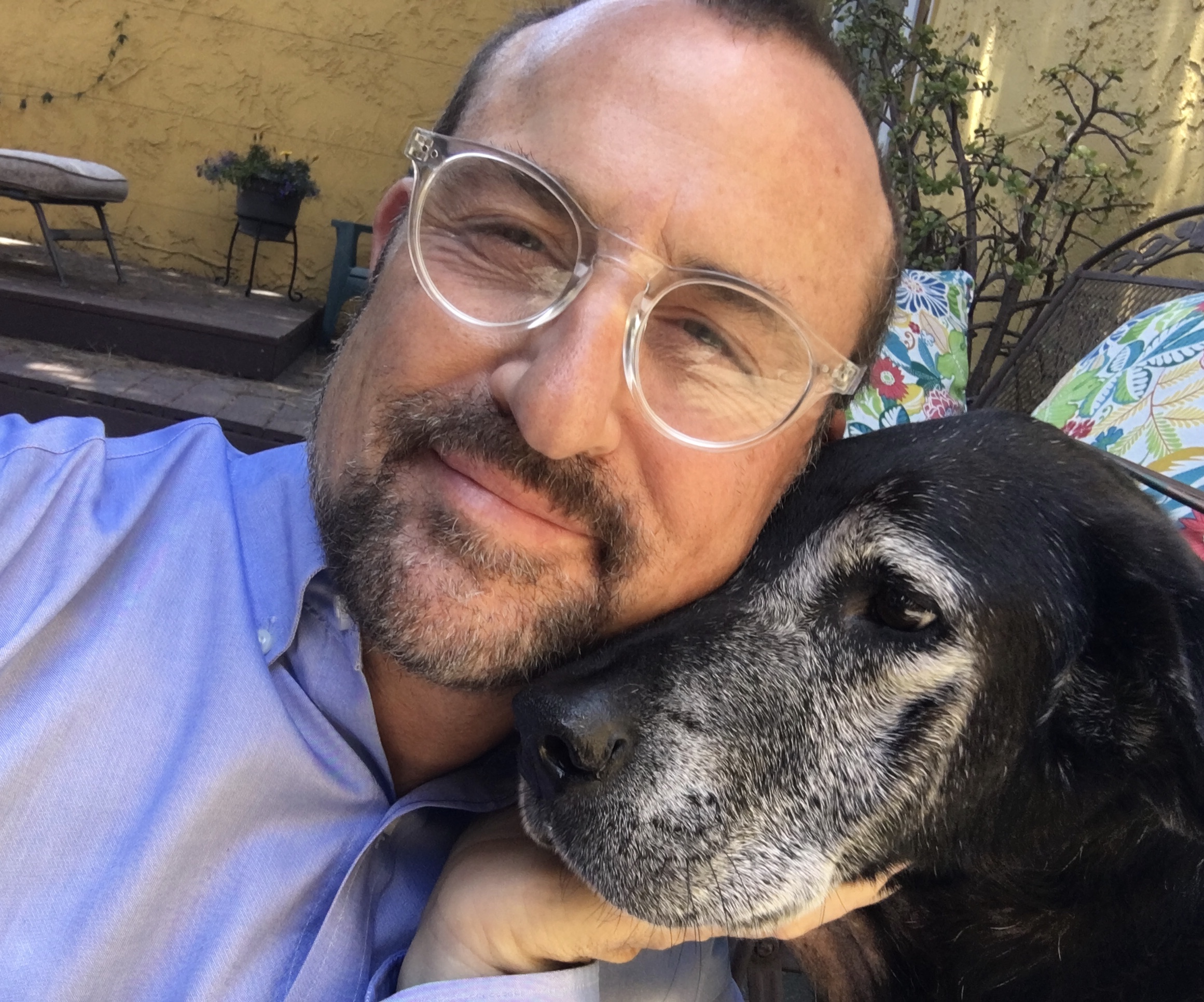 Gowen explained that fine dining is more than just eating at a restaurant. It's an entire experience. People enjoy visiting fine dining restaurants for the quality of service as well as the quality of food. This level of service is difficult to provide through take-out, and the food is never quite the same at home as it would be coming fresh out of the kitchen.
"Many fine-dining establishments were forced to completely change their concepts, including unveiling entirely new, cheaper menus," Howard Michael Burnham Gowen said.
Gowen stated that many fine dining restaurants immediately had to make the switch to curbside service. This meant those five-star meals would be packaged in take-out containers, and they would likely lose some of the value they once held in a restaurant atmosphere. Many establishments altered their menus to include simpler ingredients for more affordable prices. In addition, the finer restaurants often chose more eco-friendly containers, demonstrating a commitment to larger global issues like plastic pollution.
"The foods people have been desiring since the pandemic are also drastically different," Howard Michael Burnham Gowen said. "They want comfort foods that remind them of simpler times. We're not seeing the same demand for abstract foods."
Gowen explained that restaurants will likely benefit from refining classic American dishes, like an out-of-this-world grilled cheese or the perfect steak and loaded baked potato. The COVID-19 pandemic has thrown enough curveballs into people's lives, so they're seeking simplicity wherever possible.
"The fine-dining industry will need to continue adapting, whether that's through new sanitation standards, changing menus, incorporating more sustainable packaging options, or adjusting entire concepts," Howard Michael Burnham Gowen said. "It has been proven that those restaurateurs who can adapt most effectively are those who will flourish. We're seeing some incredible new dishes come out of our favorite fine-dining kitchens, so that's a major positive we can take out of what has been the most difficult time for restaurants in recent history."