Kim Dunbar is an experienced inorganic chemist who has received numerous recognitions and awards throughout her career. Kim Dunbar currently is a University Distinguished Professor teaching at Texas A&M University holding The Davidson Chair of Science in the Chemistry Department. 
In addition to the recognition she has received, Kim Dunbar has written more than 430 publications. Here are some of the awards she has received throughout her career.
Fred Basolo Medal For Outstanding Research in Inorganic Chemistry 
Kim Dunbar received the distinguished Fred Basolo Medal For Outstanding Research in Inorganic Chemistry, which was presented to her ceremoniously in October 2019. The Fred Basolo Medal receives its name from a professor at Northwestern University, who made the university's inorganic chemistry department one of the top institutions in the United States. 
"I knew Fred Basolo quite well," said Kim Dunbar upon hearing that she would be given this esteemed award. "He took an interest in me when I was a young professor. He and I had many long talks, and he regaled me with stories about the history of coordination chemistry. He was a wonderful role model and an inspiration to me."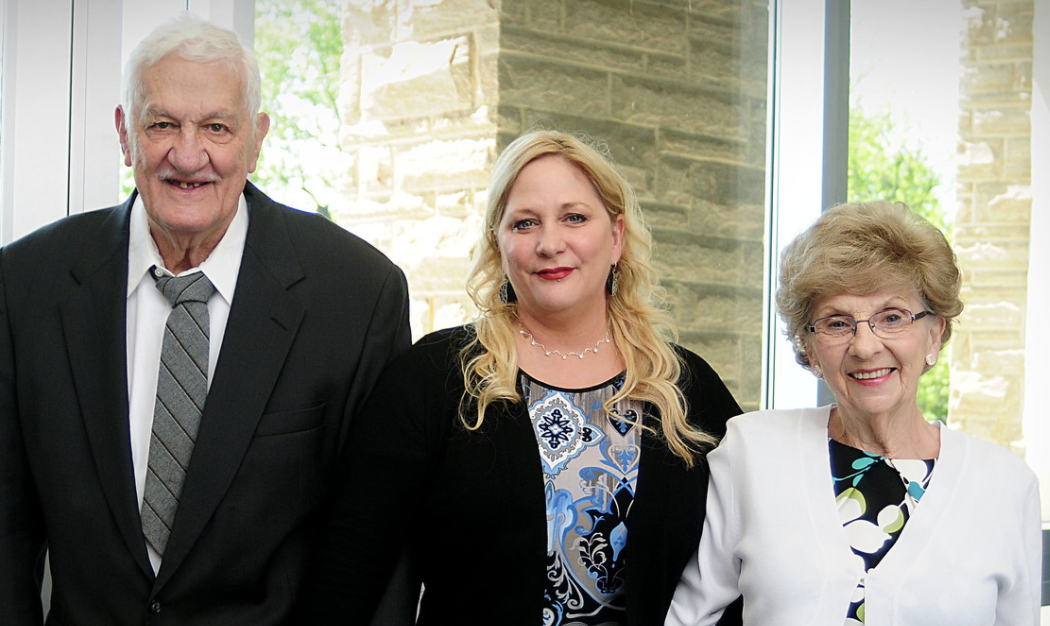 2. The Distinguished Service Award for the Advancement of Inorganic Chemistry
Kim Dunbar received the Distinguished Service Award for the Advancement of Inorganic Chemistry back in 2015, when it was presented to her out in Boulder, Colorado. She is but the second woman to receive this high honor. This award is given for her significant contributions to inorganic chemistry through research and service. It is an enormous honor and distinction to be recognized with this award, and it was even more meaningful to be one of only two women to ever receive it, Kim Dunbar recounts. 
One day, she hopes to pave the way for future women in STEM fields to realize their potential and succeed following her moving example. Kim Dunbar also encourages young adults within the field through her personal research group, The Dunbar Research Group, at Texas A&M University, which conducts a wide array of research topics from molecular magnetism to anti-cancer compounds to multifunctional materials with organic radicals.
3. Honorary Degree From Westminster College
With way too many honors to count, another award granted to Kim Dunbar is an honorary degree that was bestowed upon her back in 2012. The honorary doctor of science title was given to her from Westminster College, an outstanding liberal arts college in New Wilmington, Pennsylvania. Kim Dunbar attended Westminster College for her bachelor's degree in chemistry which she completed back in 1980. In fact, Kim Dunbar delivered the commencement address to the May 2012 graduating seniors and their families at a ceremony held on the lawn of the campus in New Wilmington.
"I sincerely believe that my education at Westminster College provided me with the necessary tools that I desperately needed to decide, first, what I wanted to learn, and, second, what I wanted to do with my knowledge," Kim Dunbar said of the education she received at her alma mater.