iCrowdNewswire Jan 25, 2021 1:28 PM ET
"Is forex worth it?" is an often asked question by many newbies. Is forex trading really worth the effort and hard work one needs to bear?
Before giving any explicit, one line answer, it is worth noting that any trade is not an easy money making machine. Forex trading is a difficult business with a lot of pressure, risk, and opportunity.
Author Tip: How to find out which pair and time frame is best to trade???
But at the end of the day, it's something worthy of your attention, time and effort only if you have enough knowledge about the business and have a good strategy to make profit. If you consider it to be a billionaire project overnight type of stuff, then you are living in a dream land.
So forex trading is complicated with lot many features. Let's closely look at some of the aspects of it in brief.
In the past only the big giants and banks were able to trade in this market. But as the time has advanced, every individual with knowledge and guidance can invest and make profit from forex trading. It has been possible due to the online dynamic system of trading.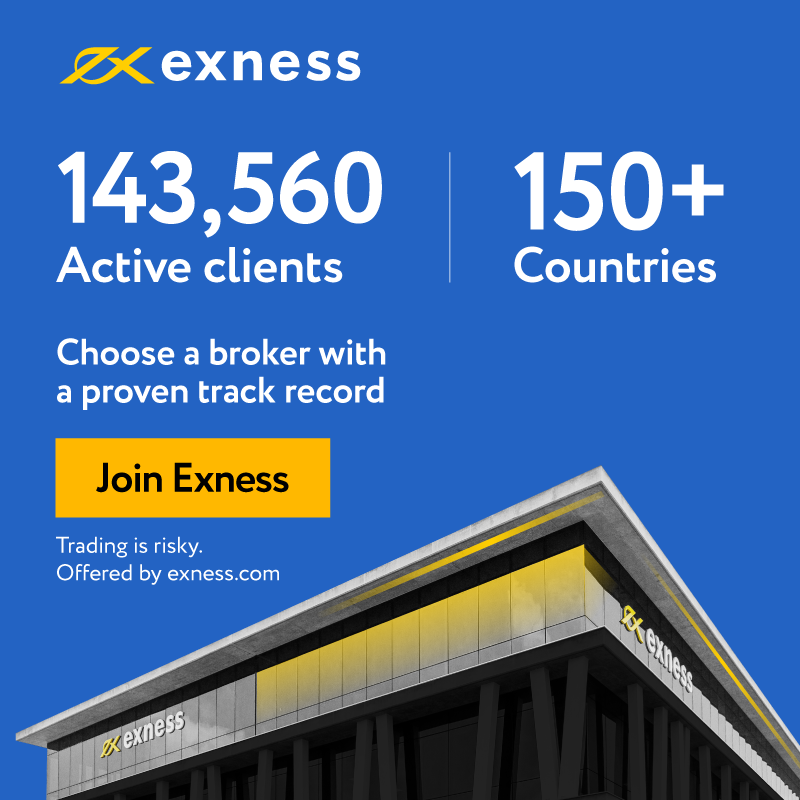 The forex market is one of the largest marketplace in the world with immense popularity and unprecedented liquid cash. Interestingly, it offers various benefits and features unavailable in the stock market or elsewhere.
The most common of them is that forex is 24 hours open for five working days a week. This helps to predict and understand market strategies better than manual marketing. So the chances of losses are less.
Moreover, this unique market can provide good leverage. If you just invest hundred dollars, it'll be like investing ten times the exact amount. This extraordinary feature gives many traders the opportunity to generate more profits than other markets.
The forex trading is a highly decentralised idea. So you don't need to worry about the game changer or market manipulator here. Though there are some fraudsters lurking. But anyone having good sense would never be trapped in their claws.
Another feature in this market is that it can make quick money out of better leverage. Though there are some contributing factors to earn big amounts.
There's a risk, of course. But once you understand the game, you can hard-hit the ball easily. It's a good place for people who want monthly forex income.
Last but not the least one is that the currencies for trading here are based on economic giants like the US. Therefore it gives less possibility of money loss and provides an extra edge for gaining predicaments of the market.
The answer may disappoint you here like many newbies, for forex doesn't guarantee of making someone millionaire. If someone claims such audaciously, then he is a brave liar, I must say.
However, that doesn't mean you cannot earn a healthy amount. There are many marketers who have taken forex as their main source of income to make a life of their own. Even if you don't expect such an enterprise, you can surely expect good savings for a trip with minimal investment.
It is also noteworthy here that any investment may end up in a considerable amount of losses. There are various strategies to avoid these kinds of debacles. If you are unwilling to risk anything, forex is not a suitable place for you.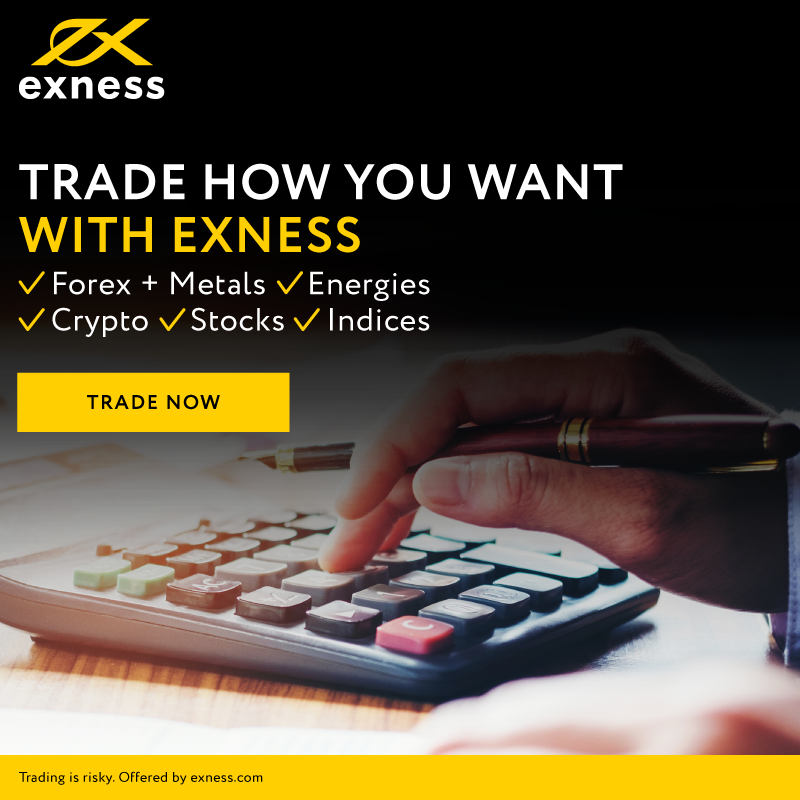 There is no one who has made profits only. It is near impossible to never lose anything here. And you cannot even risk more than 1 or 2 percent in single trade. You should also expect a similar amount of profit.
So it's difficult to get a living out of a hundred dollar investment. There is no such mantras or magic to make you rich overnight. To make a huge amount, you need a larger investment. But if you are new, you had better avoid any great enterprise.
While you have a chance of some insignificant loss in forex trading, there are a number of pros and conveniences offered by Forex. These benefits can lead to the answer of is forex trading profitable.
High Liquidity:

Unlike other markets, forex has the most participants in trading. It provides the marketplace with high liquidity, a constant flow of money exchange. There is little to no possibility of money being manipulated by someone or giant companies. The increasing volatility at the beginning and ending of business days is something you don't need to reckon here. The price of certain currencies follows a similar pattern unless there's some sort of major unlucky or unexpected incident.

Lower Cost:

Forex trading can cost you only a little amount of money compared to other businesses or marketplaces. The brokerage and commission is nothing big. There's no big deal of brokerage fees here nor it is something difficult for newbies.
Various Options:

As has been pointed earlier, forex is a 24 hours trade, giving the traders enough opportunity to work whenever one gets time. The traders who cannot spend enough time in this field, can also make enough money. The fluctuation is not without any pattern. So it can be timely predicted for a greater gain. Moreover, forex gives the opportunity to trade with more than 25 pairs of different currencies across the globe. So you can pick any of them that suits your schedule and knowledge. That definitely provides some extra edge for traders.
No sudden Fall:

Forex is not controlled by any particular institution or bank. So, effectively there's no certain control over the system itself. So the fear of sudden intervention or any dramatic fluctuation is near impossible. Only in rare occasions sudden rise and fall happens due to some global politics or crisis. However, most of the currencies are stable and secured to invest in. The deregulation of the forex trading is enormously helpful since it keeps the cost lower than any market. You can make direct orders to your broker for any amount without restriction.
Easy and simple:

The trading itself is quite easy and as simplistic as possible. The system requires no previous experience. There are a huge swathes of tutorials available on the internet world. So anybody can learn and benefit from this trade.
Low investment:

You cannot expect to run your trade with as little as a hundred dollars in a marketplace like

options or futures

. But in forex you can start trading with only a small amount, not necessarily a bigger one. Moreover, the high leverage of the market can make swift money, though there's no hiding the fact that it contains risk. But with such limited resources you can accept the risk quite well. And most notably, the frequent price fluctuations provides a great opportunity to earn more if invested wisely.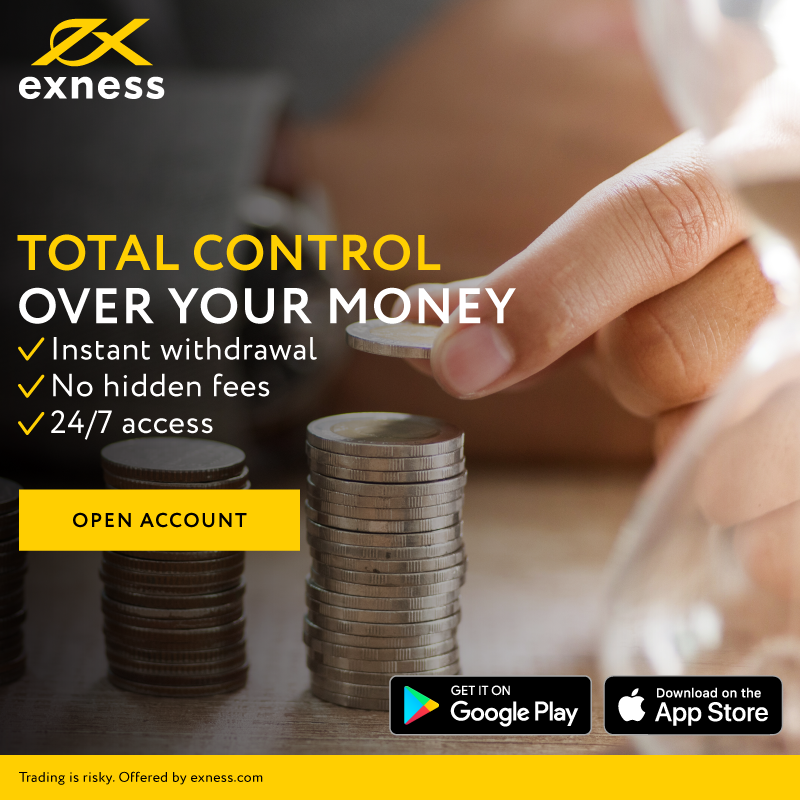 Apart from all the conveniences, there are also a number of disadvantages in the trade as well, as is typical with any business. Let's now probe into the negative sides, the cons further.
Higher Risk:

Every opportunity perhaps comes with some hidden risk. Forex trading is no different. The high leverage rate comes with the risk of higher loss. You can get profit or loss according to the trading capital of the market. That essentially means, if you invest only 10 dollars your investment is tantamount to 100-1000 dollars. This can provide you with an extra chunk of money and also can snatch a good amount out of it in no time. However, a wise and experienced marketer won't face big losses.

Higher Volatility:

The economy of a country depends on a number of factors including, notable geopolitical and political situation of a country. When a country has an unpredictable social aura, it is better to avoid their respective money. However, who knows when a disaster will befall? Therefore there is a good chance of money loss in case any economic development of a country fails. For example, if suddenly the value of the pound falls, the traders working with the pound can lose a lot. However this alone cannot decide whether

forex is worth it or not

.
No regulations:

There is nothing such as transparent regulation in this trade like cryptocurrency. This means a trade cannot have full access or knowledge about his future returns. Some fraudsters also take the opportunity to deceive novice traders for huge investment by promising them fortune. So to avoid this, one should have a clear guidance and reliable brokers. Selected brokers can provide a system of investment, rather than something unregulated.
Complex Price Pattern:

The price of a currency can rise and fall dramatically. This gives an extra edge along with unwanted risk to the treaders. Any geopolitical change can disrupt the flow of currency and the price may fall anytime. There's no such constant factor that can show you exactly when the euro will rise or dollar will fall. The indicators may give you some critical information about price, but it shall never make you sure. That's why you need to keep an eye on chosen countries and their geopolitics. For instance, even if you have selected the US dollar and Arab states have nothing to do with it, the oil blockade of middle eastern countries can cause inflation rapidly on the US economy.
Learning and Updates:

Many often think whether

forex is worth learning

or not. The fact they are concerned about is that in other markets they can get professional assistance and advice. But in forex you are your own master. You don't need to ask help from anybody here. You have to learn many things to keep pace with the market. That means you need to learn and grow with the passage of time.
Is forex worth trying?
So after all these pros and cons, we can say that forex is worth trying if you have enough patience to learn about it. Don't jump on investing huge bulk to get rich quickly. Most traders have bitter experiences of fabulous desire to get money out of short time.
True, forex leverage provides opportunities to multiply your amount, yet it needs wise movement, proper planning and a stroke of luck as well.
Taking the risk into account, you can try it with minimal resources. Don't spend much of your energy and money at the beginning. Try to get maximum profit out of minimum investment. This is not even a solid pyramid scheme though it contains certain traits of it.
Author Tips: Trade With Exness- Reliable Online Trading on the Financial Markets??
Though there are some labyrinths in the forex market, this is not something difficult to learn and materialize for monetary benefit. Anyone with keen interest in learning and earning can be a master of trading over time.
You should have the temerity to accept the risk within to generate some real profits. Success only comes to those who are perseverance and patience against all odds.
So, is forex worth it? The answer is yes, it is. You had better try it out.
Find more Money Making hacks here.
FAQs About Trading Forex
Q. Can you get rich by trading forex?
The answer might not please the would be traders; but the truth is you can only be rich if you can invest huge amounts and have enormous skill and experience about the marketplace.
But for the trader of mediocre knowledge can earn a good monthly income from forex. At the same time, as a trade, there is a potential of losing money here. So one can either be rich or destitute is a subjective matter.
Q. Is Forex still profitable in 2020?
Answer: Yes, it can still be a profitable business in 2020 or in 2021 without doubt. If you know what strategies are best and what to avoid in this trade, the possibility of making a good amount out of it is high.
Therefore research should be made about strategies, should have sound knowledge of the marketplace, and a great deal of patience is also required here to make money. This is not some Pandora's box that will open a fortune or debacle.
Q. Can you trade Forex with $100 ?
Answer: 100 dollars is the minimum amount of money and perhaps the best amount of forex trading for beginners. It is always advisable to start with this amount, not to make it a gamble for earning something huge, but to learn and grow gradually.
However, an experienced trader should invest more than that if he can. But always be sure not to risk everything altogether. You should frankly speak to your broker for a proper amount.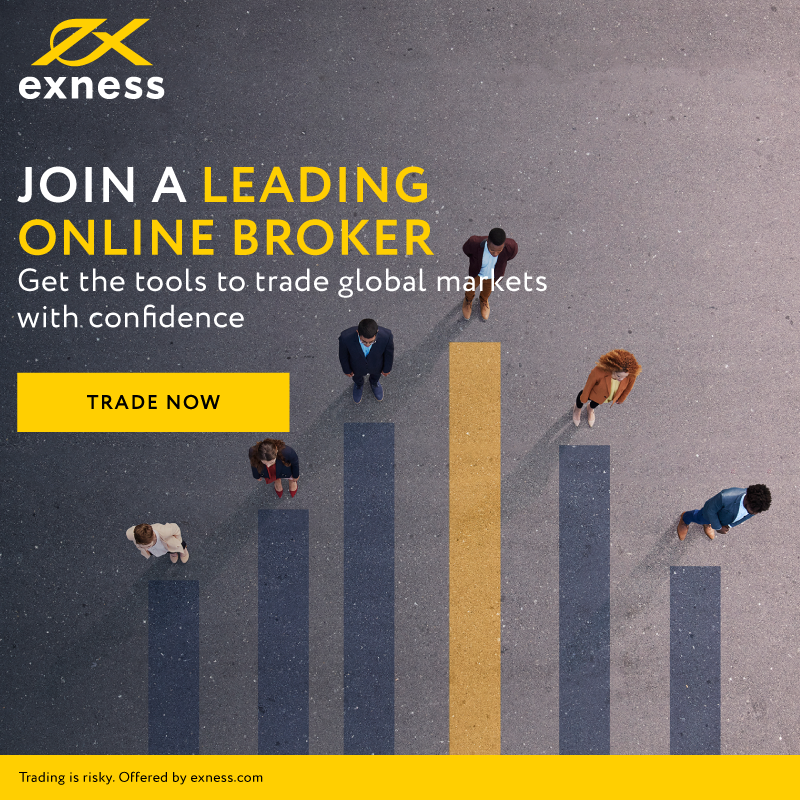 Q. How much money do you need to trade forex for a living?
Answer: Decent income is necessary for a living. The more you invest, the possibility of your having a good amount will be more.
If you can invest 2500 dollars and risk only1%(not more than 25 dollars) of it on every single trade, you can hopefully earn around 40 dollars daily. Though everything depends on the proper knowledge and investment and it's not gonna be an overnight project of course.. You cannot expect a money tree from any business.
Q. Is forex legit?
Answer: Forex trading is one hundred percent legal, without doubt. It has, however, some bad people who can deceive anyone out of their wit. So you need to be cautious against such scammers.
And don't believe in any forex scam stories. Work with legitimate brokers to get financial security.
Join Exness And Trade Confidently. A Reliable Online Trading on the Financial Markets.
---