Director of FOX Soul programming James Lamont DuBose says that the medical community needs to tailor their conversations to reach more people in the African American Community.
The experts are reporting that this winter is poised to be a rough one. They predict that in addition to COVID-19 and its variants, the United States is expected to see a surge in the flu and the common cold this winter. According to medical experts, this will be one of the most deadly cold and flu seasons in recent history, because people will have a difficult time determining whether their symptoms are related to a cold, the flu or COVID-19, as the symptoms related to all of them are so similar. The need to ensure that as many people are vaccinated as soon as possible is more crucial now than it has ever been, which is why James Lamont DuBose speaking out about the need for those in the medical community to tailor their messaging about COVID-19 and why it is so detrimental to African Americans.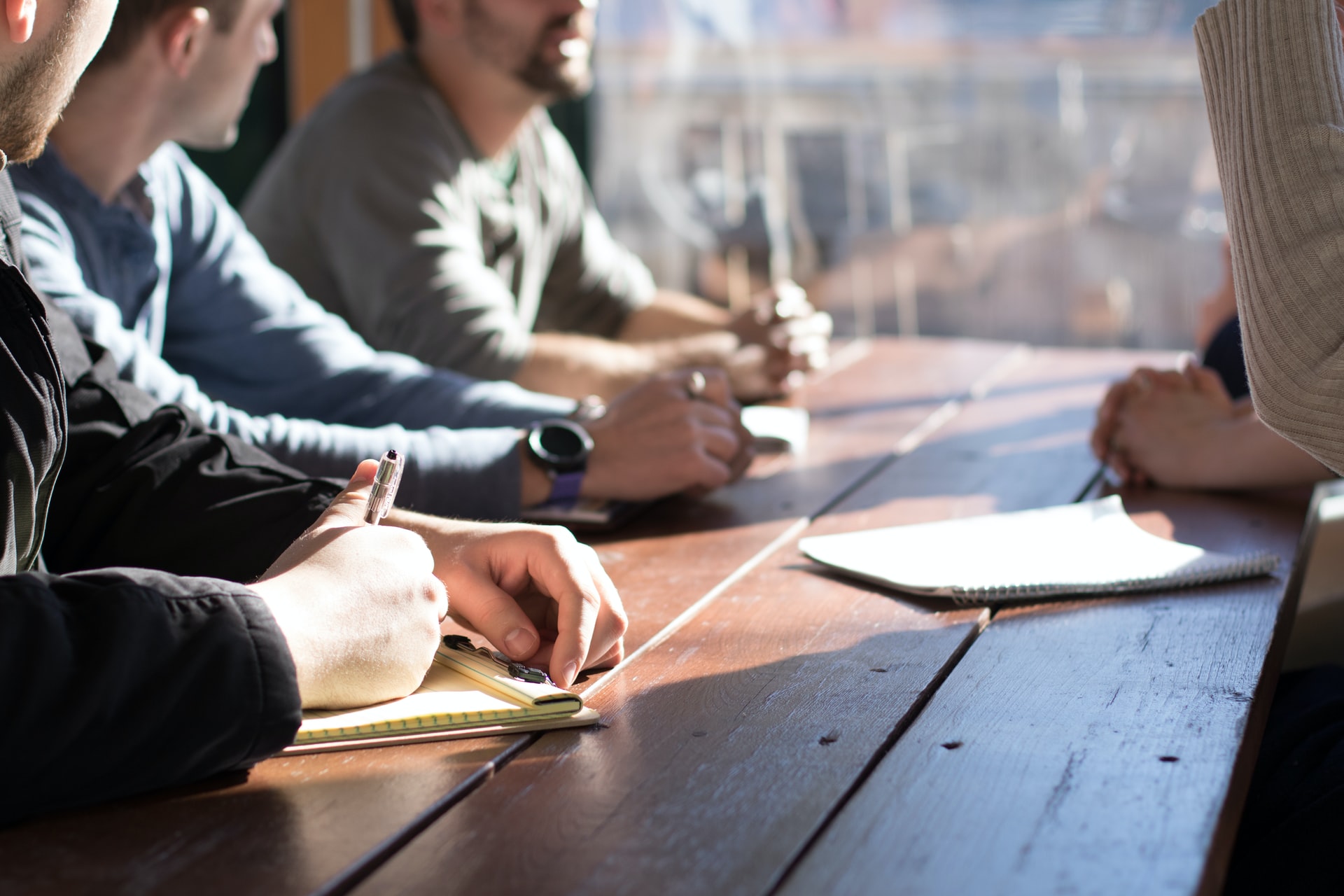 Studies have shown for years that African American people are predisposed to developing certain diseases like hypertension and diabetes, which increase their risks of having a stroke at some point in their lives. In a recent study that appeared in the Journal of Stroke and Cerebrovascular Diseases, strokes are more prevalent in African Americans with COVID-19 than any other racial group. "This is disturbing to say the least, and it should be a wake-up call for the medical community that the messaging about this virus needs to change in order to reach more people." James Lamont DuBose said.
According to Mr. DuBose, the messaging about COVID-19 to date has been largely generalized to reach masses of people. "Generalized messaging works well for people who are informed and can discern fact from fiction. But for groups of people who don't have access to factual information, a generalized message can actually do more harm than good because it leaves a lot of room for misinformation and conspiracy theories like the one recently tweeted out by rapper Nikki Minaj which stated that her cousin's friend had gotten the vaccine and became impotent. The tweet further claimed that this person's testicles swelled, and he lost his fiancé as a result. Even though Minaj admitted that she was not vaccinated, but planned to research the vaccine and encouraged others to get it, the mention of her cousin's friend and his experience is enough to sow seeds in the minds of those who follow her."  James Lamont DuBose said.
According to Mr. DuBose, it is no longer acceptable to just put information out there advising people to get the vaccine. "The messaging has to be tailored to reach people where they are. In other words, they have to be shown why it is important to them and to the people they love to monitor their hypertension, and they have to be told that uncontrolled high blood pressures can damage their kidneys." James Lamont DuBose said said. According to the CDC, African Americans represent merely 13.2 percent of the population of the United States, however, they account for 35% of the people who are on dialysis nationwide.
According to Mr. DuBose, the COVID-19 pandemic has just added another layer to the systemic problem of racial disparity in the nation's healthcare system. "At this point, we are in the middle of a crisis, the likes of which we have never seen. The medical community needs to be able to tie the relationship regarding the prevalence of stroke within the African American Community to conditions like high blood pressure, diabetes, and stress, which all increase the likelihood of stroke and kidney failure among black people. They have got to find creative ways to explain how each of these conditions can affect people's health in the long term because this truly is a matter of life and death" James Lamont DuBose said."