Based in Statesville, North Carolina, Stepping Stone Medical is an educational institution that offers a wide range of medical training courses for students to pursue depending on their goals. These include but are not limited to ones like medical assistant training, medical billing, and coding, EKG tech courses, CPR, and others.
At the heart of it all is Janecia Sanders – the Chief Executive Officer at Stepping Stone Medical. She's been in this position since June of 2017. Prior to that she worked as a Phlebotomist for Quest Diagnostics for almost 13 years and she received her education at Lincoln Tech as a Medical/Clinical Assistant.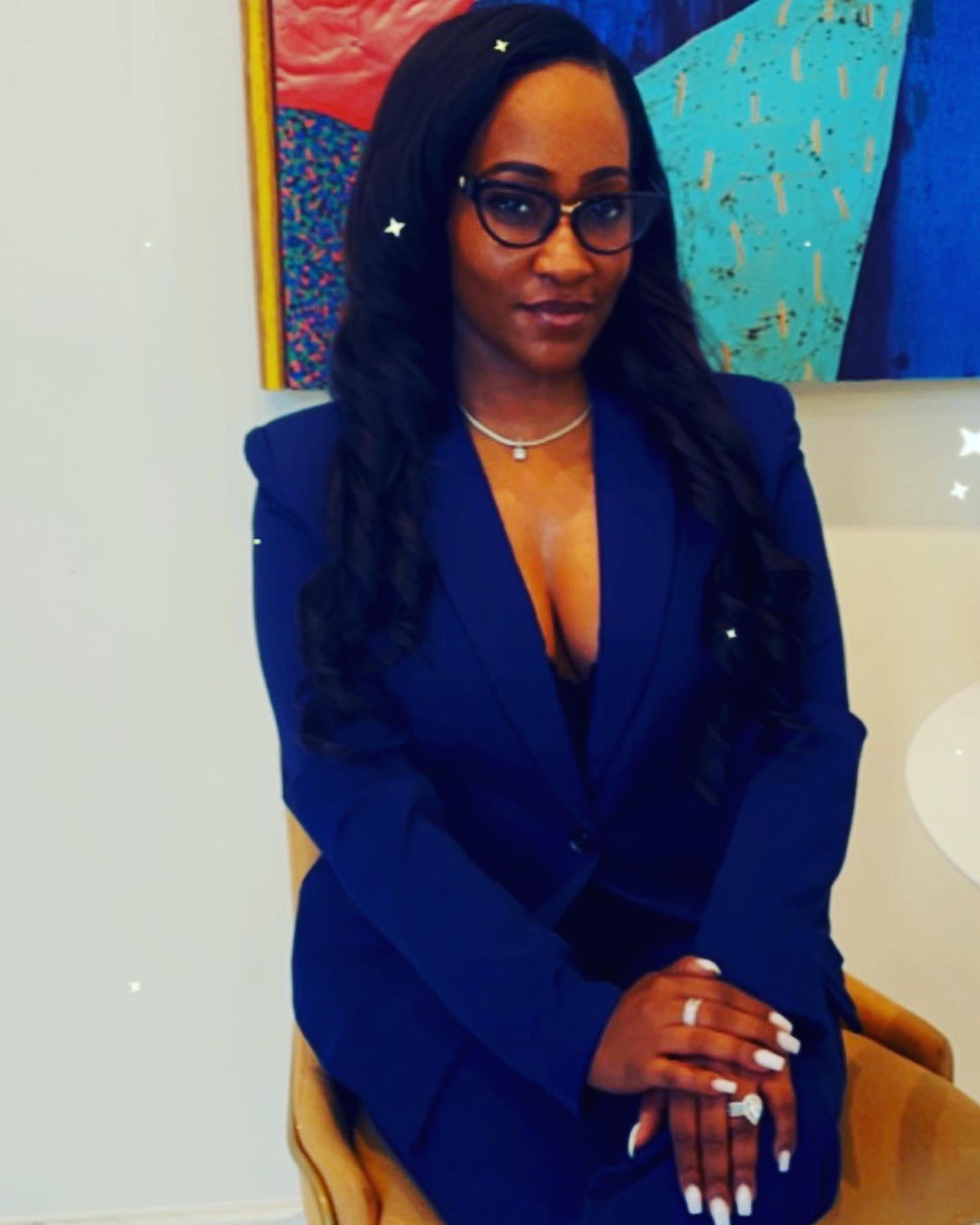 Healthcare has long been a passion of Janecia Sanders, which is why she has always been such an appropriate fit for Stepping Stone. Overall, the organization's goal is to help fill a crucial void in a field that is growing so rapidly – and will continue to do so for the next decade. According to one recent study, the healthcare industry has been dramatically understaffed for years – roughly 20 million people in the United States worked in the field in August of 2021, which is down a significant 746,000 from February of 2020.
Yet at the same time, the healthcare field is also on the rise. According to the U.S. Bureau of Labor Statistics, employment opportunities in the industry are anticipated to grow by an enormous 16% between 2020 and 2030 – far faster than the average for all other fields. This is due in large part to a segment of the population that is aging quickly, which is putting a greater demand on healthcare services than we've seen in quite some time.
That equates to about 2.6 million new jobs during that period that will need to be trained, seasoned professionals to fill them. Which is exactly what Janecia Sanders wants to do.
Especially given everything going on in the world right now, the country needs trained, passionate and highly educated medical professionals. It's the goal of Janecia Sanders and Stepping Stone Medical to help provide for them.
But even going beyond that, Sanders and her team have a clear vision for the future – one that depends on them becoming the number one source in medical training, no exceptions. It's a vision that involves training and looking after the next generation of medical professionals to make sure they have an unmatched understanding of not only the correct techniques but of safety best practices as well. It's a future that guarantees excellence by way of highly qualified instructions and a curriculum that is second-to-none.
More than anything else, Janecia Sanders and the rest of her colleagues want to help empower students with the confidence they need to succeed – and that is one ideal that they will never stop trying to live up to.