Marketing guru Jeffrey McElhaugh remains at the cutting edge of digital media following two decades in the field.
Recently marking 20 years in advertising, Jeffrey McElhaugh's knowledge of the media landscape is largely unsurpassed, as is his passion for the field. Similarly enthusiastic about emerging technologies, his track record speaks for itself, remaining at the forefront of marketing throughout his career and across the board.
Jeffrey McElhaugh is widely known for his unparalleled ability to build and train industry-leading teams. A personal track record of explosive revenue generation, too, has been just one of McElhaugh's many professional signatures in more recent years.
"I also pride myself on staying current with trends from across the industry, such as within digital media," Jeffrey explains, speaking from his office in the Philadelphia area.
The Philly-based digital marketing guru has excelled in generating revenue and training successful teams since he graduated from Holy Family College in 2000. It was from here that Jeffrey earned a bachelor's degree in management and marketing. A keen sportsman, McElhaugh also completed a four-year soccer scholarship during his time at the prestigious liberal arts university.
Today, businesses of all shapes and sizes repeatedly turn to Jeffrey McElhaugh for expert assistance in navigating the advertising landscape successfully. "Digital is now the number one way to achieve maximum reach," he reveals, "representing something that's been two decades in the making."
The expert goes on to explain that social media is currently unmatched in its position as the web's premier marketing tool. Most businesses are, he says, already well aware of this and, as one might expect, have followed the trend. "However, my particular knowledge of this area often allows me to take their campaigns to the next level and beyond," McElhaugh suggests.
McElhaugh believes that much of his success stems from being meticulous in his work. "I also believe that staying up-to-date on new methodologies is of the utmost importance," he adds. "Being well-educated in your field is among the very best ways to stay relevant."
Jeffrey McElhaugh recognized by advertising industry peers
Jeffrey McElhaugh is recognized by his peers as a highly effective, seasoned professional. In particular, McElhaugh boasts demonstrated excellence in business development, sales, and management retention. He's further credited with years of success in leading, managing, and scaling a variety of digital sales organizations.'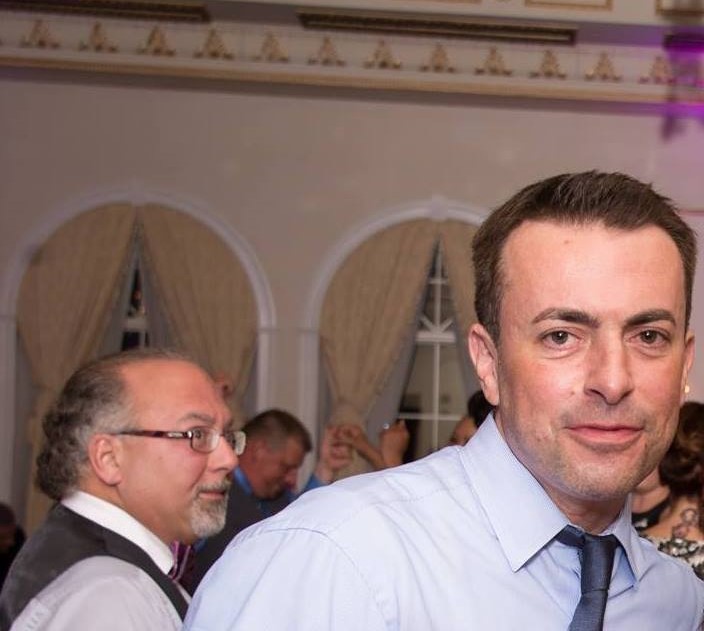 Outside of his work in advertising and digital media, McElhaugh enjoys watching and playing sports. A fan of technology, movies, and photography, he's also interested in fashion and reading. Among Jeffrey's favorite books are reported to be The Millionaire Next Door by Thomas J. Stanley and The Challenger Sale by Matthew Dixon and Brent Adamson.
Twenty-year advertising industry veteran Jeffrey McElhaugh is also a frequent reader of Fortune magazine – something he regularly does with a view to staying on track surrounding emerging industry trends. He currently resides in Southampton Township, Philadelphia.