iCrowdNewswire Feb 24, 2021 4:43 AM ET
Carpenter Kenny Herold recently discussed architectural features that can only be found in Charleston.
White Bear Lake, MN / Charleston was is a city renowned for its historic architecture. In fact, the city was designated the United States' first historic district. People travel from around the world to marvel at the historic buildings, copper lanterns, and cobblestone streets. Kenny Herold is a carpenter with an expertise in restoring the integrity of historic buildings. He recently discussed unique architectural features that can only be found in Charleston.
"Charleston is known for its single homes and double homes," Kenny Herold said. "These are houses that are unique to Charleston and all feature a similar layout."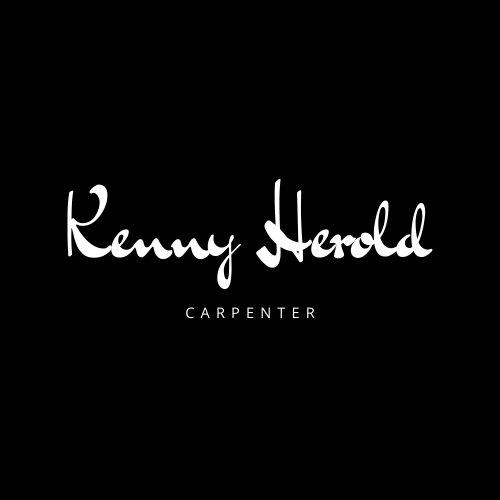 Kenny Herold explained that Charleston single houses are tall and narrow from the front, as they are usually only one room wide. Single houses have a front entryway that leads to a small porch before the main entrance to the home. Kenny Herold added that this architectural feature was created so Charlestonians during the Victorian era could have more privacy when entering and exiting the home.
Must-have characteristics of a Charleston single home are the narrow shape, wider side, faux front door, long porch along the side, and a consistent layout. For instance, the front door opens to a staircase, and the kitchen is attached to the living room via a doorway, which is always arched.
"Charleston double houses are less common, but when you see them, it's easy to tell they are some of the most elegant homes in the city," Kenny Herold said.
Kenny Herold explained that Charleston double homes have much more on-street frontage, and they feature a two-level design. They are equipped with four rooms — two on the first floor and two on the second floor.
Single and double homes were popular during the 18th and 19th centuries, but construction of these Charleston-style homes stopped abruptly at the tail end of the 19th century.
"This is why it is so important to preserve Charleston architecture," Kenny Herold said. "There were roughly 4,500 Charleston single and double homes built in the city and only around 2,700 remain."
Kenny Herold explained that much of the city's history and culture would be lost if these homes no longer exist, as Charleston architecture is much of what defines the city.
"Charleston is a charming city that is worth visiting for its unique architecture alone," Kenny Herold finished. "I suggest taking an architectural tour of the city for an opportunity to enter numerous Charleston single and double homes, so you can see the iconic features and layouts for yourself."
---