Distinguished Texas A&M University professor Kim Renee Dunbar leads a research team who studies the supramolecular chemistry of anions among other critical scientific topics.
For decades, Kim Renee Dunbar has uncovered critical discoveries in chemistry that have gone on to have significant impacts in the international scientific community. She's earned many top distinctions in her career, which has focused on novel applications in inorganic chemistry, such as the title of Davidson Professor of Science and the first female chair holder in the history of the College of Science at her university.
Dr. Dunbar has worked with pioneers in chemistry such as the late Professor F. Albert Cotton, a Distinguished Professor of Chemistry at Texas A&M University, and Professor Richard Walton of the John A. Leighty Distinguished Professorship and Emeritus at Purdue University. Kim Renee Dunbar and her team's research spans many critical topics, namely molecular magnetism and supramolecular chemistry involving anions and anion-pi interactions.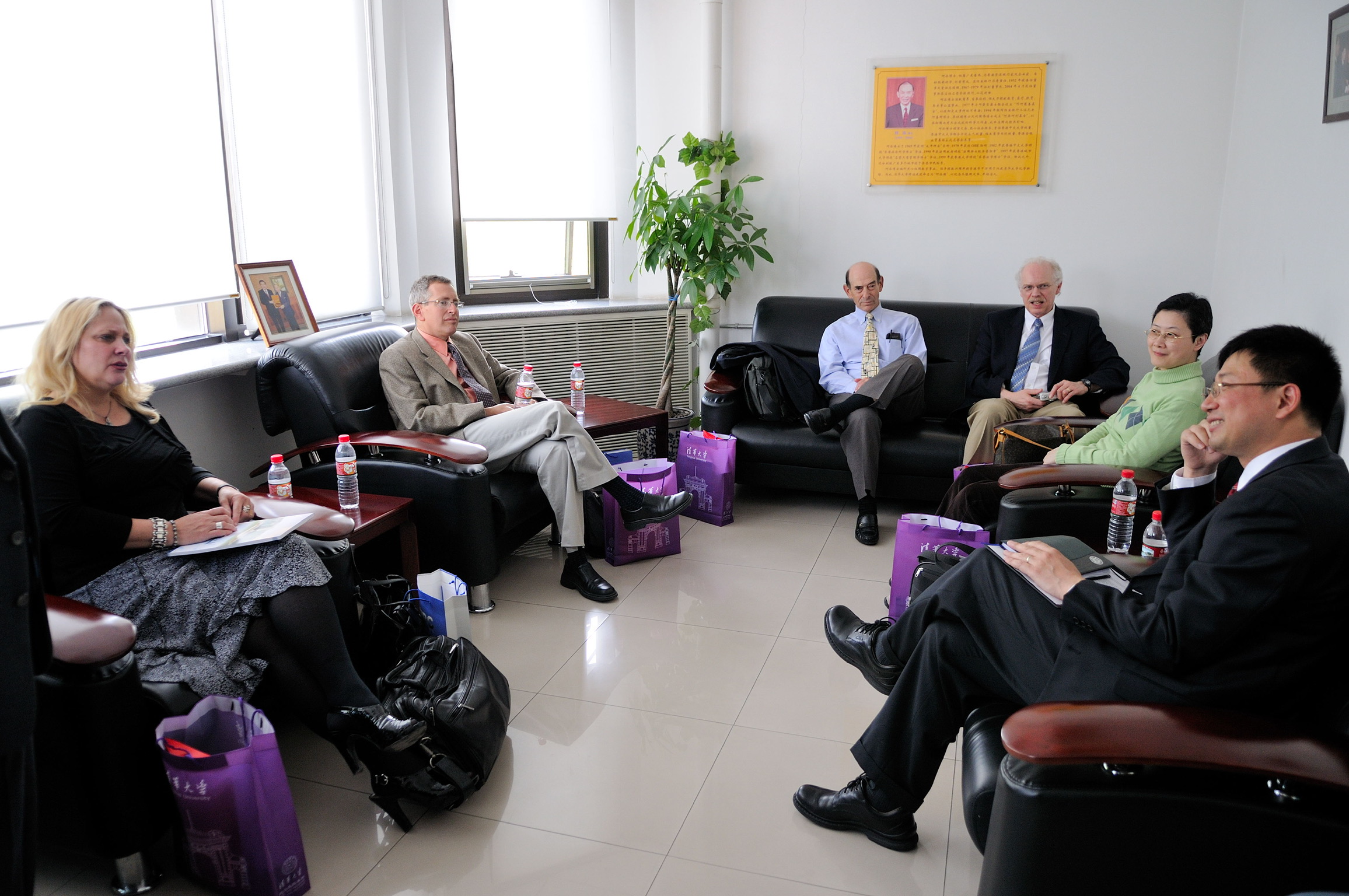 "With the Dunbar group, students at Texas A&M conduct research in inorganic chemistry, especially coordination chemistry, to better understand relationships between molecular structure and physical properties," says Kim Renee Dunbar. "Through our discoveries, we help pave the way for new solutions such as anti-cancer compounds and multifunctional materials that benefit people everywhere."
On the study of supramolecular chemistry of anions, Kim Renee Dunbar says the topic is gaining a lot more recognition today as we learn more about its importance in vital chemical and biological processes. The Dunbar group is one of the pioneering teams behind the study of supramolecular chemistry, and it began with the synthesis and X-ray structures of cationic metal assemblies with encapsulated anions. One of the group's notable discoveries is the confirmed presence of anion-heterocyclic ring contacts for electropositive ring systems.
"The project has developed into a highly interdisciplinary endeavor, encompassing coordination chemistry, computational chemistry, and biochemistry," reads the Dunbar group's homepage for supramolecular chemistry of anions. "The vital role of anions in many key chemical and biological processes and the involvement of pi rings in molecular anion recognition and transport processes indicate that anion-pi contacts may be prominent players in fields as diverse as medicine and environmental chemistry."
It's unquestionable that Kim Renee Dunbar and her research team are tackling major topics in science that have the potential to benefit people the world over. Through their work in the chemistry of anions, the team at Texas A&M University helps uncover significant breakthroughs that serve as stepping stones for scientists everywhere.