iCrowdNewswire Jan 22, 2021 9:00 AM ET
2020 brought many challenges and changes for businesses. Now that 2021 is here, there are a lot of questions. Will the business shifts we saw in 2020 continue? What new trends will emerge in what's being called The Next Normal? Kyle Lorber was the social media manager for one of New York's top real estate firms for 3 years. Now he's revealing the trends you can expect to see this year.
1. Social Media Purchasing
Social media shops have been around for years, but it's generally utilized by small businesses. Kyle Lorber expects that to change in 2021. The U.S. and the U.K. saw a 30% increase in online shopping in 2020. 54% of consumers use social media to research products, so buying from the platform seems a natural progression, according to Kyle Lorber.
Facebook rolled out Facebook Shops for Facebook and Instagram in May of 2020, which allows businesses to create a virtual storefront to display products and services. Kyle Lorber says the goal was to replicate the in-store shopping experience online. Snapchat is also getting in on the trend. They have created shoppable streaming shows. Viewers can watch the show and shop right from their screen.
2. Virtual Events and Experiences
Virtual events and experiences were not on the radar for most marketers at the start of 2020, but it became popular due to lockdowns and social distancing. 97% of event marketers say that virtual events will increase in 2021, and 93% plan to invest in virtual events this year. 80% say that they have been able to reach a wider audience with virtual events. Kyle Lorber says that virtual events are often less expensive as well, making them more accessible for businesses with small budgets.
96% of event planners stated that virtual events will not replace in-person events. Kyle Lorber believes that hybrid events will become the new norm when possible, offering the benefits of both experiences.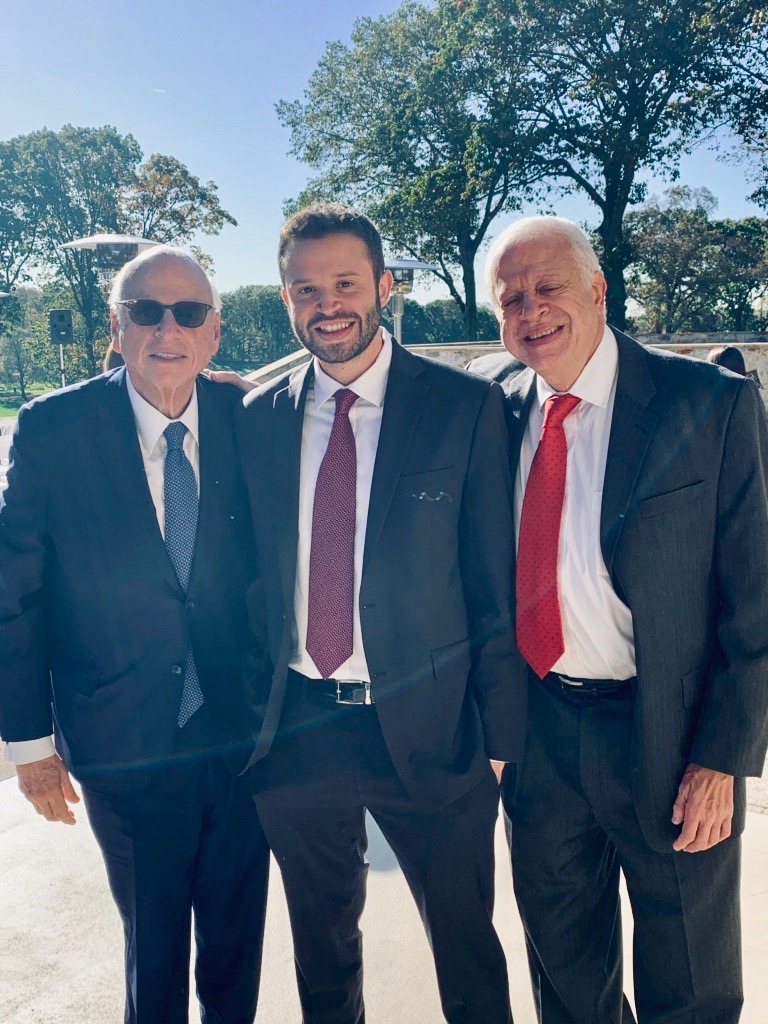 3. Customer Interaction on Social Media
Kyle Lorber states that 71% of customers who have had a good experience with a brand on social media recommend the company to friends and family. Social media makes it easy to connect with your customer base and get them engaged. Especially with physical engagement being limited due to virus concerns, online engagement through social media is essential for the health of your business.
4. Instagram Stories
Kyle Lorber notes that Instagram Stories usage has increased from 150 million to 500 million daily stories. 81% of consumers use Instagram to research products or services before buying, and 54% of people have purchased from a website after seeing the business on Stories. Kyle Lorber says Instagram shops combined with Stories are a powerful marketing strategy that is expected to be big in 2021.
---