LOUISVILLE, KY / Lawrence J. O'Bryan of Louisville wasn't born with a silver spoon in his mouth. Quite the opposite, the successful businessman and political media consultant was raised in a poor family by parents who poured their blood, sweat, and tears into creating a solid foundation for their children's futures. From them, Larry O'Bryan inherited his work ethic as well as his strong principles. Today, he generously shares his self-made fortune with kids who could use a hand up by donating to organizations like Home of the Innocents. 
Home of the Innocents is a Louisville, KY, non-profit that has served the community since 1880, "enriching the lives of children and families with hope, health, and happiness."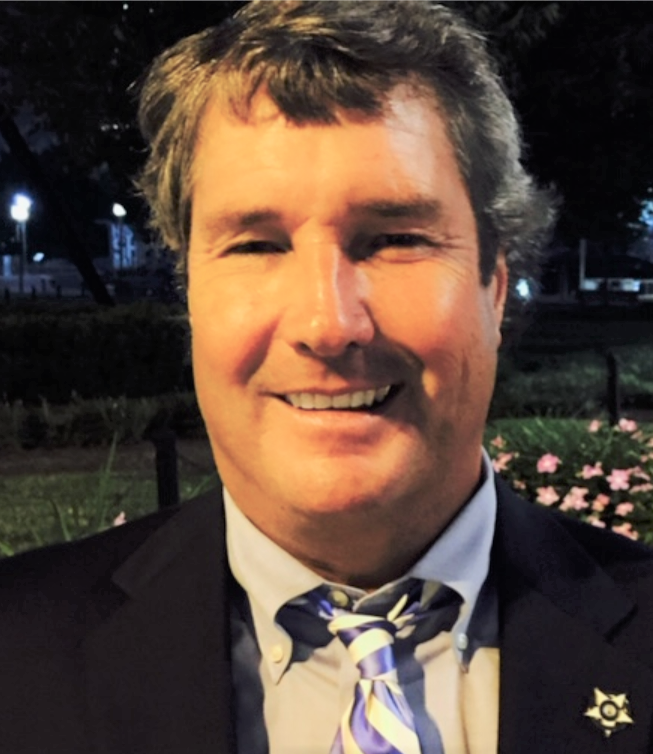 "We've been here because we believe that this is a city with timeless, inspirational values. And we believe we are the heart of our city," the organization website reads. 
Larry O'Bryan of Louisville is the founder of Pro-Active Media, one of the state's most respected political media consulting firms, and CEO of TPC-KY, Inc., a leading label manufacturer and label supplier for Black & Decker, Bradford White, General Electric and several other name-brand companies. He is recognized in Louisville and beyond for his political and business prestige as well as his philanthropy and community involvement. 
Larry O'Bryan of Louisville is particularly passionate about giving to charities like Home of the Innocents that empower families and children. The organization provides a range of residential, treatment, and community-based programs, including a safe haven for at-risk kids, pediatric medical care, and resources for pregnant and parenting teens. They also provide crisis and intervention services, clinical treatment services, and foster and adoption services. Per the website, the non-profit also operates a pediatric convalescent center for children dependent on life-sustaining technology, as well as children who are terminally ill. 
For more information or to donate to Home of the Innocents, visit the website. 
More on Larry O'Bryan of Louisville
Larry O'Bryan graduated from Western Kentucky University with a double-major bachelor's degree in government and journalism. After graduation, he worked for the 1980 Kentucky General Assembly during Gov. John Y. Brown's administration and for the Kentucky Democratic Party in 1982. In 1995, he combined his passion and expertise for business and politics and founded Pro-Active Media. 
Among his many successes, one of the highlights of Larry O'Bryan's career and Pro-Active Media's history was leading the successful Democratic effort to defeat four-term Republican incumbent state senator Elizabeth Tori representing Hardin and Jefferson counties. His cutting-edge campaign strategy, a blend of broadcast TV, cable, direct mail, and phone communications, was praised by peers as the driving force behind the Democrats' win. Larry O'Bryan's forward-thinking also prompted him to produce and air the first hi-definition political TV ads in Kentucky.
Throughout the years, Larry O'Bryan of Louisville and Pro-Active Media have secured numerous additional wins throughout Jefferson County and beyond. Pro-Active Media remains at the forefront of campaign media technology. 
For more information about Larry O'Bryan of Louisville, go to www.LarryOBryan.com. Learn more about Pro-Active Media here or watch a selection of their campaign videos on the Pro-Active Media YouTube channel. For more information on TPC-KY, Inc, click here.
SOURCE: Web Presence, LLC