West Palm Beach, FL / There seems to be talk everywhere about the importance of planning for your future by securing the services of a financial planner.  But were you aware of precisely what to look for when choosing a financial planner to help you with your future?  "It's not just a matter of picking a name out of a phone book," Marc Linsky CFP says.  Choosing the right financial planner for your future needs is almost as important as choosing the right plan itself, he says.  Here, Marc looks at what you need to consider when selecting the person that can make or break your future security.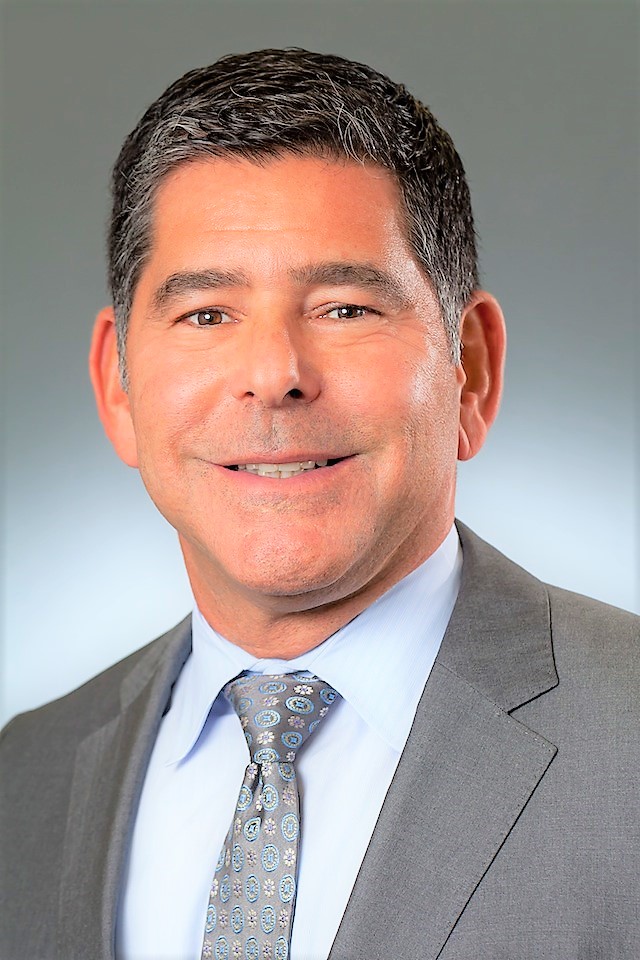 First and foremost, Marc Linsky CFP says, look for someone who is certified.  With several thousands of financial planners to choose from, Marc says a Certified Financial Planner is someone who has your needs in mind.  "CFPs must undergo rigid training and testing," he says. Other financial planners may or may not have been trained in the area you need, Marc adds, which makes it difficult to know who has the expertise you need.  "Even if you get a referral from someone you trust," he adds, "that's no guarantee since your friend's situation could be (and usually is) different from your own."
Marc recommends looking for a certified financial planner that charges by the hour.  "That way," he explains, "the planner will have your needs in mind and won't be earning commissions off his recommendations."  This is important since you don't want to be coerced to buy heavily commissioned securities that someone is pushing, he says.  When the planner charges by the hour, you can be sure that the advice you get is for you and you alone, he adds. 
One thing to watch out for, Marc Linsky says, is that some fee-only planners charge an annual fee usually based on a percentage (usually 1%) of your estate.  There is the possibility, Marc explains, that the planner may not advise you to sell part of it when you need to since it would mean a smaller annual fee for him.  This is just another reason to look for a certified financial planner, he says, since part of the certification means that planner is held to a higher ethical standard.
Another thing to listen for, Marc Linsky says, is if the planner thinks he can beat the market.  Ethical planners won't make promises like this.  Ethical planners will give you sound financial advice across the entire range of financial needs and will ask how much risk you are willing to take as part of their intake process.  One place where you'll find certified financial planners is The National Association of Personal Financial Advisors.  These planners are fee-only, which means they don't earn commissions on their recommendations and pledge to act in their clients' best interests.  "It's almost like a safety net for your future," he adds.
SOURCE: Web Presence, LLC