iCrowdNewswire Feb 2, 2021 3:07 AM ET
Margo Shaffer has been following the Marcellus natural gas trend for years. She believes it will remain a critically important part of the Pennsylvania economy, both for realtors, residents, and people looking to find a high-paying career that will keep them secure and happy.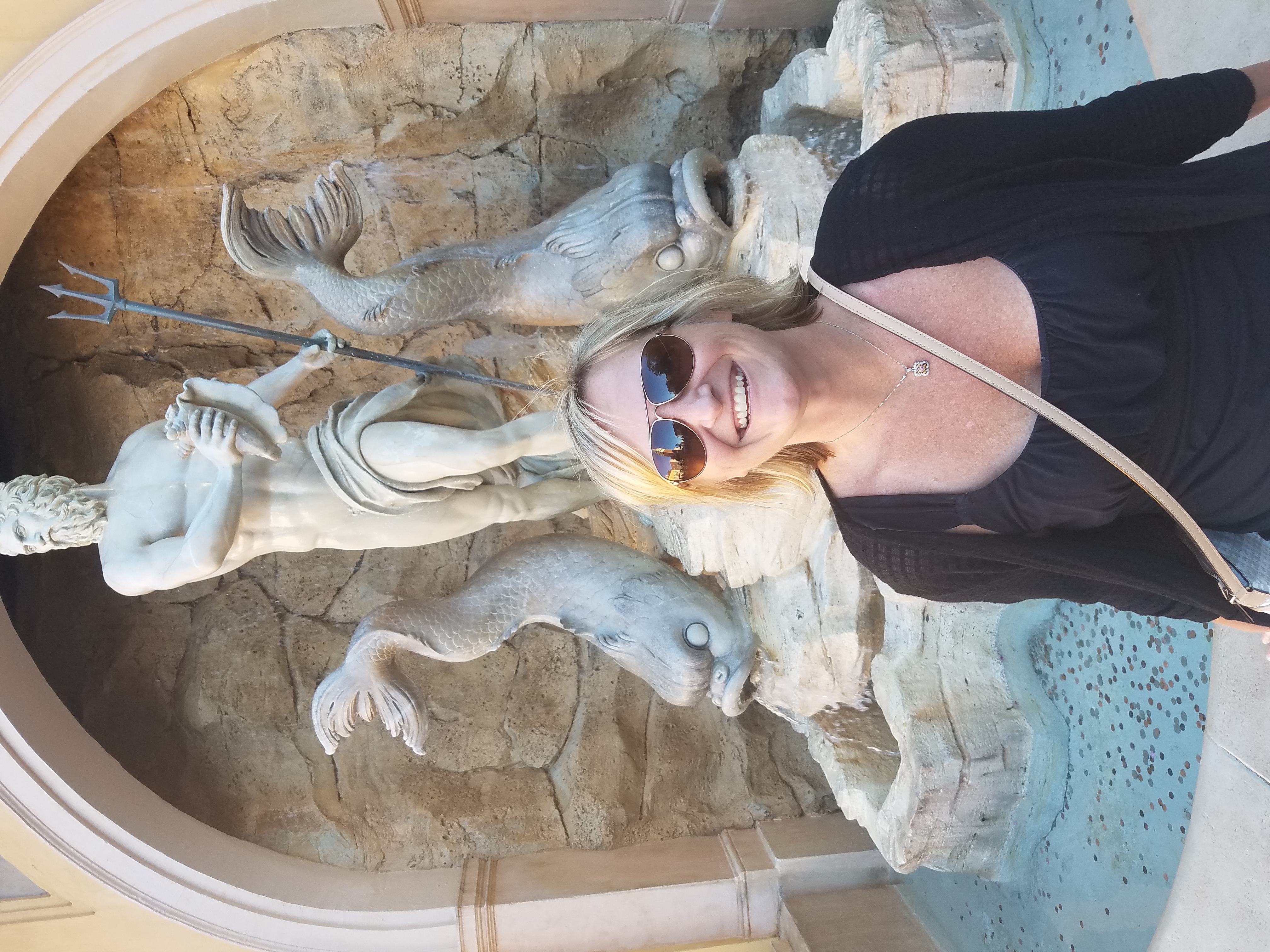 Why the Marcellus Shale Formation and Natural Gas Trend is Interesting to Margo Shaffer
Since she was born and raised in Pennsylvania, Margo Shaffer has followed the Marcellus Shale natural gas trend's expansion and growth. Though heavily focused in Pennsylvania, this natural gas source stretches across much of the country's northeastern area – a total of 104,000 square miles – and is the largest source of natural gas in the country. Margo Shaffer, realtors, and landowners have profited from this trend in recent years by paying attention to the trends dictating this area's growth.
For instance, the heavy surge in drilling from 2008-2013 has caused a large increase in the area's population. Margo Shaffer has helped serve this trend by finding reasonable homes for drillers, engineers, and others flocking to the area. Because many of the gas and oil industry workers are there temporarily, rent prices in the area have increased considerably. This in turn has fueled more investment real estate to be purchased by investors since there is a chance for cash flow on real estate investments.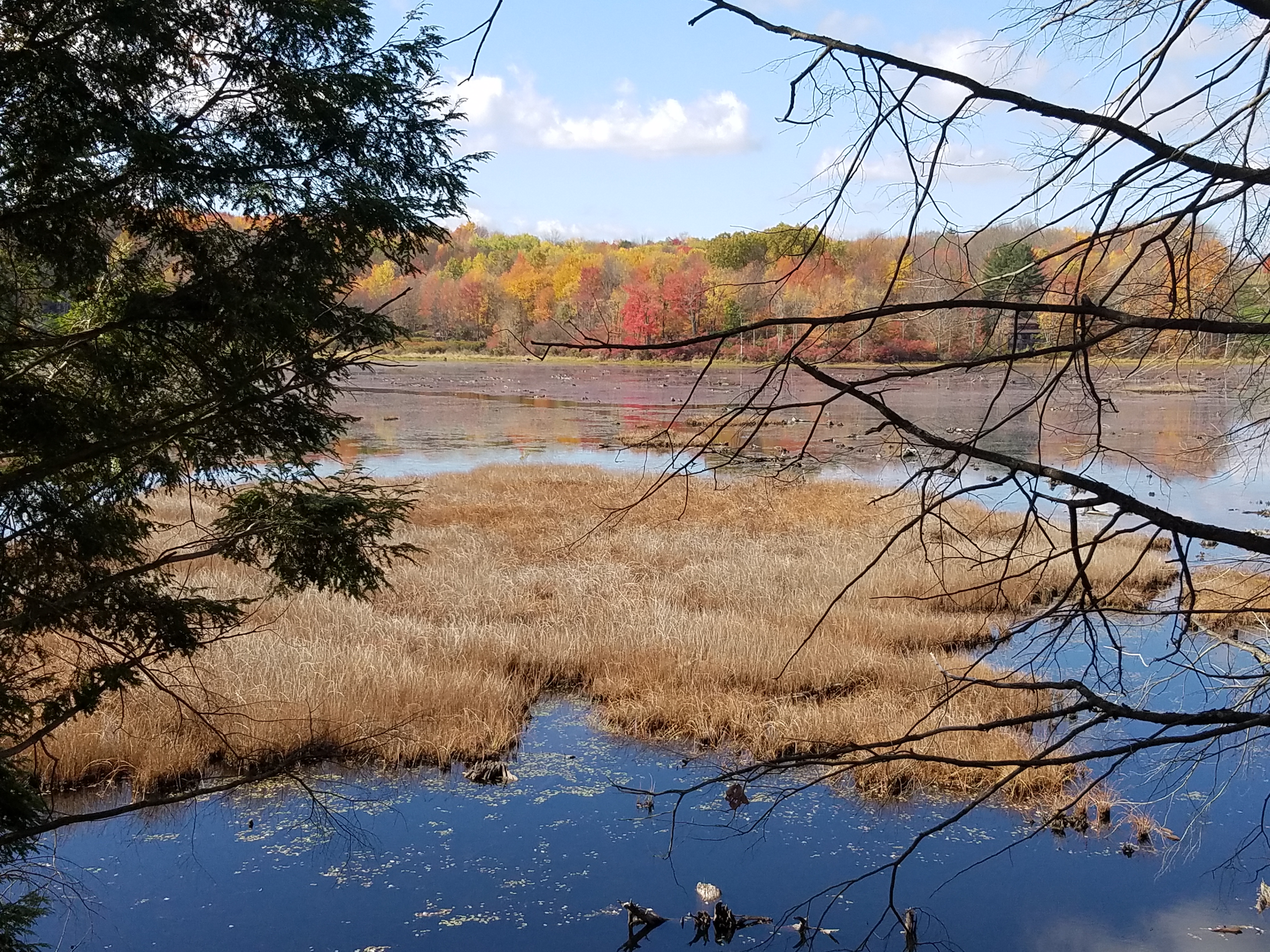 Controversy has followed the Marcellus natural gas trend, Margo Shaffer finds because the heavy hydraulic fracturing drilling (otherwise known as fracking) has caused some environmental concerns. In recent years, though, Margo Shaffer has seen these worries decrease slightly because of the improved safety of this drilling method and stricter regulations regarding the drilling process. Local water sources within a certain distance of the drilling sites are tested before and after the fracking process to ensure water quality remains high.
Margo Shaffer has observed that landowners in the area have benefited greatly from the leasing of gas and oil rights as well as the royalties that inevitably follow. The area that once offered very little in the way of jobs and economic stability has changed immensely because of the gas and oil industry and the building of the pipeline. Margo Shaffer predicts that New York state will follow in this trend someday, but it will depend on the political climate and environmental regulatory bodies that control the process.
Surprisingly, Covid-19 has caused few issues here, Margo Shaffer finds. In fact, it has aided the real estate market and local economy. Whether people are renting for the short or long term or relocating permanently, the area is so rural that there are very few cases of Covid in the area. People continue to move to the area because of the lower population. They are fleeing from cities like New York and Philadelphia in order to get some relief from the strict lockdowns that have been implemented by the Pennsylvania governor. With economic woes impacting many people, this shift is one that Margo Shaffer believes is critical to follow for those who would have previously disregarded this area as having investment potential.
---