Michael Korsh of Minnesota is a respected commercial real estate professional and entrepreneur with more than a quarter-century of professional experience. He began his career as a property manager after graduating with honors from Drake University. Since then, he has earned a reputation for his skill in property development, real estate finance, and more. His work has enabled the financing, development, and sale of more than 4 million square feet of property.
We spoke with Michael Korsh about current and upcoming trends in home decor and interior decorating this year and the year to come. Michael remarks that keeping up with these trends is an important part of maintaining resale value on par with the market. It's also important, he explains, to choose the remodeling project types that offer the best return on investment, (ROI).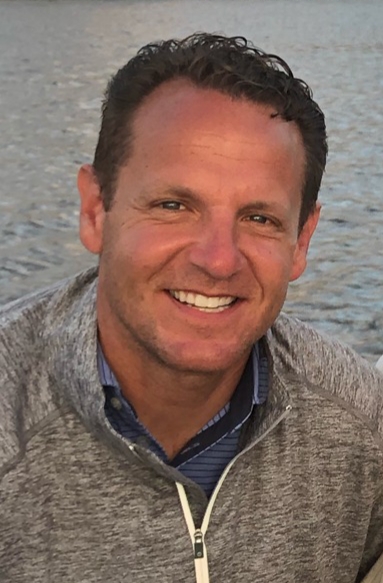 Michael Korsh of Minnesota on New & Upcoming Remodeling Trends
Like a good pair of jeans, some remodeling trends never go out of style. Others pass like clouds. But perhaps most important, is the fact that some are amazing equity boosters. The remodeling projects that have the most resale value-boosting power, Michael Korsh explains, are the ones that make the biggest impression on potential buyers.
1. Garage Door
A new garage door has the biggest ROI of any remodeling project at better than 90% in most markets. That usually surprises people, but the reason behind it is that the garage takes up a big portion of the total appearance of the house from the street. So, if your garage is visible from the street, it's a great investment to at least give it a new paint job, or ideally, to swap it out for an upgraded model.
2. Kitchen Island
Few things add as much utility or flair to a kitchen as an island. It gives you more storage space, more work area, and extra seating for get-togethers and holidays. For some reason, kitchen islands always add a feeling of novelty.
3. Upgraded Hardware
Like your garage door, faucets, cabinet hardware, and appliances that stand out with a nice chrome exterior are real eye-catchers. They add utility, look great, and are another easy way to boost your resale value.
4. Stone & Steel Surfaces
Marble, granite, steel, and chrome are always chic, and they add an important feeling of cleanliness to a kitchen or bathroom. They are always classy, never go out of style, and they are exactly what today's home buyers are hungry for.
5. Bathroom Spa
Today's home buyer wants to feel like they have everything they need at home. One way to make this more than just a feeling is to turn a bathroom into a spa-like experience with high-performing showerheads, free-standing tubs, a steam shower, and high-quality surfaces.
Michael Korsh explains that the markets are dominated by buyers looking for a way to escape the stress of the last two years. They want tried and true design themes that don't take risks and that aren't too bold. Stick to those simple guidelines, and your home can be in tip-top shape for the 2022 market.