iCrowdNewswire Feb 5, 2021 6:18 AM ET
He started his career as a professional gamer and he creates live streams of different electronic games on the Facebook gaming platformand youtube.
Mohammad AbdulHussein, or as he is known by his nickname on his YouTube channel HB, he is very enthusiastic about gaming and he participates in the gaming world to a great extent. He is joining PUBG mobile club as one of
Top Ten gamers in middle east
Mohammed abdulhussein HB has participated in many global rivalries in the gaming world and he has got many awards to his name. In 2019, the gaming enthusiast was ranked 7th in the International PUBG MOBILE. The same year, he received many monetary rewards from the PUBG MOBILE and it is something that has made him a popular gamer across the world.
Works to Close Security Holes in Electronic Games
Mohammed abdulhussein HB is an Iraqi content creator who has produced gaming content and it is something that has set a strong foundation for him in the gaming world. One thing that bothers him is the ways of cheating adopted by internet hackers to spoil the gaming experience of honest gaming players.
In order to overcome this situation, Mohammed abdulhussein HB is now arranging remote workshops with the goal of eliminating security loopholes in some electronic games, in particular the PUBG game. His aim is to eliminate any chances of infiltration of personal accounts by internet hackers.
Strong Desire to Contribute to the Gaming World
Muhammad Abdul-Hussein is passionately working hard to contribute to the gaming world. It is his strong love for games that made him take every gaming competition seriously. He is participating in PUBG MOBILE CLUB OPEN 2021 which invites the best PUBG MOBILE Players and Squads from 27 regions at a global level.
It is a gateway to enter the world's largest mobile esports event, the PUBG MOBILE GLOBAL CHAMPIONSHIP, for players who want to start their esports career. The prize money for PMCO 2021 is set at $1,642,400.
Gambling Cheaters Pose Big Hurles in Gaming Tournaments
Mohammed abdulhussein HB has always faced bid hurdles from gambling cheaters who have presented a strong challenge for him. According to him, gambling cheaters use various forms of cheating in tournaments, competitions, and live streaming. He says it affects the gaming experience of gamers and he has himself experienced many problems due to this.
For him, it was a big challenge to enter the gaming sector and choose it as a primary goal. But he did it not just with an aim to establish himself as a successful gamer but also contribute to the gaming world to improve it.
Mohammed abdulhussein HB has expressed that the availability of electronic games has presented a source of revenue as the gaming industry has reached many billions of dollars due to its high marketing. For HB , it is his creativity and challenges in playstyle & streaming that help him keep developing his gaming skills.
Workshops Aim to Teach Young People About Security Software
Mohammed abdulhussein HB has pointed out that the workshops he has launched are simply aimed to close the breach holes in the gaming world. These workshops will simply educate youngsters about using security software such as apps and services.
Moreover, it is about building a high-level insurance scheme to protect their confidential information such as The bank's deposits, in their computers. HB says the workshops will create a strong protective network and they will provide a minimal range of security procedures to help youngsters protect their sensitive information.
HB is also very well known in the Middle East
It is a famous and old YouTuber!
He has been on YouTube for 8 years, and he has achieved great success with getting 1 million followers on YouTube.
He has won several prizes from YouTube, such as the silver YouTube shield and the golden YouTube shield
Muhammad's success in this field made him able to develop his skills and work on what he wanted, as he is doing now.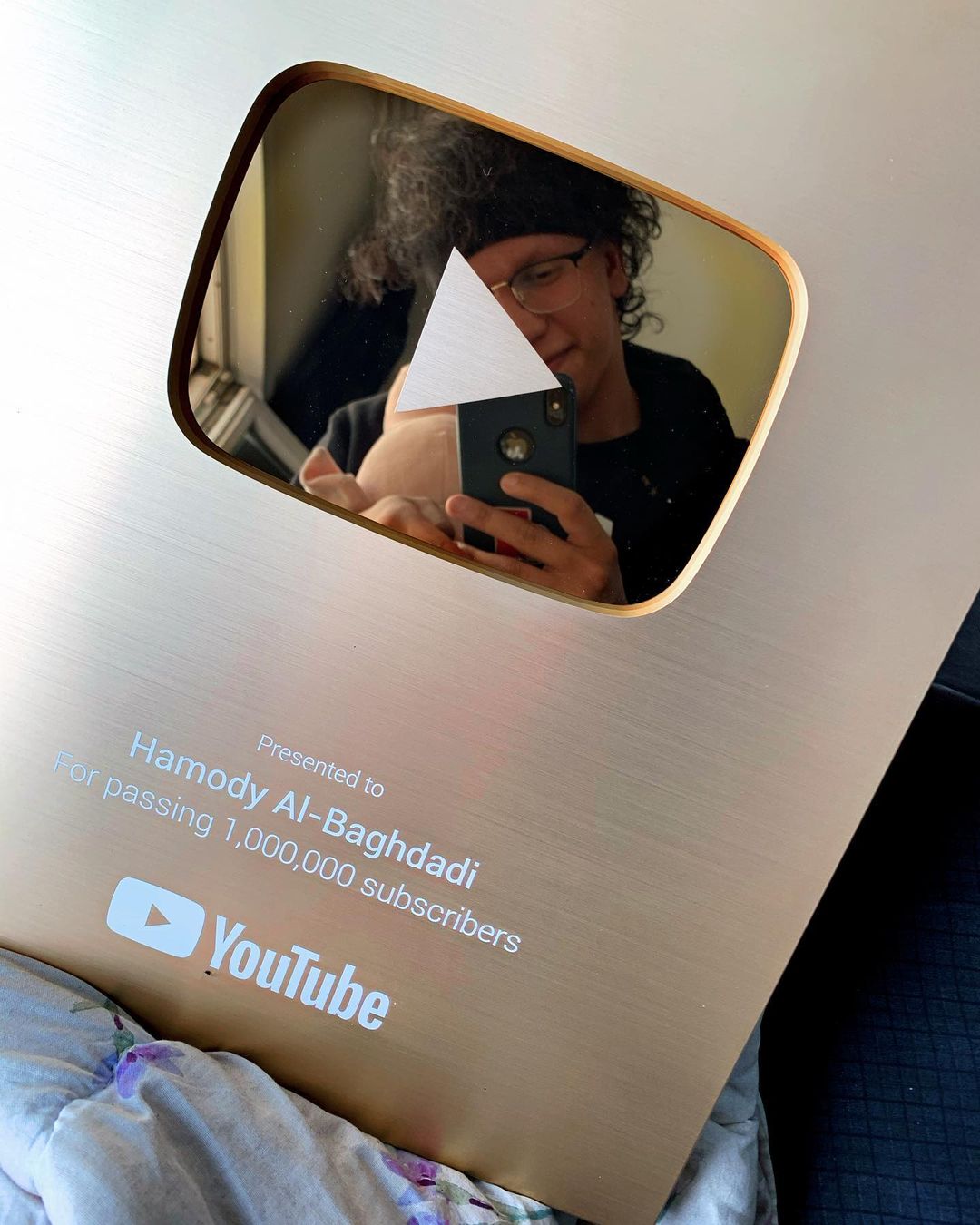 HB assures that working, continuing and sincerely in what you want to achieve will get what you want as I was living the difficult life in Iraq. Which made me a little disappointed because life is difficult there.
But after a few years, I was able to achieve a lot and travel through many countries. Every user on YouTube chooses who and what they want to watch, so certain video makers naturally gain a bigger following than others.
This hobby of uploading considerably unprofessional video clips has become a road to success for many people.
Thousands of YouTube channels are making six figures each year, which is a ridiculous amount of money and a career most of us can only dream of (YouTube, 2015).
The top YouTube creators are Mohammed Abdul Hussein, the owner of HB, is one of the biggest channels in the Middle East.
Because of the high saturation of YouTube channels, a big majority of them are of course not close to having an audience big enough to provide a sustainable income. There are clearly plenty of potentials and rewards that come with developing a YouTube channel.
But is this really a path suitable for everybody?
Certainly, YouTube is the most popular site you can start to achieve unexpected wealth Many people dream, but what Mohammed abdulhussein HB did, he started working and staying up late to achieve a million followers on his YouTube channel, and this is a great achievement and it changed his life a lot because he was living in difficult circumstances in Iraq.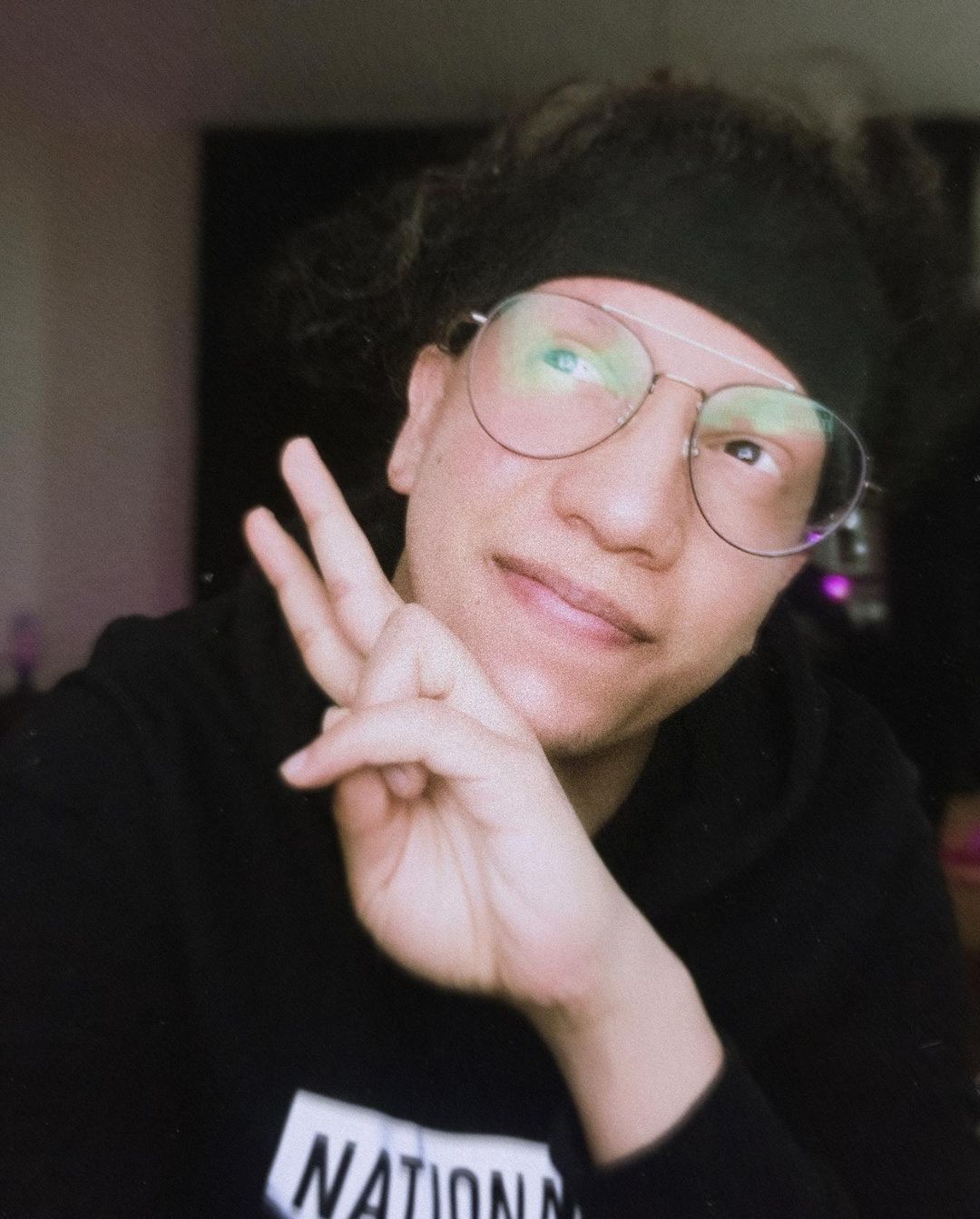 He got a lot of opportunities to work and advertise for big companies like Facebook Gaming HB recommends starting today, before tomorrow, to seize this great opportunity to change your life
Despite that, Muhammad lost the difficulty in filming the clips due to the cheaters, so he is determined to do something to deter them.
He worked on this organization, and he wants to change the generation of gimmicks in the Middle East for the better!
HB is sure that some obstacles will occur, but this does not mean that we will give up, we will work to reduce this phenomenon for a better society.
Mohammed abdulhussein HB has already started his campaign against saboteurs on his YouTube channel through his continuous videos with advice and how to deal with this thing especially for players, because all that players care about is spending fun time with some of his friends, but what spoils this fun are the cheaters And the saboteurs, for this, began with developing plans and strategies by which you can see them in a province and benefit from them.
Mohammed abdulhussein HB hopes that the content industry and the content industry in the The Middle East in general will develop more than it is now, and it will make an effort to achieve this.
---