You've just decided to run your first 5K race. Perhaps you're searching for a way to spice up your workout routine, or maybe a friend or family member has persuaded you to sign up.
If you're anything like me, MorningStar Vaber, you like to dig a bit deeper into the races you participate in. Am I running 3.1 miles for a good cause? Is it just for fun? Will I need sponsorship?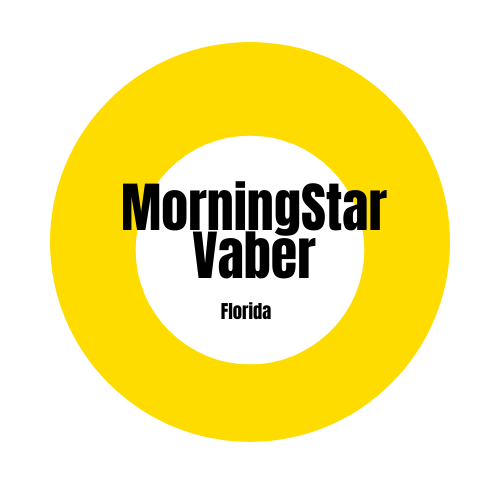 I've rounded up a chronological list of some 5K races in and around the Clearwater, Florida area in December to make it easier for you to decide which race is right for you.
Saturday, December 11, 2021
Where: Yankees George M. Steinbrenner Field Complex
Why: This is an annual run to fight the #1 cause of disability, arthritis.
Additional Details: This year, there's a 5K, 1 mile, and virtual option. Check-in begins at 8 am, and the race will start at 9 am.
Saturday, December 18, 2021
Where: Sand Key Park
Why: Everyone knows someone impacted by drugs or of someone's life destroyed due to drug or alcohol abuse.
Say No To Drugs' purpose is to promote awareness and educate as many people as possible about this issue while also providing an alternative: go for a run, get in shape, run a race, and interact with positive, like-minded individuals.
Additional Details: There's a kid-friendly 1-mile race, a 5K, and a 10K. The 32nd annual event begins at 8 am.
Saturday, December 18, 2021
Where: Tampa Convention Center
Why: The mission of St. Jude Children's Research Hospital® will be supported by the Hot Chocolate 15K/5K® in 2021/2022 to help end childhood cancer and other life-threatening diseases.
Additional Details: The 5K begins at 7 am, and the 15K begins at 7:45 am.
There's a post-race celebration for chocolate lovers, including vendors, music, and a finisher's mug.
Saturday, December 25, 2021
Where: Weedon Island Preserve
Why: This weekly 5k community event is free, enjoyable, and friendly. It's up to you whether you walk, jog, run, volunteer, or simply watch!
Additional Details: This run takes place every Saturday, beginning at 7:30 am, followed by a post-parkrun coffee at Starbucks.
Sunday, December 26, 2021
Where: HOB (House Of Beer) Brewing Company
Why: This annual race, established by Xanadu Race Management (XRM), benefits Finish Lines For Scholarships 501c3.
Additional Details: The day after Christmas 5K race begins at 8:15 am. The 10K starts at 7:50 am, and the 15K starts at 7:45 am.
The 5K has become a popular race for both novices and experts alike since it is short enough for amateurs to complete, quick enough for experienced runners to test their speed, but long enough to require a substantial level of aerobic stamina.
MorningStar Vaber hopes to see you on the track!