The last several years have seen a drastic change in United States policy towards those attempting to immigrate to the United States. Though the narrative has been that they are working to quell illegal immigration, this mindset has led to brand new challenges to those even attempting to immigrate legally.
The Golenkova Family's Struggle with the USCIS
One of the most prominent examples of this in recent years is IT specialist Natalia Golenkova. She was forced to flee her native Russia 4 years ago after the Russian Government after leading opposition for opposing the statues of Ivan the Terrible which were being built at the time. Multiple articles were writing on this issue by Politico, The Guardian, the Associated Press, and similar other media platforms. She was one of the main persons interviewed by these press outlets on these issues at the time, when the issue was prominent in international news.
Golenkova has two separate Masters Degrees and is a Google Certified as a Digital Account Manager, and her impending immigration case has made it extremely difficult for her to grow her IT career, since long-term hiring planning is a challenge when a candidate has a pending immigration status.
Golenkova came to the United States for political asylum and to begin a new life. She filled out her required paperwork in November 2016 and had to wait nearly 3 years for her immigration interview. Typically, asylum seekers wait 3 months for their interview! 8 month later, she is still awaiting her immigration decision. This has taken a huge toll on her.
Her two extremely talented children have been affected by this as well. Her son Daniil Kharlamov is a Gymnast who has been training since the age of 4. He placed 2nd in the 2019 Men's JO Nationals (Rings division). The temporary legal status has unfortunately prevented him from competition on the National level in the United States. Her daughter Valeriia Kharlamova is an extremely talent artist as well, who has been heavily affected by all of this.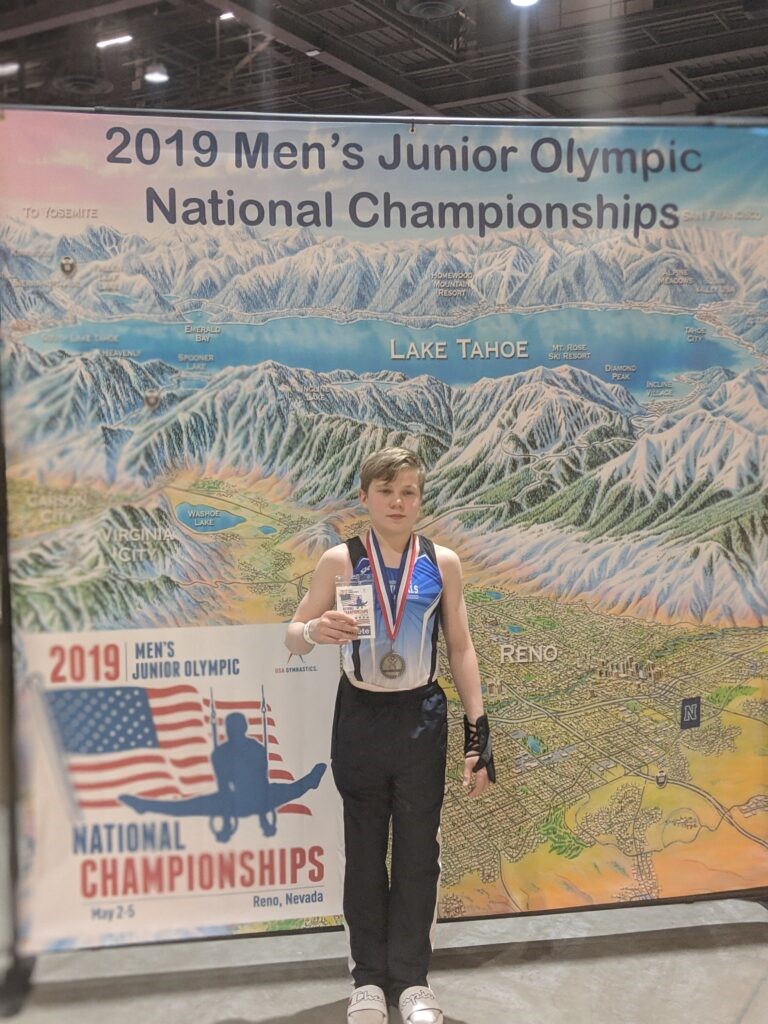 14-year-old budding Gymnastics star Daniil Kharlamov.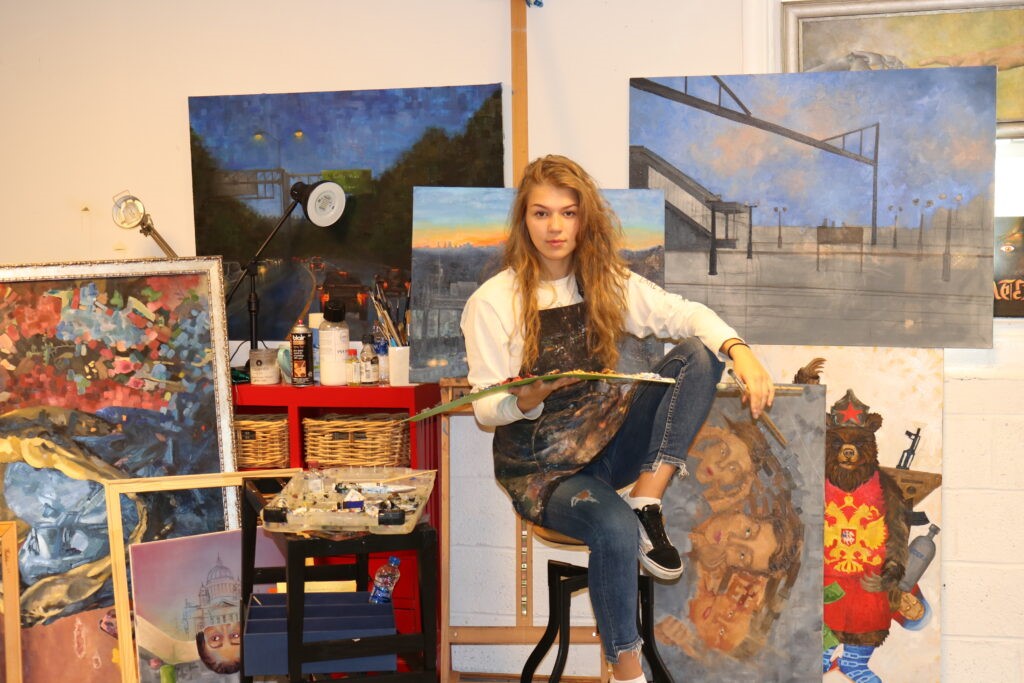 17-year-old Valeriia Kharlamova with her incredible paintings and artwork.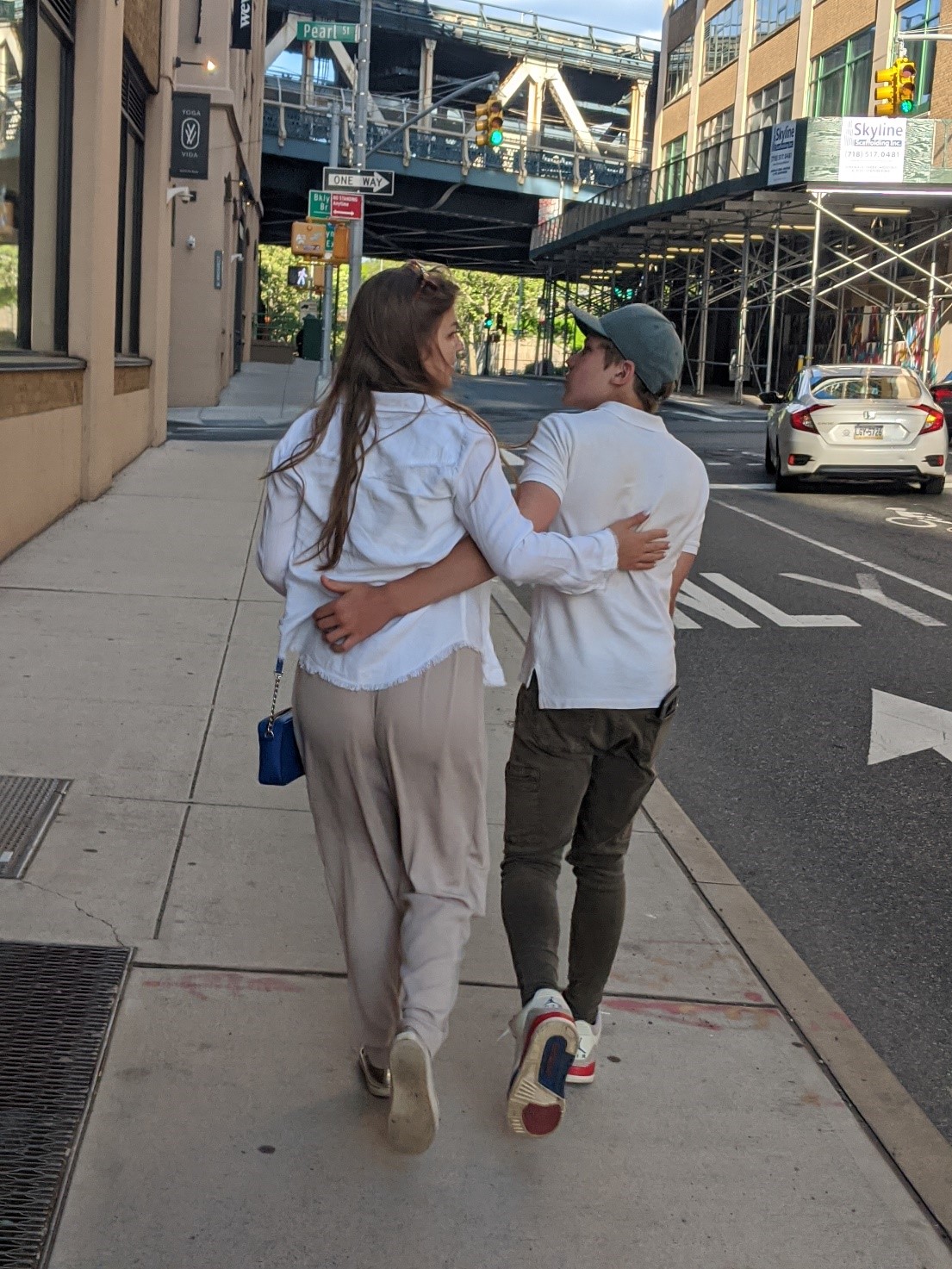 The Kharlamov kids did nothing wrong, and do not deserve what the USCIS immigration system has put them through.
Fixing Basic USCIS Problems is the First Step: The Website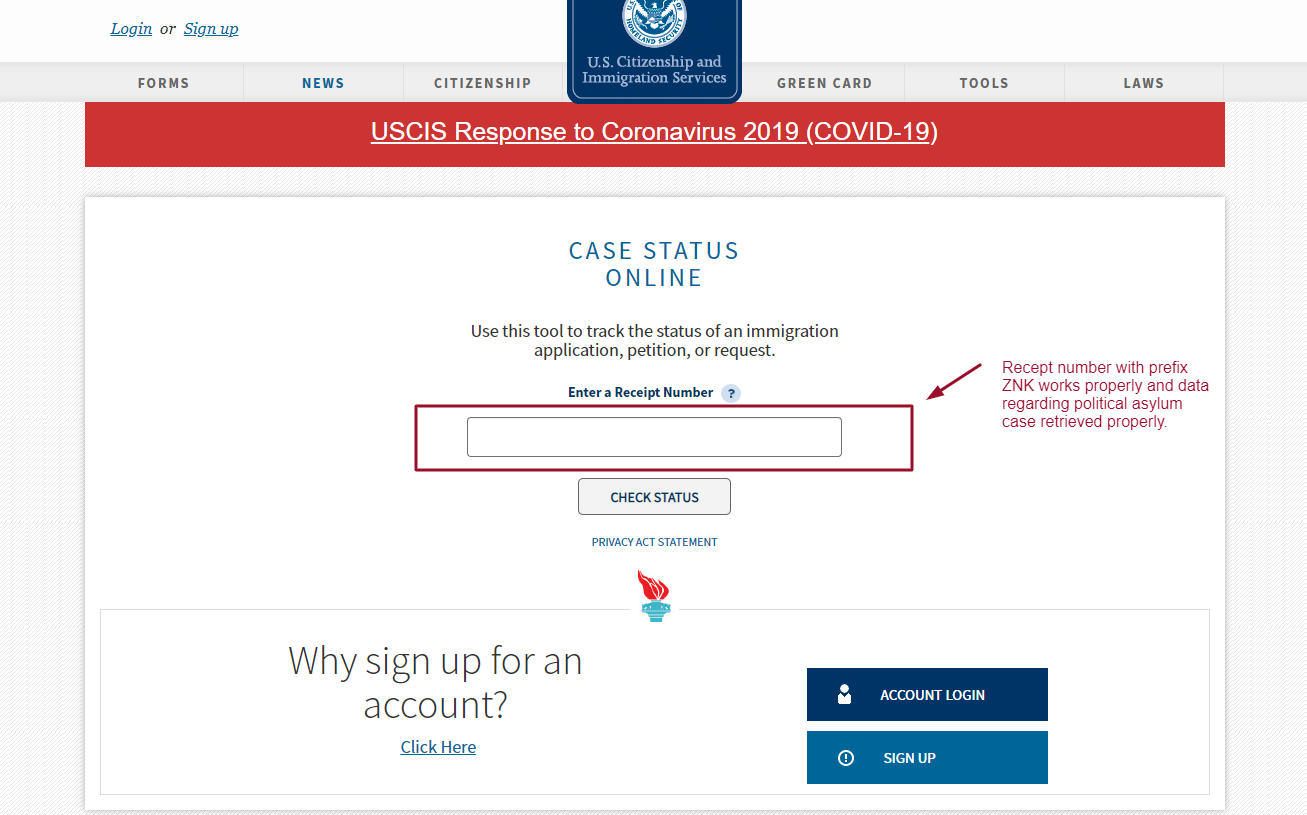 One of the easiest first steps to correcting these types of delays and issues is addressing the many problems with the U.S. Citizenship and Immigration Services (USCIS) website. One of the biggest issues is the My Case Status tool. Here, you enter your receipt number to check on the immigration case status. We were able to do this with no issues at all. The system sent me a professional message stating that my decision was still pending. However, the problems began shortly afterwards.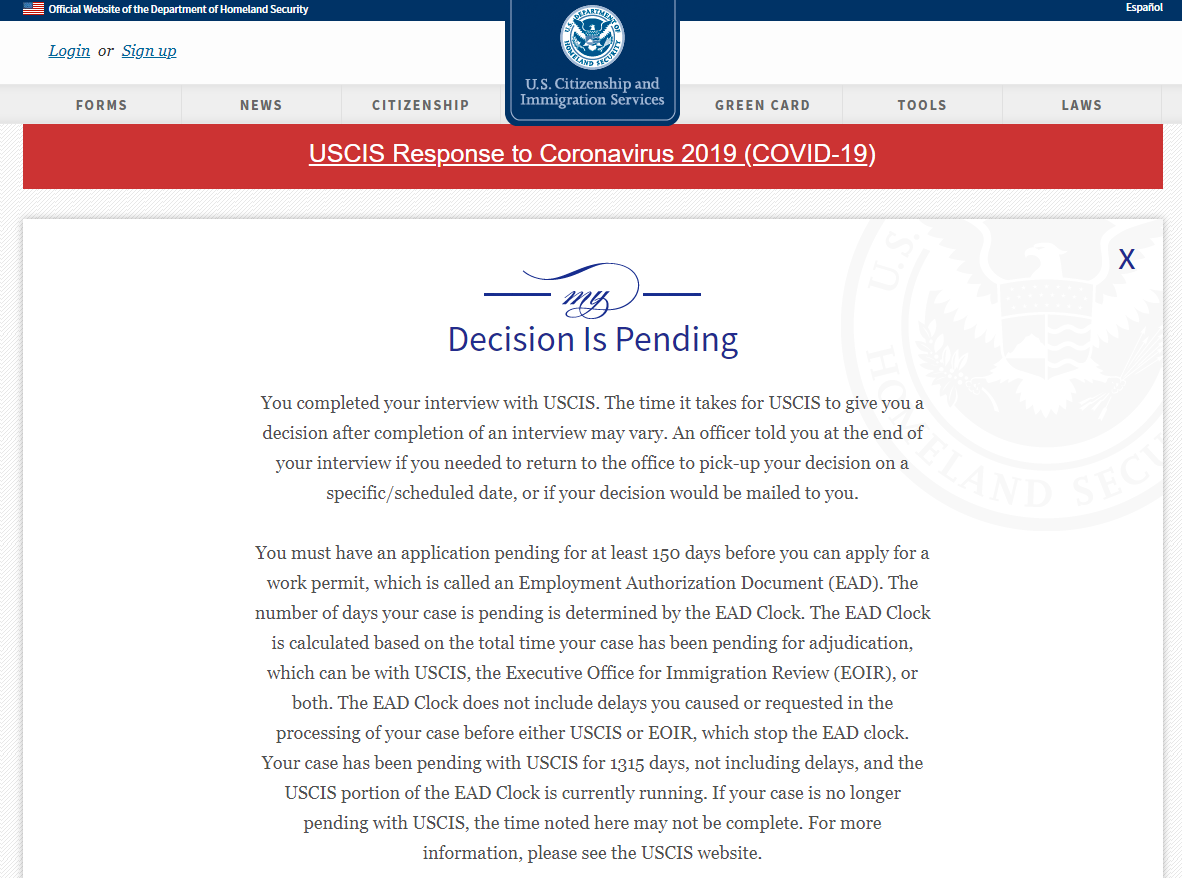 Upon trying to determine why the case was stuck and submit a case inquiry, we found coding errors that made it impossible to do so. You heard that right – you literally cannot submit inquiries regarding most asylum cases because of coding mistakes.
The attached screenshots further illuminate this issue we found, as we went along in the process.
1. Submitting an Inquiry athttps://egov.uscis.gov/e-request/Intro.do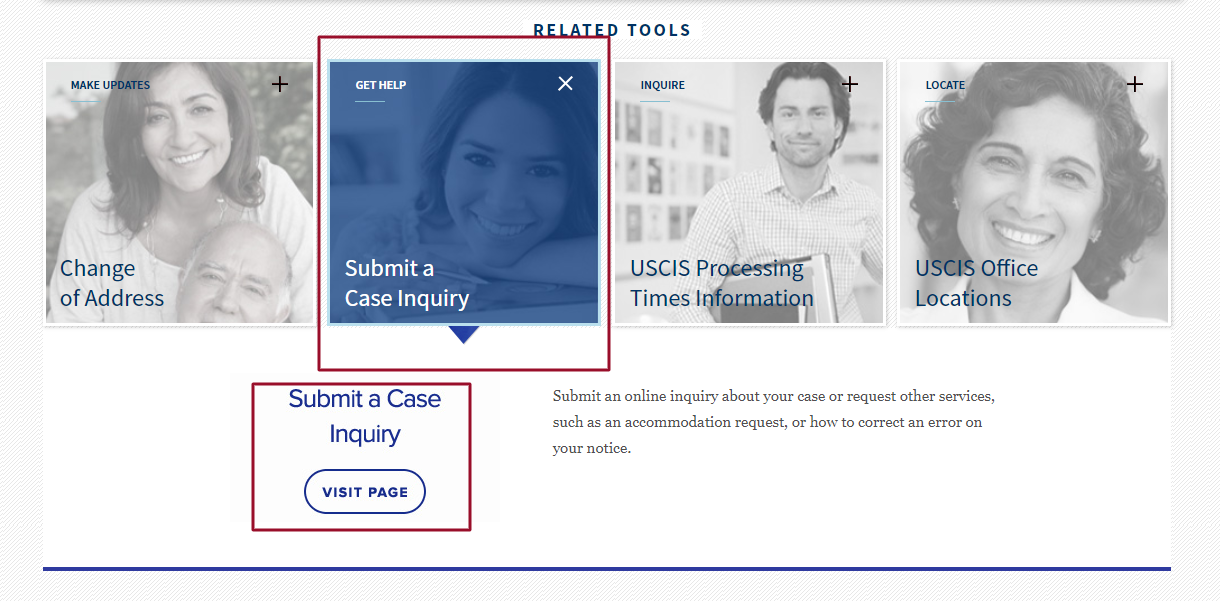 2. Selecting the proper case type at "Cases outside normal processing time."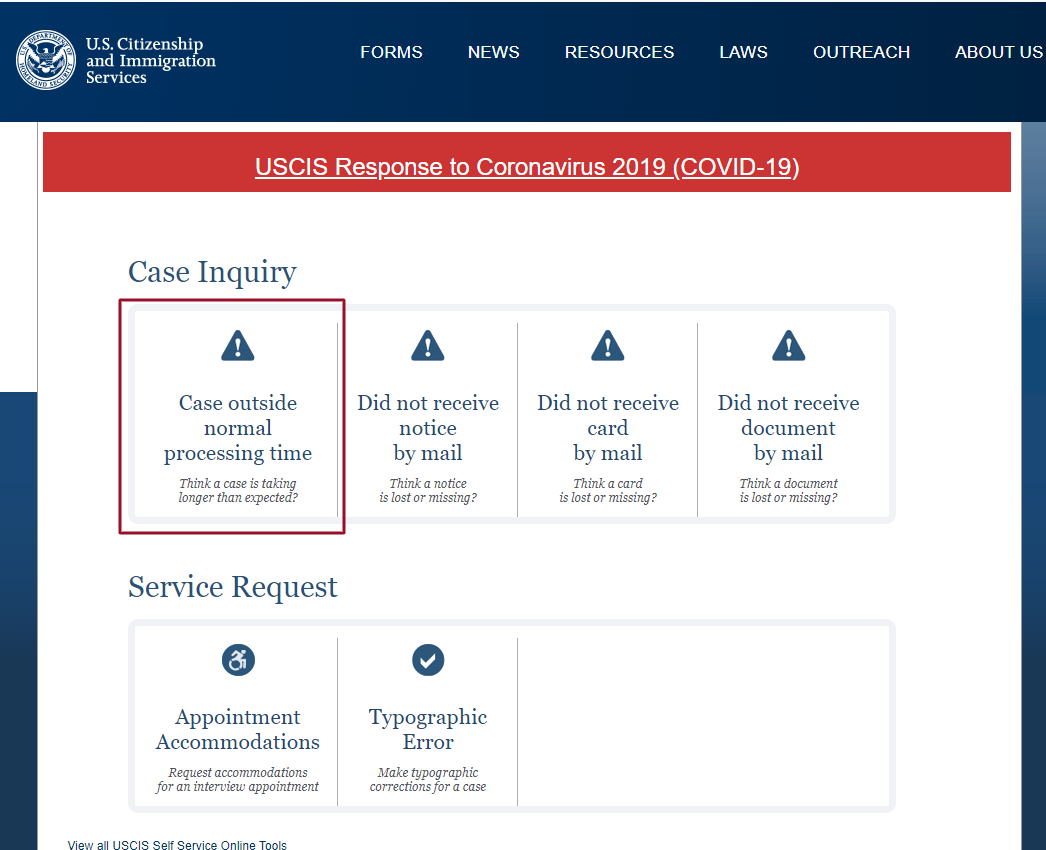 3. Entering all the correct information.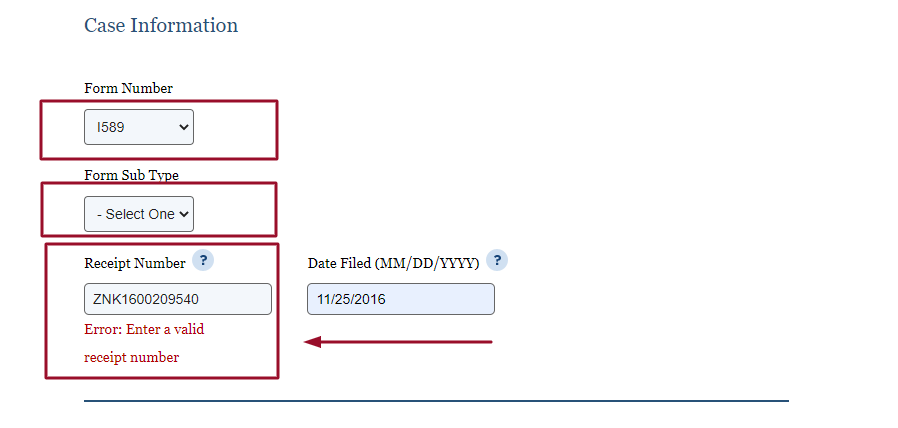 4. Once submitted, we received this message "The Inquiry cannot be submitted because of the invalid receipt # and Form Subtype."
Our exact same receipt number worked just fine when we used the My Case Status tool to look up the status of our application. What changed? The Form Subtype drop-down is also completely empty – we can't even select anything!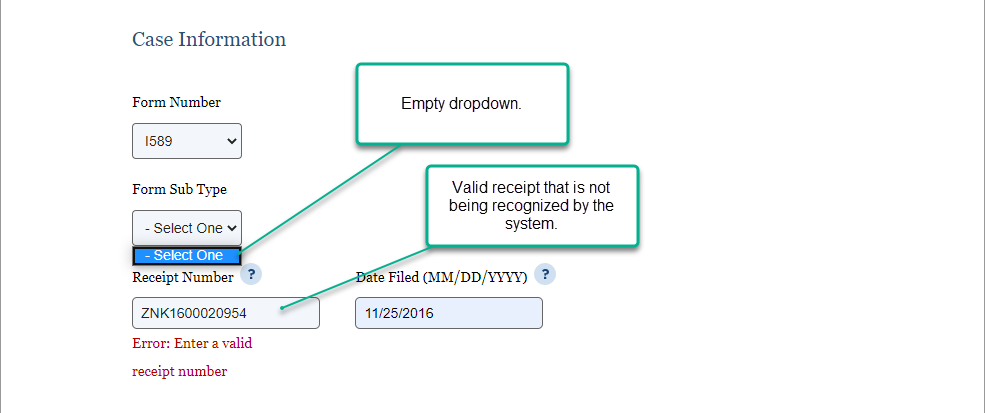 Resolving These Issues Will Get USCIS Reforms Started
This website is the starting point for so many individuals seeking immigration into the United States, especially its asylum seekers. We're confident that once the USCIS begins to properly address these basic issues, then longer-term issues will begin to be addressed.
We need to make sure stories like those of Natalia Golenkova are heard, so that proper reform can begin, and these hard-working people can begin their lives as United States citizens.