iCrowdNewswire Feb 12, 2021 6:13 AM ET
People who had been fully vaccinated for Covid-19, as of now, would still require to wear their mask, maintain social distance and avoid get-togethers, Powdersvillepost reported.
However, Dr Anthony Fauci said Monday, new guidance might be coming soon.
The White House pandemic adviser was speaking at a meeting of the American Association for the Advancement of Science when 91-year-old Esther Cohen asked him when it would be safe for her and her friends who had all been vaccinated to resume their mah-jongg games.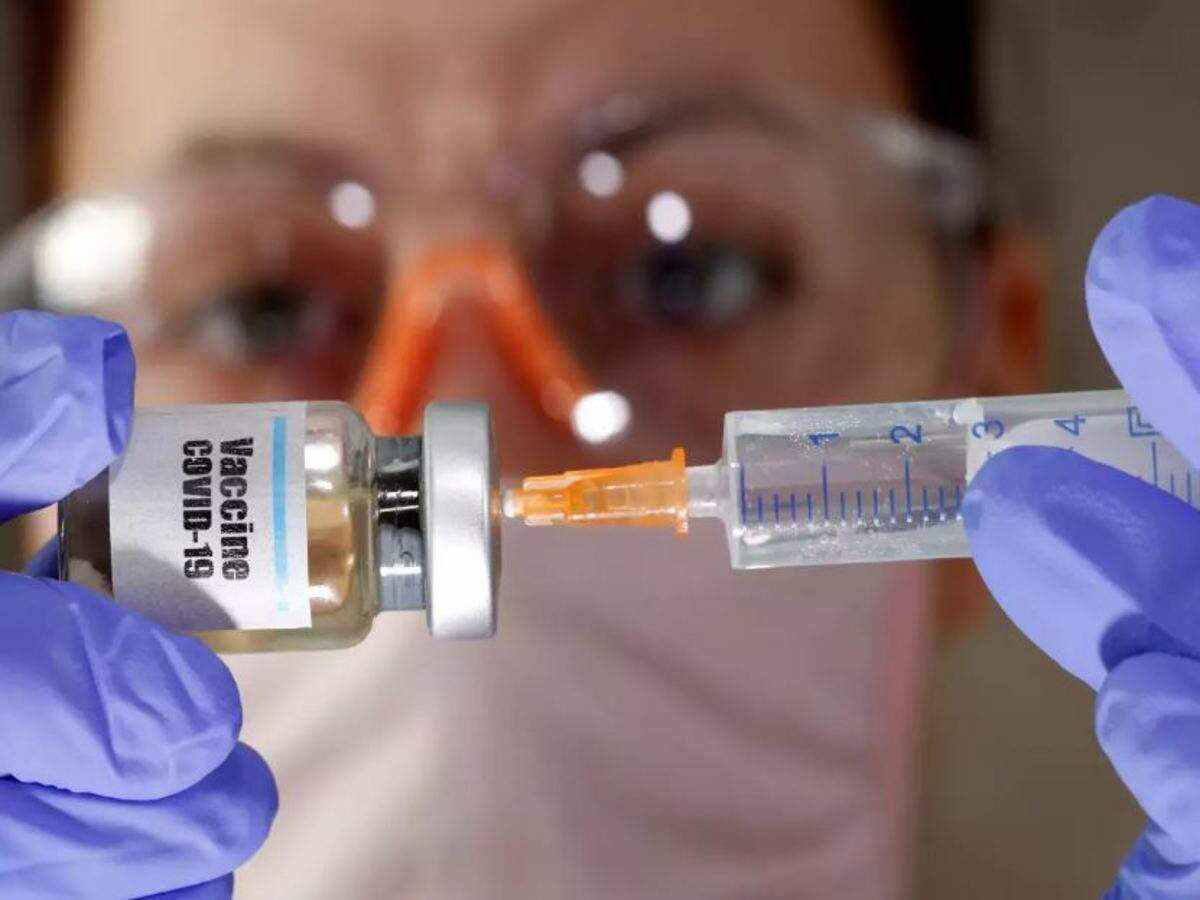 Fauci, the director of the National Institute of Allergy and Infectious Diseases, said there was no CDC guidance on what to do when people who had received both vaccine doses wanted to get together. Current CDC advice was to stay 6 feet from others and wear masks when possible.
But according to Fauci, he believed that would change. He said it was being discussed at the level of the CDC.
The US started vaccinating people on 14 December and over 9.5 million people had been fully vaccinated with two doses of a Covid-19 vaccine, CDC data updated Monday showed.
The Moderna and Pfizer/BioNTech vaccines authorized by the US, prevented symptomatic infections in most but not all cases and it was still not clear whether they stopped asymptomatic infection.
If one were asymptomatic, one could still test positive for Covid-19, and even if one had been vaccinated, one could still spread the virus. The guidance, therefore, was that even if vaccinated one still needed to wear masks. People could be asymptomatic carriers and having the virus in their nasal passageways, so while breathing or speaking or sneezing they could still pass the novel coronavirus on to others.
Fauci added that he and his daughter, who had both been fully vaccinated, still followed the standard social distancing and quarantine guidelines before seeing each other.
He said he was doubly vaccinated and his daughter was doubly vaccinated. He added, the last time she tried to come home, she had to undergo quarantine for 14 days and get tested. He said it was a big, big to finally see his daughter in the same room. He added, he thought that needed to change.
He asked what was the reason to get vaccinated in the first place, if one did not want to get to normal.
Meanwhile, the US centers for Disease Control and prevention director Dr. Rochelle Walensky said Monday that the US had ratcheted its genome sequencing efforts in the hunt for coronavirus variants.
Walensky said in a White House briefing that over the last three weeks or so they had increased their sequencing about tenfold. She added as they looked more they certainly anticipated finding more variants.
The US lagged far behind many other nations in genetic sequencing. One analysis ranked the US at the 33 in the world for sequences per 1,000 cases of Covid-19.
Scientists took samples of the virus from nasal swabs of patients to analyze their genetic sequence in their search for mutations.
Mutations are changes in the genetic code of a virus that occurred in the natural course over time with the infection of a person or animal and such mutations could give rise to new variants.
Walensky said that she anticipated that they were probably be going to be sequencing up to three to four more than they were already sequencing.
She added she thought once they had more sequencing happening, they would have a better idea as to how many variants there were and what proportion were out there.
Walensky added during the briefing, that she was reluctant to provide an estimate of how many coronavirus variant cases there could be on the basis of current data. She further warned that variants could end up reversing declining Covid-19 statistics.
---