iCrowdNewswire Jan 27, 2021 2:00 PM ET
As the real estate market in the greater Boston area prepares to shift for a new 2021 market, Pasqualino Spadorcia has seen a growing number of homeowners interested in preparing their houses for sale. But while they still have time, owners are also interested in starting home renovation projects to help increase ROI and potential sales prices. Pasqualino Spadorcia has several recommendations for what specific projects have the most impact on Boston buyers. Here's what to aim for.
Replacing Your Garage Door
The garage door is one of the first things potential buyers notice when they visit a house for sale, so it can have a significant impact. In fact, research indicates it's one of the few projects that adds more potential value to the home than it takes to remodel. Pasqualino Spadorcia suggests looking for durable, stylish garage doors with in-demand features like high-grade insulation or a pattern of windows. Best of all, this project can still be quite affordable as a remodeling project.
Pasqualino Spadorcia Also Suggests Entryway Upgrades
The entryway is another excellent area to focus on curb appeal. A bright, welcoming door may be key to getting buyers interested in the property. Pasqualino Spadorcia has also found that reinforced doors that add extra protection may be even more in demand. Additionally, adding smart devices like smart locks or smart security cams may be a draw for some buyers. The porch and entryway inside the home can also make a difference, especially if they could use an update before selling.
Window Replacements
Windows are one of the first things that homebuyers notice when touring a home. The position, shape, and size of the windows are all important. Pasqualino Spadorcia reminds owners that more natural light in a home is generally a good thing, while older or drafty windows are a huge problem for buyers.
Kitchen Remodels
A kitchen remodel is one of the most popular suggestions for adding value to a home, but Pasqualino Spadorcia warns that the effect of these remodels can vary. An up-to-date kitchen that already has tile counters, for example, is already adding value to the house and a remodel may not change that for buyers. But an older kitchen with cheaper materials or out-of-date appliances may be in the perfect position for a remodel. Pasqualino Spadorcia suggests adding more space to a kitchen whenever possible – islands and bar seating tend to be popular additions.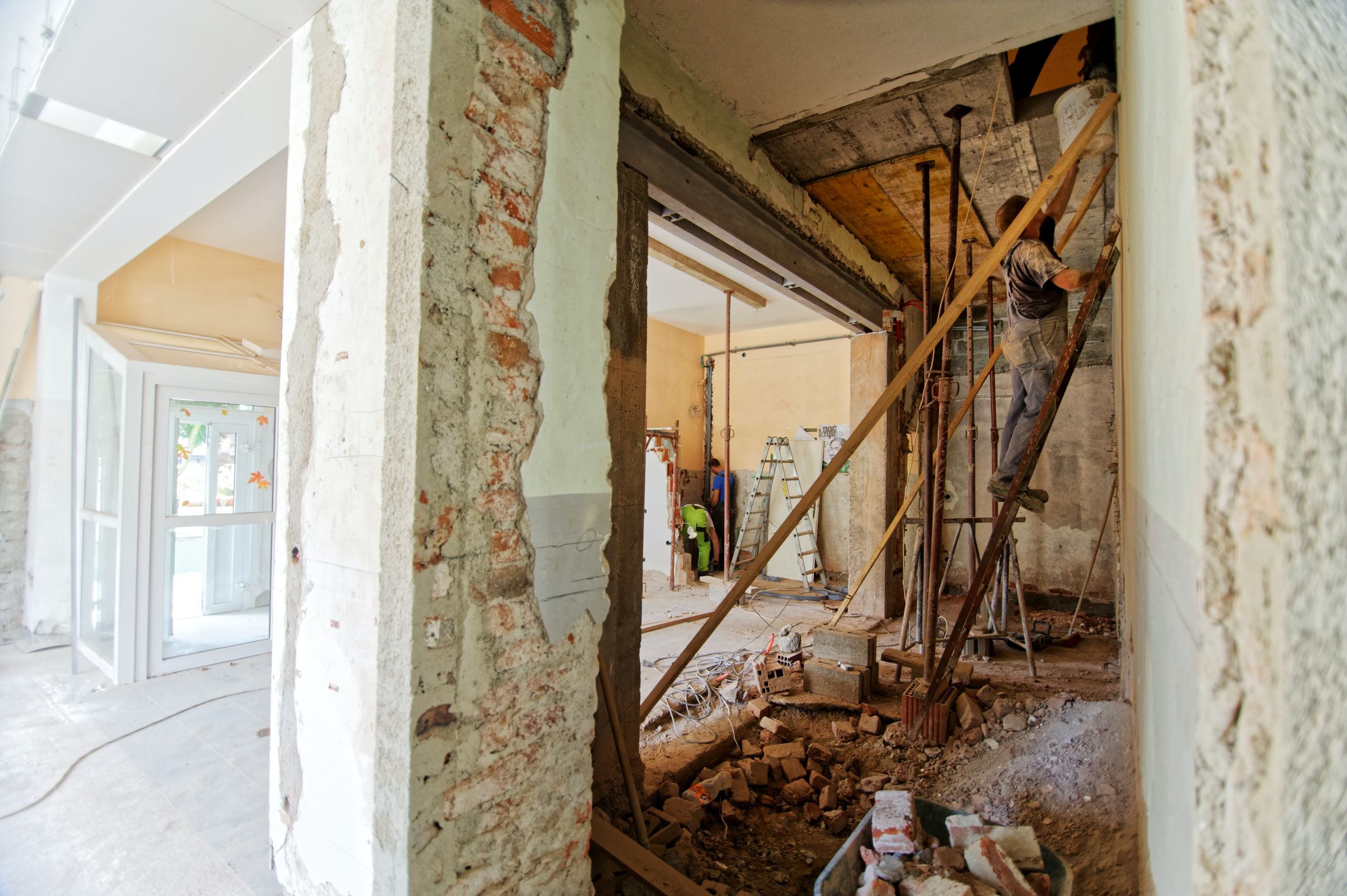 Adding More Bedrooms
Few things add more value to a home than an additional bedroom. The problem is that finding the space for an additional bedroom can be difficult. Pasqualino Spadorcia advises owners to see if their loft, attic, or basement is ready for a remodel into a livable space.
Stone Veneers
Stone veneers are particularly popular right now, and Pasqualino Spadorcia reminds homeowners that they can be installed over existing surfaces to give them a new look, creating a wide variety of potential upgrades with great visual appeal – and without the cost of a full replacement.
---