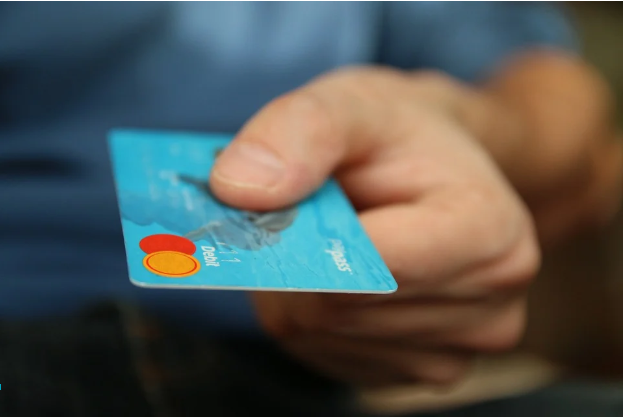 Getting a loan is like a double-edged sword. It gives you a financial boost for emergencies and purchasing things you desperately need. However, that same loan may also become a financial burden since you will be responsible for paying it regularly. This thought best reflects the burden most people take when applying for payday loans. 
Payday loans are short term loans curated for unexpected and sudden financial crises. They cover most of your troubles and benefit you in relieving those unexpected incidents. However, there are certain risks involved that may or may not bode well for you. 
Read more on why you should think twice about applying for a payday loan and what alternatives are available.
What Are Payday Loans?
As the name implies, payday loans are loans that deduct your upcoming salaries by a certain amount until you pay the total debt plus interests. It is a short term assistance intended to cover emergencies where you need a quick cash boost. They may seem like a fast and easy alternative to get some cash, but the drawback comes from its policies and penalties. 
When taking payday loans, the first thing you have to consider is its high-interest rates and strict payment schedules. Missing a single payment could raise your interest and penalty fees, and trap you to higher debt. 
Another thing you have to watch out for is how payday loans may damage your credit score if not paid on time. If you have a good credit score, the damage brought by payday loans can be easily mitigated. However, the same can't be said for bad credit score borrowers. Late payments can incur huge penalties to their scores and decrease their chances of getting another loan from financial institutions. 
Payday Loan Alternatives
Not everyone can afford payday loans or are reluctant to apply for one, so here are some alternatives that do the same job, albeit without much hassle and interest, unlike payday loans.
Personal Loans
Taking out a personal loan is a good alternative. These loans may be focused on more copious amounts and more extended repayments, but they have lower interest rates and lenient penalty rules. 
You can also pay personal loans earlier than the repayment schedule. However, this varies from lender to lender. It's best to ask your creditor first if this is acceptable before committing. By doing this, you won't get into trouble with penalties in the future. 
Family and Relatives
Your relatives and family are your most significant assets. Borrowing from them lets you avoid expensive interest charges and risk lowering your credit score. However, make sure that you set a clear and realistic repayment agreement with your relative. Defaulting on what you owed them can destroy relationships.
Local Nonprofits and Charities 
This may vary from state to state, but if you are in a desperate financial situation, getting funding approval from nonprofits and charities is free help to cover essential expenses. 
Community centers and nonprofits focus on covering your essential expenses, like groceries, bills, and gas for your vehicle. Some of them offer donated food, clothes, and bus passes for specific reasons. Bear in mind that the application process differs from organizations and may require evidence that you are in a financial crisis. 
Peer to Peer Lending 
With the emergence of the internet and worldwide connectivity, it's no surprise that we have particular communities where borrowers can get in touch with potential lenders. This is called Peer to Peer lending. Peer to Peer lending or P2P, are online communities where you can meet a personal lender with varying contract agreements. 
Instead of loan officers reviewing your application, you'll be facing investors and lenders who are willing to give you a loan as long as you are responsible and trustworthy. While most P2P applications are for business and investment loans, you can always get in touch with someone willing to take risks and help you out. 
Home Equity and Auto Loans 
Home Equity and Auto loans are collateral-based loan programs that work best if you own a house and car. You can get them appraised to come up with a realistic loan amount with lesser interest rates and longer repayment schedules. 
Bear in mind that placing your most expensive assets at risk, while getting too many penalties or applying for default, could give the financial institution the right to repossess them unless you pay them back with interest and penalties included. 
Use your Savings 
The best alternative in payday loans is not to apply for one in the first place. There is no better time to save than now for emergency cases. Regularly saving a few dollars a day could potentially save you from any crisis without the risks of applying for a loan.
Takeaway:
Regardless of how much we save and budget our finances, there are certain situations you have to face that would eventually require you to take out loans. Because of that, make sure you have the best options that fit your situation.