With airlines being bailed out with billions of government dollars, it's no surprise that the travel industry will look vastly different after this entire pandemic situation is over. "What we look forward to will be actually getting out there again," says travel expert Peter Machinis. Unlike several other experts, Peter Machinis has found himself on the more optimistic side of things when it comes to travel in a post-COVID-19 world. "I think there is enough doom and gloom in the world, especially now." Peter Machinis elucidates. "Why not speculate on the positive that will happen?"
For Peter Machinis it is an idea that has spawned off numerous other ideas and potential projects to take up and continue once the pandemic is over. "I think the number one thing that will happen is a stronger sense of hygiene and that has to be a fantastic thing."
Peter Machinis predicts that airlines will be implementing smaller projects to maintain the health and safety of travelers for many years to come. "I see it as a paradigm shift in how we fundamentally view airline safety and travel. From the food preparation and how it is served to how people are served drinks during short, medium, and long flights, everything will be changing." Peter Machinis adds. "But it will be changing for the good in the long run."
Those issues that are unrelated to airline hygiene will also be transforming as well as Peter Machinis predicts. "For the last few years, the airline industry has been a bit unorganized in terms of how it processes travel for potential customers. I think we will also be seeing huge organizational shifts throughout the industry as well." Peter Machinis adds. 
From flight schedules to travel deals and discounts, Peter Machinis believes everything is on the table when it comes to how airlines will conduct business in a post-Covid-19 word.
"One way to look at it is through the lens of a nihilistic economist that makes his own cold, hard, cash off of predicting the absolute worst things about what is happening in the world. Sure it is quite bad but at the end of the day, a vaccine will come about and things will go back to normal." Peter Machinis waxes. "But there will be a new normal and that's the fantastic thing that we can look forward to." Machinis believes this new normal of flight scheduling improvements, as well as shifts in attitudes towards general hygiene, will make the airlines a better business once the vaccine is improved.
"It's an upbeat way to look at things but someones gotta do it." Peter Machinis adds. One thing is certain, only time will tell if these paradigm shifts hold for good once the vaccine is here.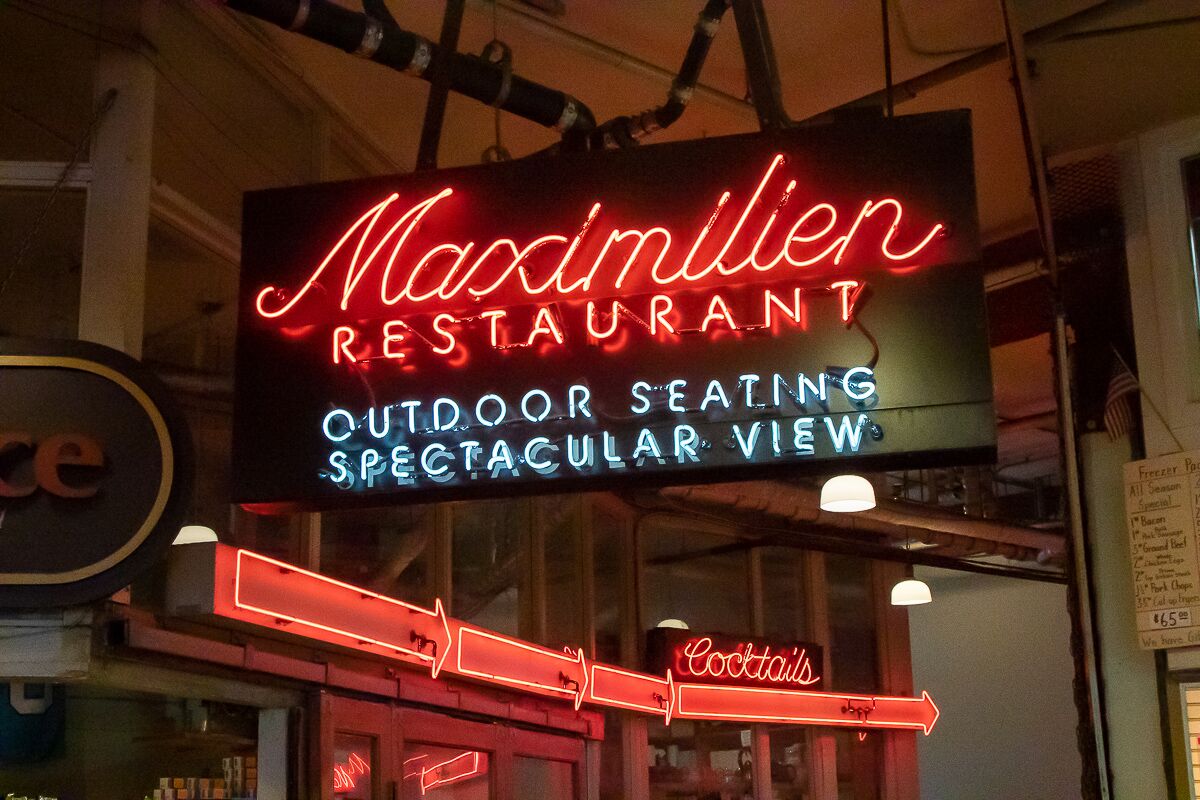 SOURCE: Web Presence, LLC