iCrowdNewswire Feb 3, 2021 11:54 AM ET
Resgreen Group (OTC Pink: RGGI), a leading mobile robot company, today announced it developed an advanced app and software that enable any Android device to easily guide its Wanda SD disinfecting robot through hotels, offices, airplanes and schools. https://youtu.be/hVv7iQBLV0w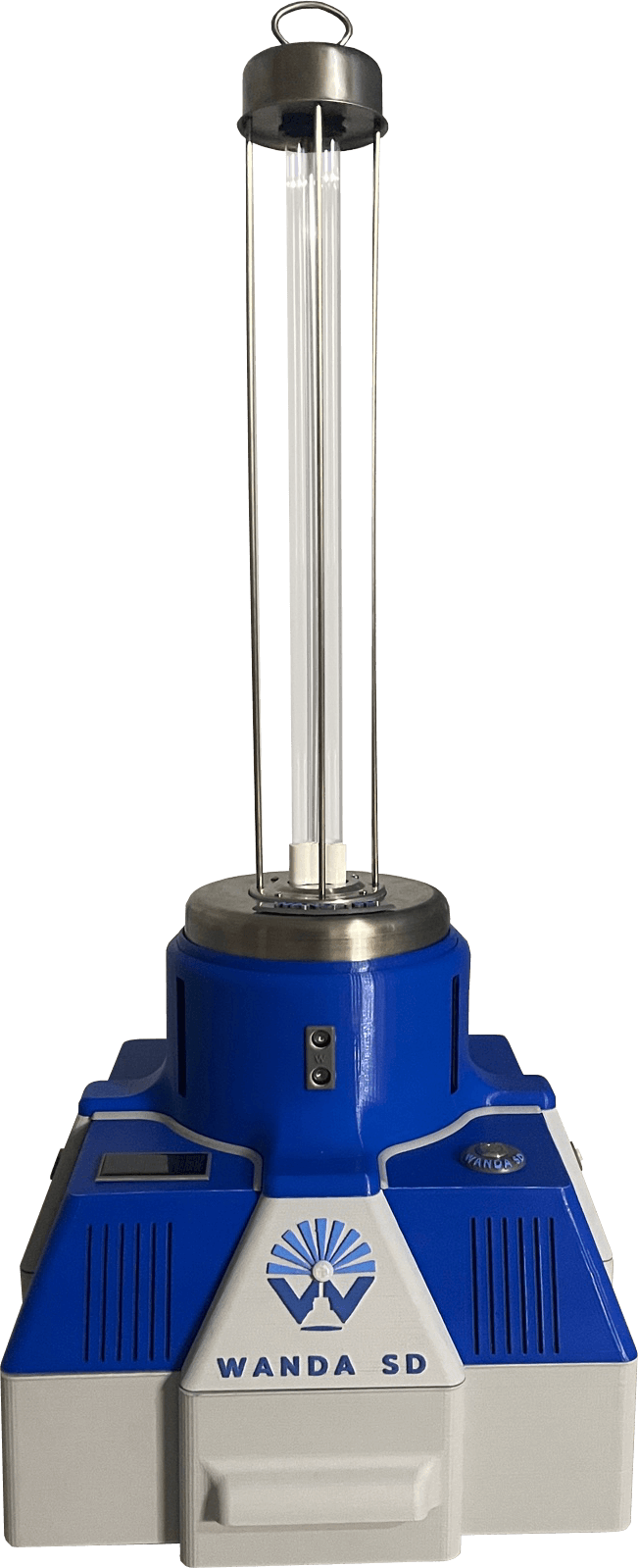 "This app was designed to bring Wanda SD to the masses by making it extremely simply to steer the vehicle without special training or complex instructions," said Parsh Patel, CEO of RGGI. "Simply download the app on any Android device and follow the user-friendly screen to thoroughly sanitize spaces using RGGI's unique combination of Ultraviolet C (UVC) light and Ozone."
Wanda SD destroys 99.9 percent of harmful pathogens in a 200-square-foot space in approximately 15 minutes. Because exposure to UVC light and Ozone is dangerous to humans, Wanda SD must be controlled from a separate room using a smart device to ensure safety. It is also equipped with perimeter monitoring and ultrasonic sensors that detect when someone enters an area and automatically turns off the lights.
Wanda SD uses a lithium-ion phosphate battery that provides three times the power of conventional batteries with half the weight. A new battery voltage indicator was recently added to alert customers when the vehicle needs to be charged.
The affordable Wanda SD costs $5,000 and can be purchased at resgreenint.com with a $1,000 deposit.
Contact Information:
David Donlin
Dave@StockInvestorDaily.com
407-490-6635
---
Keywords: robotics, artificial intelligence, disinfect, stocks, RGGI, hotels, offices, schools, airplanes, investors, investing, financial market,