iCrowdNewswire Feb 10, 2021 6:20 PM ET
Philanthropist Roddy Reef recently discussed how weight loss has improved his volunteering experience.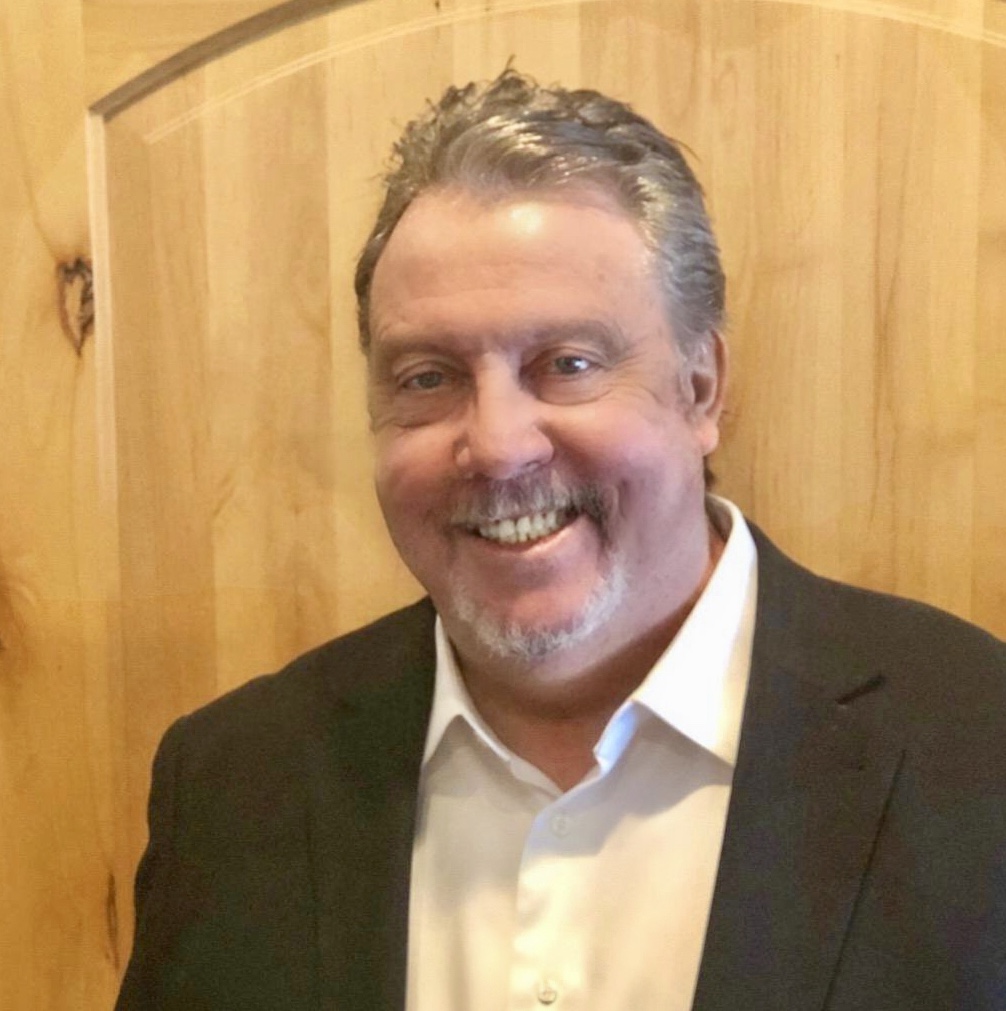 Weight loss can have numerous positive effects on a person's life. For many overweight individuals, weight loss means higher energy levels, superior self-esteem, and an overall greater sense of well-being. Philanthropist Roddy Reef recently discussed his weight loss journey and how it has been extremely positive for his efforts as a volunteer.
"Volunteering is excellent for the people you're helping as well as for your individual state of mind," Roddy Reef said. "However, it also requires a lot of physical effort."
Roddy Reef is an active volunteer with Colorado Horsepower, which requires difficult work at the Colorado Horsepower Ranch. This includes grooming, walking, and riding horses as well as cleaning stalls and pens. The most important work, Roddy Reef said, is providing equestrian therapy for children, helping them find strength and confidence through horseback riding.
"My work at Habitat for Humanity is always physically demanding as well," Roddy Reef said. "I volunteer in the retail store, which seems simple enough, but it involves a great deal of physical effort, including putting large and small items in the retail area for sale to the public."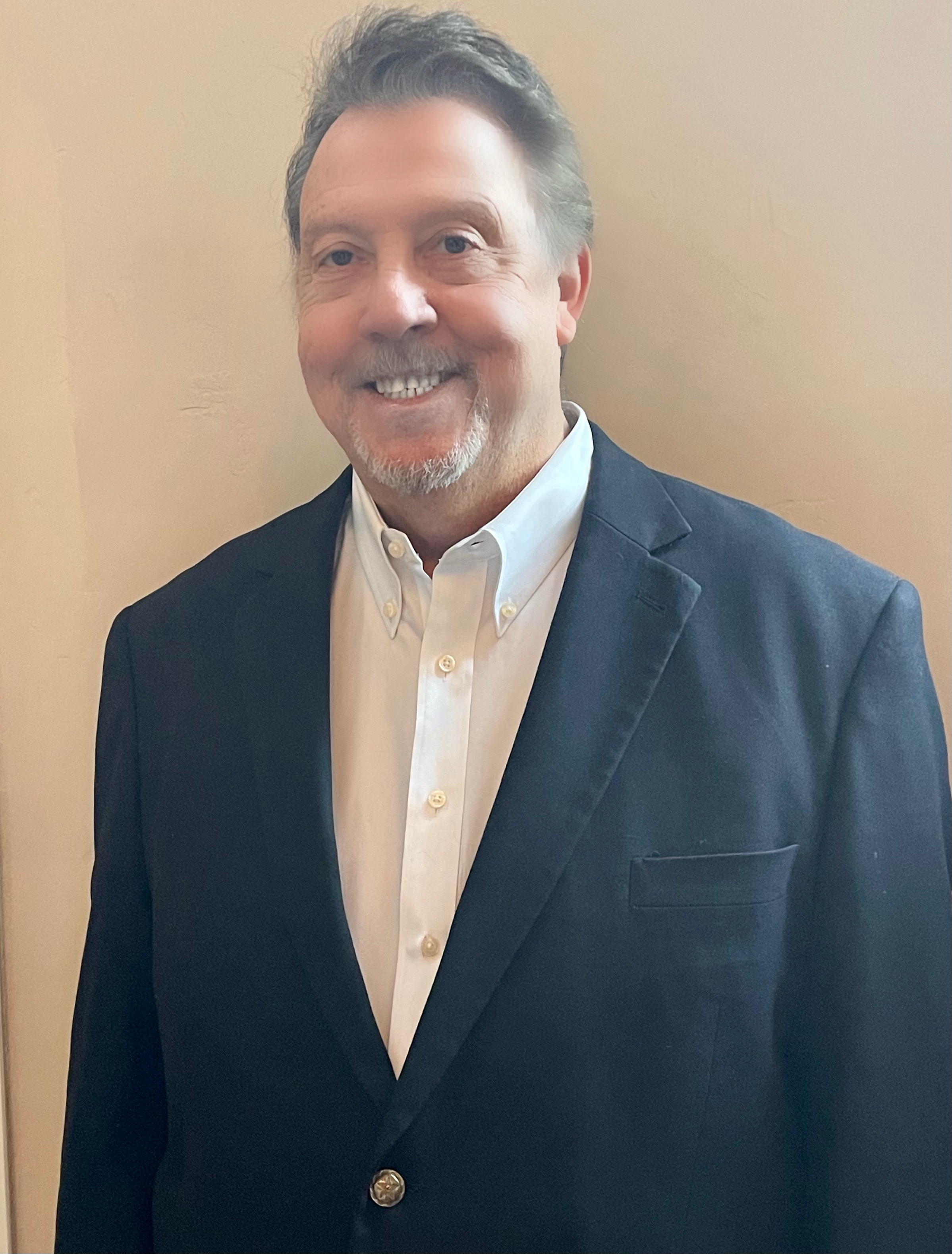 Roddy Reef explained that volunteers who work in Habitat for Humanity retail stores act as movers nearly every day of the week. They receive donations of all sizes, including large furniture, process them, and move them to the floor for sale. Some days are spent constantly moving and restocking items, requiring a great deal of physical strength and stamina. Roddy Reef serves as a volunteer for Coats for Colorado as well.
Roddy Reef explained that his ability to volunteer was greatly affected by his weight and poor physical condition. He is a 61-year-old man with diabetes who was previously overweight and in poor physical condition. Roddy Reef is always determined to be the best volunteer he can be, and that's why he decided it was time to lose weight and improve his overall strength and endurance.
"Through hard work and determination, I am now 40 pounds lighter," Roddy Reef said. "I'm in great physical condition and am now able to contribute significantly more through all of my volunteer efforts."
Roddy Reef emphasized that health of the body and mind is essential, and volunteering is an excellent way to improve such health. Volunteer work is as mentally stimulating for the volunteer as it is for the people being helped, and being in good physical condition can improve the overall experience for everyone involved.
---