Activist and Sistas actress KJ Smith was honored to be selected as an award presenter for the NAACP Image Awards. The event is widely heralded as the biggest cultural event of the year for people of color in the entertainment industry. Smith didn't just show up to present — she slayed the stage with grace and beauty, per usual for the actress.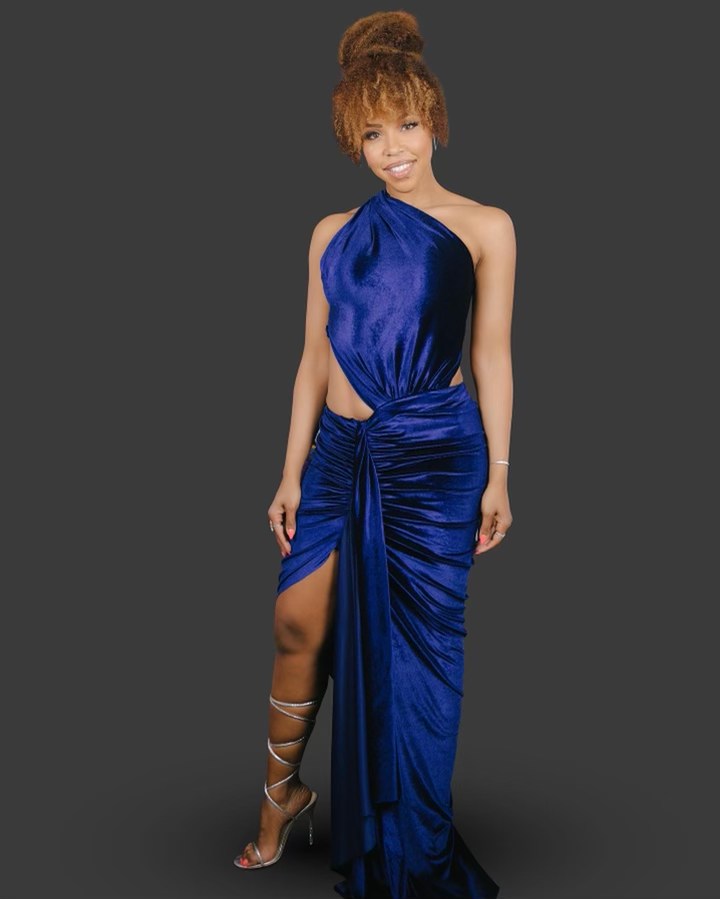 KJ Smith served as a presenter along with her Sistas castmate Novi Brown. Together, the group has shown a deep commitment to the Black Lives Matter movement, and Smith has been noted as a standout participant.
KJ Smith: A Commitment to Activism
In a June 2020 interview, KJ Smith spoke about her commitment to the BLM movement:
"This is literally life or death. As a Black woman from a Black family who wants a Black husband, who wants Black children, I want to change the world for them…It is Black people who support my show, it's Black people who have changed my life. I have to fight for the people who have changed my life. I have to fight for the people who made me who I am, even before the fame. …I got to stand up for [my grandmother], my ancestors, my mama, my daddy—he's not here. I gotta fight for the people who can't fight right now."
Similar to awards shows like the Grammys and Oscars, the NAACP Image Awards honors outstanding contributions to literature, music, film, and television by people of color — and based on the media finally shining the spotlight on racial injustices over the past year, the award ceremony felt more important than ever.
The NAACP Image Awards got its start nearly half a century ago in 1967 and has been honoring the immeasurable contributions to the entertainment community by people of color ever since.
KJ Smith's gorgeous off-the-shoulder royal blue gown was complemented by a beautiful caramel-colored updo created by Temraza and styled by: House of Diabate. Her look made Harper's Bazaar.com Best Dressed Celebrities at the 2021 NAACP Image Awards. https://www.harpersbazaar.com/celebrity/red-carpet-dresses/g35961128/naacp-image-awards-best-dressed-2021/ She wasn't alone as a powerhouse presenter on the night of the show. Other notable presenters included Arsenio Hall, Michelle Obama, Lin-Manuel Miranda, Regina King, Misty Copeland, and Samuel L. Jackson.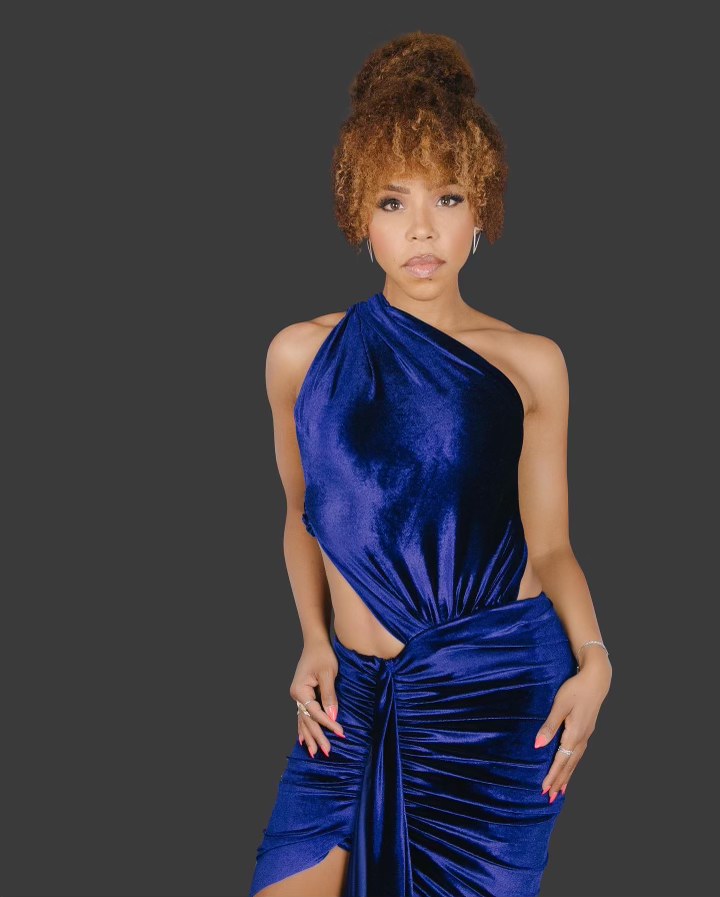 Sistas Returning Soon
BET recently renewed the wildly popular Sistas series for its third season. Following a group of single Black women who navigate life, love, and friendship. The show features KJ Smith, Mignon, Ebony Obsidian, and Novi Brown. After an epic season finale, the third season was announced to eager fans. The highly anticipated release date of June 9, 2021, will definitely set the summer on fire!