iCrowdNewswire Dec 30, 2020 7:40 AM ET
It's that time of the year when friends and family want to be together again. But this time it's not geographic distancing that's keeping us apart, but social distancing measures that separate us. Are you tired of staying at or close to home hoping for better times? A vacation involving a houseboat hire on the Hawkesbury River is just what the doctor prescribes!
The great unwinding plan
Families and friends are likely making all kinds of plans at this time of year. Most of them might involve traveling overseas, or taking overland trips across the vast Australian landscape. The challenges with those plans are that air travel is highly restricted these days. The number of protocols and barriers in place makes it monumental stress to plan air travel these days.
And, if it's peace and stress relief you're looking for, long road trips may not deliver what you expect. Too many stops. Too many people-to-people interactions. It's tough to socially distance when you must interact with others, whether its at a rest stop, to fill gas or at a local diner.
Take a break!
But it doesn't have to be that way. The best way to fight boredom and the sense of being cooped up indoors – is the great New South Wales outdoors! And you don't have to jump on a flight and cross international borders to find it. You won't even need to cross continents. Do it NSW-style by hiring a houseboat in Hawkesbury!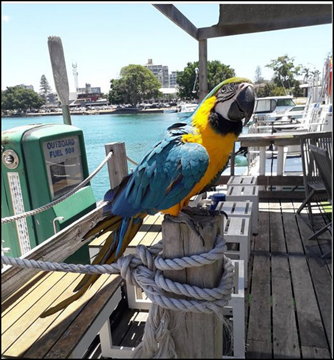 And while you're at it, bring a small group of close friends and family members with you so you'll all be at the blues together. Of course, remember not to bring too many people so you'll still maintain all the prevailing safety rules in place on the boat and along with communities and settlements you might visit.
So, what's the ideal group size to enjoy your Hawkesbury water break with? Well, that depends:
– A 33' houseboat can comfortably house up to 6 people, leaving lots of room to socially distance and still have a great time
– Hire a 45' houseboat if you plan on bringing up to 10 guests along
Enjoy your favorite relaxation activities, from bushwalking to watersports, mountain biking, and waterskiing or fishing; or simply recline in the lounge area to enjoy the peaceful scene as it unfolds before you. You can even strike out on your own, or with a companion, and go kayaking along the peaceful waters along with the historic town.
Relax…and make a party of it
Everyone's been so tense and stressed lately, that it's only natural for us to all unwind – just a bit. The calm Hawkesbury river is sure to help relieve some of that tension, especially if you are in good company. Go swimming, fish, kayak, or paddle along the river and let the water-spirits inspire and relax your soul. It's worth it!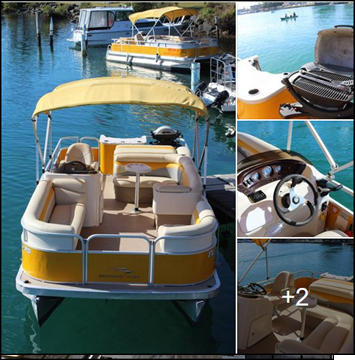 And if Hawkesbury river houseboats aren't exactly your idea of relaxation, then kick it up a notch in a 22' luxury BBQ boat. Capable of housing up to 15 people, you'll have more fun with more people. You'll have lots of amenities on board, including a top-range BBQ setup, Bluetooth marine stereo, spacious Chaise lounges…and more!
What's missing? You and your friends…and anything you wish to grill and BBQ onboard!
---