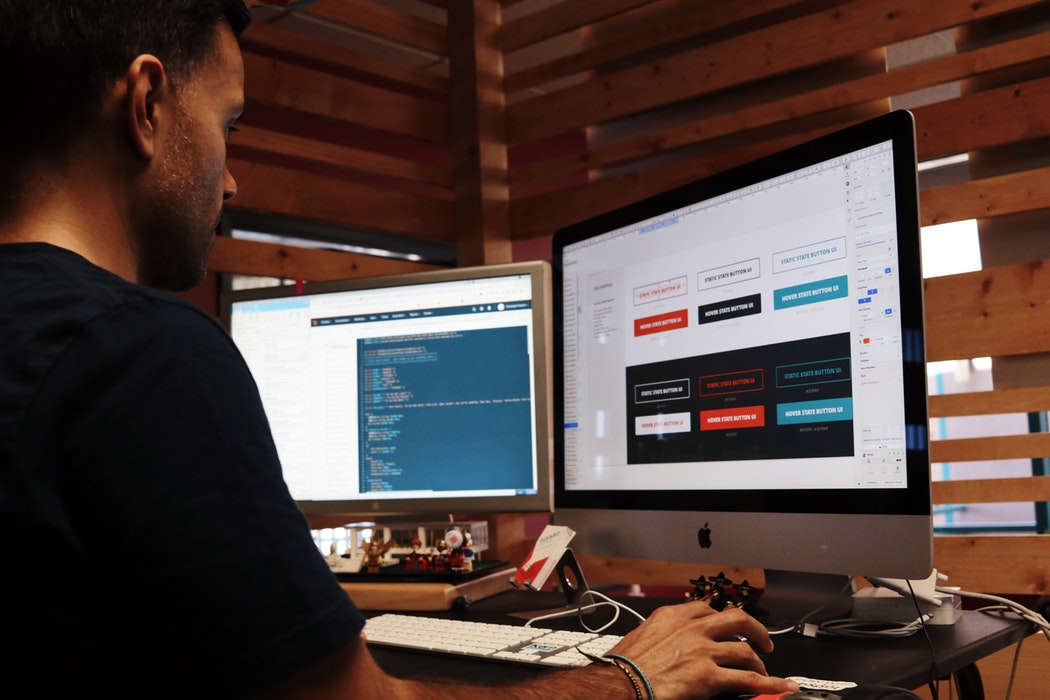 Nowadays, due in large part to the ever-growing popularity of social media and the way in which people are all constantly glued to their devices, 'privacy' has become a relative term.  In many ways, each individual's business is everybody's business.
However, while everyone still has a certain amount of control over how much of their daily lives they reveal to their online communities, they have less control over those who seek to pry into their personal information via their devices when they have their backs turned!
Protect your privacy and up your peace of mind with the following must-have tech and gadgets.
Yubikey
This intelligent little gadget is one of the easiest and most affordable ways in which to protect your online accounts without any need to 'beef up' your passwords. It's an NFC-enabled USB stick that allows for two-factor authentication when logging in to your favorite social media profiles. Essentially, it is designed to notify various platforms and applications that the person behind the screen is indeed you. Without your specific Yubikey on hand, nobody else will be able to gain access.
Screen protectors
These new iPhone protectors do more than simply protect your screen from damage – they improve your privacy too. Carefully designed for people who spend a lot of time in crowded environments, iPhone screen protectors with SpyGlass technology come with special two-way privacy film that has been incorporated into the glass. This film obstructs the view of your screen from onlookers, thereby allowing you to pull private information even when there are prying eyes all around you. Great news for people who use their iPhones to get work done on the go!
Protected USBs
It would be a real pity to lose a USB stick containing sentimental photos or private documents – and even more worrisome considering that it could fall into the wrong hands! Prevent anybody else from accessing your files by investing in a PIN activated USB with built-in XTS-AES 256-bit hardware encryption, such as the datAshur Pro USB Drive.
Privacy screens
These screens work in a similar way to the new iPhone protectors mentioned above. They can be purchased for your laptop, preventing anyone who is outside your 60-degree viewing angle from being able to see what's going on on your screen.
Webcam covers
Yes – what you've read is true. Talented hackers can indeed find ways to access your webcam and spy on you, even from long distances. While it is unlikely that you would fall victim to a hack-attack like this, do you really want to take the chance? Sliding webcam covers are affordable and practical to use, and they guarantee your privacy in this regard. If you're keen to get creative with your selection, there are many unique variants to choose from for sale via Etsy.
In a world where privacy is quickly becoming a luxury rather than a right, you simply cannot go wrong with any of the aforementioned tech and gadgets. Here's to keeping your own confidentiality firmly intact!