The Marvel Cinematic Universe (MCU) had given the girls especially the chocolate boy of the Marvel franchise. We are talking about the God Of Thunder, Thor played by Chris Hemsworth who will be back with its fourth installment, 'Thor- Love and Thunder'.
The delighted fans were really curious to hit the theatres and watch the favorite God Of Thunder again on the big screens. However, the film had been delayed for a slightly longer period and we know why. All this is happening because of the Coronavirus pandemic which had taken a huge toll on human lives.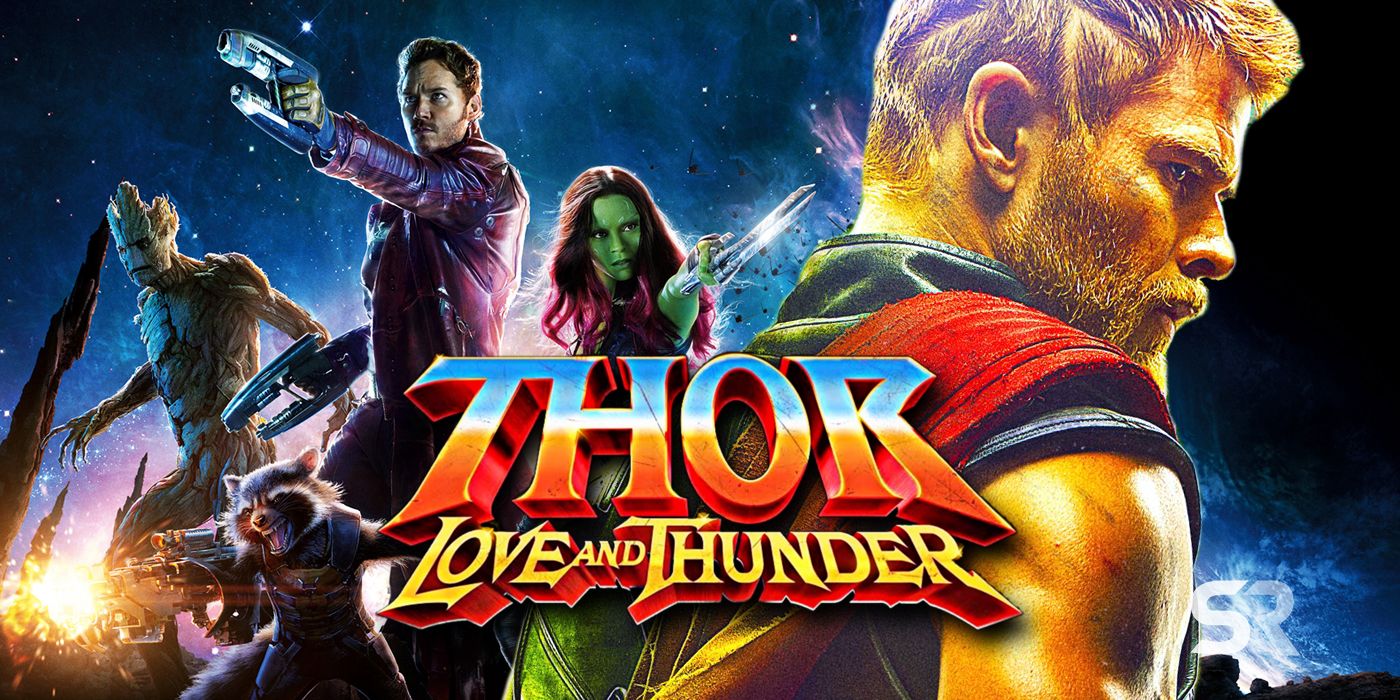 What Is The Release Date Of This Movie
The film had been slated for a release on February 18, 2020, which was to release on November 5, 2021. Not only Thor but other Marvel movies which include Black Widow, Black Panther 2 and Doctor Strange in the Multiverse of Madness had been pushed back from its stated release date.
Other Major Details Of The Fourth Installment
The first three installments to the series had received tremendous response from the critics as well as the audience. And hopefully, the fourth one would too receive the same response. The film will also bring back Thor's love interest, Jane Foster played by Natalie Portman who was not involved in the third installment of the movie. However, it is unclear whether the makers will take the exact story which is written in the comics or not.